Although next-gen DDR5 memory prices are still significantly higher than DDR4, they have fallen significantly over the past six months. The downward trend is likely to be worldwide: ComputerBase reports that DDR5 prices in Europe are even lower and base kits are approaching €5 per gigabyte. This was reported by the portal Tom's Hardware, which analyzed the proposals of the largest American stores selling computer equipment – Newegg and Amazon.
It is obvious that low-speed DDR5 modules with high timings are more affordable. In this case, the price for 1 GB of memory will be about $6-7 or $120-130 for a set of two modules with a total capacity of 16 GB. This is much less than the price that sellers asked for the memory of the new standard at the start of its sales. Kits cheaper than $500-1000 were not available at the time. Fortunately, manufacturers of DDR5 memory chips are optimizing their production, the shortage of components is weakening and it is natural that the modules of the new memory standard are starting to get cheaper. At the same time, Tom's Hardware notes that lower prices are observed not only in the United States but also in Europe.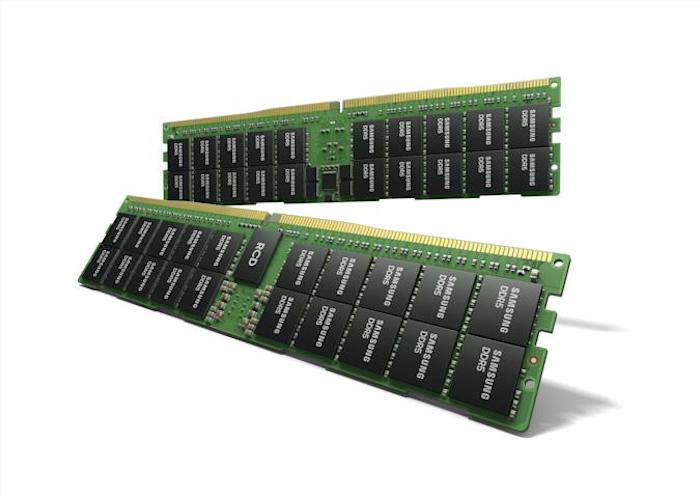 In the US, 16GB of DDR5 memory kits are available under the Crucial, Kingston, and Patriot brands. Options with 4800 MHz and CL40 timings can be purchased for $110-120. Faster kits with 5200-5600 MHz and CL40-CL36 timings can be purchased for $120-180. Kits with two 16 GB of DDR5 RAM (32 GB in total) with a frequency of 5200 to 5600 MHz and timings CL34-CL36 can be found for less than $250.
For the opportunity to buy even faster modules with a frequency of 6000 MHz and timings CL32-CL36 you will have to pay more than $300. It is still very expensive, but much cheaper than it was a few months ago. For example, back in December last year, a set of 32 GB G.Skill Trident Z DDR5-6000 CL36 was offered for $4,000. In January, its price fell to $800. And today the same memory and even with lower timings can be found "only" for $380.
It is possible that before the release of Ryzen 7000 processors, which will work exclusively with DDR5, memory modules will become even cheaper.
You can also help Ukraine fight with Russian occupants via Savelife or via an official page of the National Bank of Ukraine.