In an Android world, you can choose a smartphone with specs and price that suit almost any user. From the cheapest and weakest to expensive and powerful. Every year, SoC manufacturers compete with each other to be installed in the latest and greatest smartphones. MediaTek and Qualcomm have been fighting on the SoC battlefield for more than a year, but it is in the last two years that the Taiwanese company has caught up with its US competitor. Mediatek SoCs are installed on an increasing number of smartphones, it has reached even the flagship phones.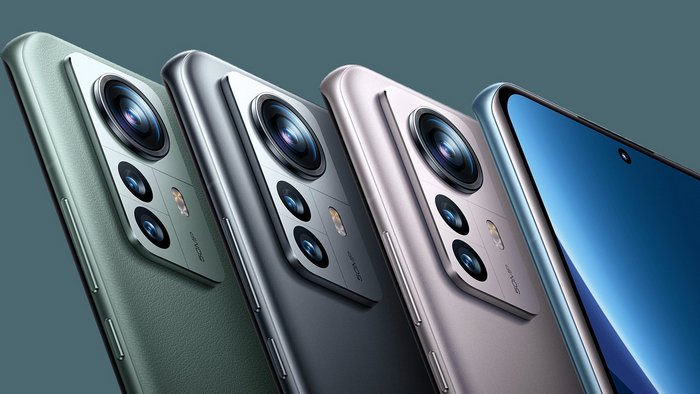 The popular Weibo techno-blogger @DCS claims that Xiaomi will launch a new smartphone with the flagship SoC from Mediatek – Dimensity 9000+. To be recalled that this newly-launched SoC is theoretically the most productive chip in the industry. Its current specs exceed those of Snapdragon 8+ Gen 1.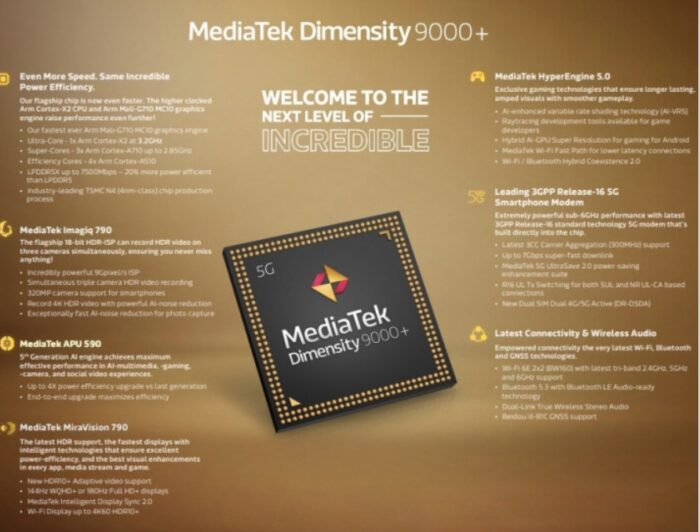 According to previous reports, the Xiaomi 12S Pro will have a Snapdragon version alongside the Dimensity one. With Dimensity 9000+ being the SoC in question. This is also the first time Xiaomi has used MediaTek 5G chips on its flagship series.
Dimensity 9000+ was launched in the end of June, and its performance is slightly better compared to the Dimensity 9000. In particular, the Dimensity 9000+ increases the frequency of a single X2 superkernel from 3.05 GHz to 3.2 GHz. However, the three A710 larger cores will retain their frequency of 2.85 GHz, and the A510 small cores will be clocked at 1.8 GHz. Officially, productivity is 5% better than that of a predecessor. In addition, the Mali-G710 GPU has a 10% better performance than a predecessor.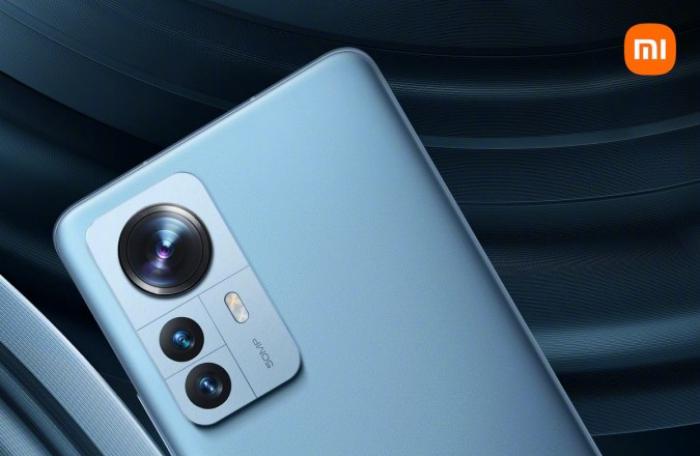 In terms of benchmarks, Dimensity 9000+ scores in the single-core test 1322 points, and in the multi-core test 4331 points. Thus, it is superior to Qualcomm Snapdragon 8+ Gen 1.
You can also help Ukraine fight with Russian occupants via Savelife or via an official page of the National Bank of Ukraine.