Google plans to simplify its communication services, again. The company announced plans to merge Duo and Meet, two of its separate video calling apps, into a single platform. Over the next few weeks, Google will begin adding Meet features to the Duo. Once this happens, you will be able to use the app, which until now was intended mainly for personal video calls, to schedule meetings. Other features that will appear in the Duo include support for virtual backgrounds, live content sharing, and text chat during the meeting.
At the same time, Google promises that features that Duo users know and love, such as the ability to apply filters and effects to calls, will not go away. Call history, contacts, and messages will not disappear from the app. All of this is part of Google's promise to "carefully" merge the two platforms and provide support to as many users as possible.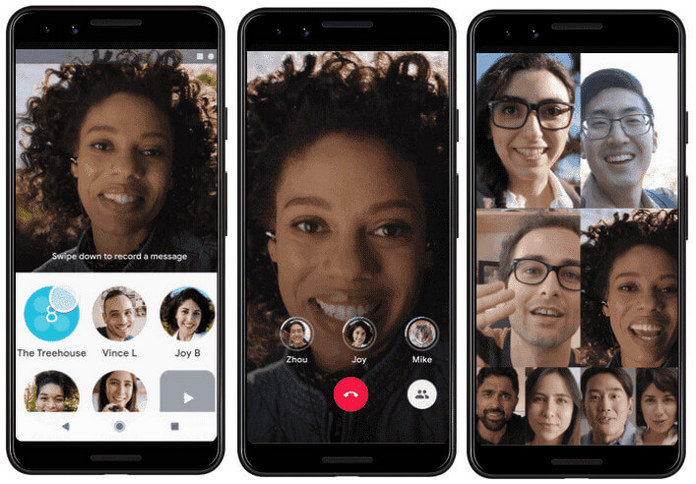 Once this process is complete, Google will rename the mobile versions of both apps: the Duo will become Meet, and the current Meet will be renamed Meet Original. The company told that it plans to phase out the later app in the future. While this all sounds confusing, Google's approach has a good reason. The company said it built a lot of sophistication into the Duo mobile app, and it sounds like Google doesn't want to abandon that work.
As for the reasons why Google merges the two apps, the company believes that in the end, it will benefit users. "Over the last few years, Duo and Meet have continued to grow with the evolving needs of video calls and meetings, and now the experiences will be better together as Google Meet," a company spokesperson told. Of course, the challenge for Google will be to find a way to integrate the two apps so that the resulting service does not seem overloaded. Many people love Duo for its simplicity, and the sudden influx of new features and complications can force them to look for another app.
You can also help Ukraine fight with Russian occupants via Savelife or via an official page of the National Bank of Ukraine.