The EVE Online community and team raised $501,652 in PLEX, the in-game currency – the local equivalent of real money – to donate to the NBU's humanitarian aid campaign for victims of the war in Ukraine. The fundraiser took place within the framework of the "Plex for Good – Ukraine" campaign.
At the same time, the developer CCP Games donated as much as the players could collect. In addition, some CCP Games staff members also donated to the general fund. The total amount was $501,652. The funds will be sent to the United Nations High Commissioner for Refugees (UNHR) and to a special account of the National Bank of Ukraine for humanitarian aid.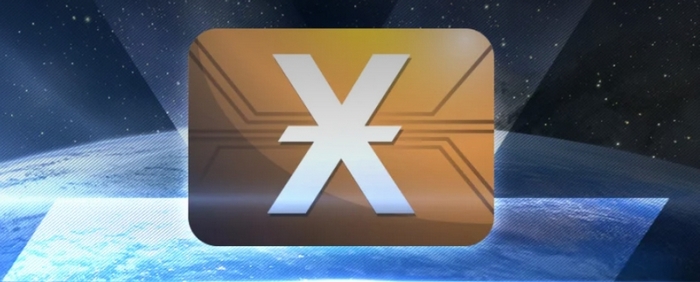 "Together we have achieved something amazing. With the PLEX for GOOD: Ukraine fundraiser now wrapped, together Capsuleers, individual EVE developers and CCP Games have raised a remarkable $501,652 USD. That money will now directly help those impacted by the ongoing war in Ukraine, including the millions forced to flee their homes and lives to find safety. The total amount will be converted to real world money and donated to both UNHCR, the UN Refugee Agency, and the National Bank of Ukraine Humanitarian Assistance campaign," company said in a press-release.
You, the amazing Capsuleers of @EveOnline, proved that kindness and humanity are core values of the EVE community. Together with EVE Devs and CCP Games matching donations, we have raised $501,652 USD to help those impacted by the war in Ukraine 💙💛https://t.co/q4qwTZyLEf

— CCP Games (@CCPGames) April 5, 2022
UNHCR works in over 130 countries, protecting people forced to flee their homes because of war and persecution. Their effort is focused on life-saving support, safeguarding fundamental human rights and helping them build a better future – and as a result of the current war, UNHCR has increased its focus inside Ukraine and across the neighbouring countries that have provided a safe haven for the million displaced in recent weeks.
дякуємо🙏 pic.twitter.com/N5QWfdnhzK

— аудіотумблер (@audiotumbler) April 14, 2022
The National Bank of Ukraine Humanitarian Assistance, meanwhile, is focusing its efforts on helping those that remain in Ukraine, providing food, shelter, medicine, clothing, shoes, and staple goods to citizens and refugees who have been displaced due to the conflict. The National Bank of Ukraine Humanitarian Assistance also delivers one-off financial aid to those in need, while endeavouring to support the overall needs of the population.
You can also help Ukraine fight with Russian occupants via Savelife or via an official page of the National Bank of Ukraine.
Read also: