The foldable phones market saw a significant increase in shipments for the third consecutive quarter, according to a recent report by Display Supply Chain Consultants (DSCC). Q1'2022 did not break the record of the Q4'2021, but shipments reached 2.22 million smartphones, 571% more than in Q1'2021. According to the DSCC, the Q1 of this year was the third-best quarter for foldables.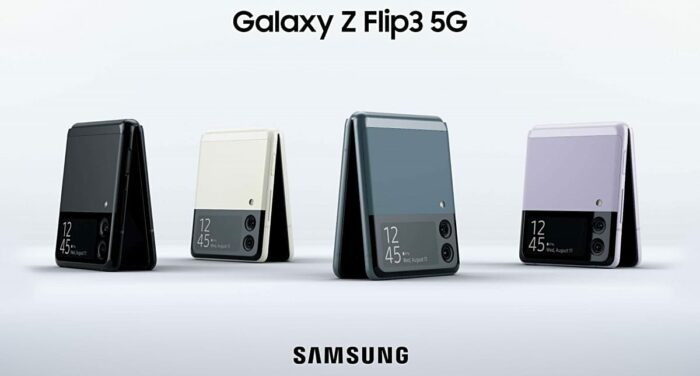 Clamshells continue to dominate – Samsung Galaxy Z Flip3 alone accounts for 51% of all folding devices sold. The Galaxy Z Fold3 was the second most popular folding device in Q1. As you can see, Samsung remains the market leader by a wide margin, controlling 74% of the market. With Huawei being the second best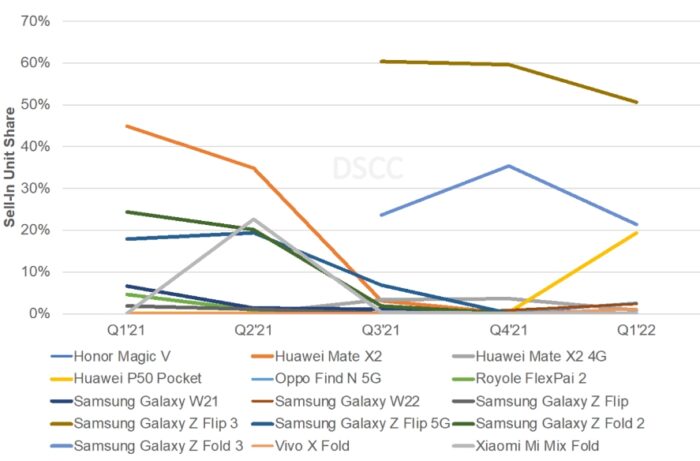 However, Huawei's market share is actually growing, with the company accounting for 20% of folding devices shipped in the first three months of this year. Almost the entire market share belongs to the Huawei P50 Pocket. Again, clamshells are very popular.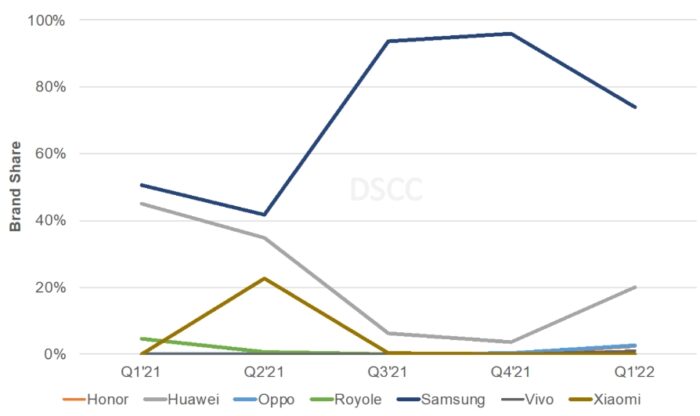 DSCC reports that Samsung has high hopes for the Galaxy Z Flip4 and Z Fold4 this year. The latter is interesting – analysts believe that this is a signal for a more affordable price (ie less than $ 1800, which was launched Z Fold 3).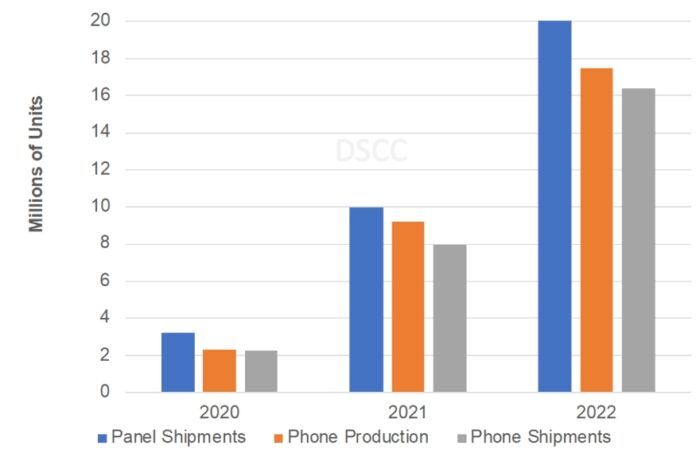 As for the market in general, it is expected to double to 16 million shipments by the end of the year. Expensive folding devices with a relatively small volume will not suffer from a lack of components as much as conventional form factors.
You can also help Ukraine fight with Russian occupants via Savelife or via an official page of the National Bank of Ukraine.