Intel has announced that its virtual museum is now ready to welcome visitors. In the museum, you can explore more than 50 years of Intel history, and experience it all without leaving home or anywhere with a 3G/4G/5G/Wi-Fi signal. In a tweet about the opening, Intel recommends you wander through the virtual museum and look inside its chip factory. In these and other areas of the virtual space, you can learn about the company, its products, and more.
Starting today you can peek inside a chip-manufacturing fab and much more at our virtual @Intel Museum. It's a fun way to explore 50+ years of world-changing #tech history. https://t.co/MZXELcC9ut 💻🌐🏛 #InternationalMuseumDay pic.twitter.com/gudkKxm3xc

— Intel (@intel) May 18, 2022
For those who may find even visiting a virtual museum too tiring, the built-in tweet contains a minute-long video clip about this experience. If you see something that interests you, it's just a one click away, and you can explore further. Instead of creating a unique virtual museum, Intel commissioned the Google Street View map team to take a walk through their brick-n-mortar museum in Santa Clara. But apart from wandering through museum you can also virtually access various exhibits.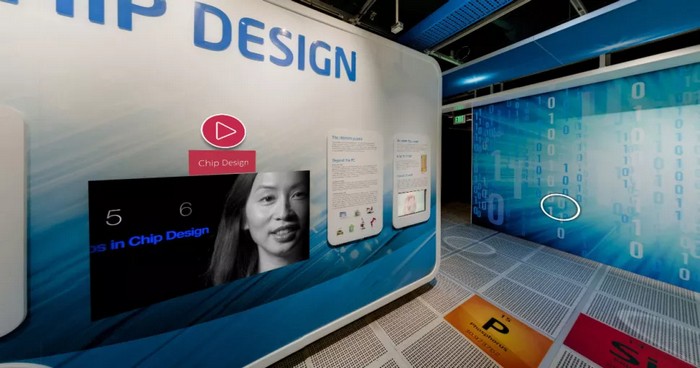 The whole experience is similar to the Google street view – move by clicking on the floor, zoom in or out as you do on your phone or PC, and click on the points of interest to get more information.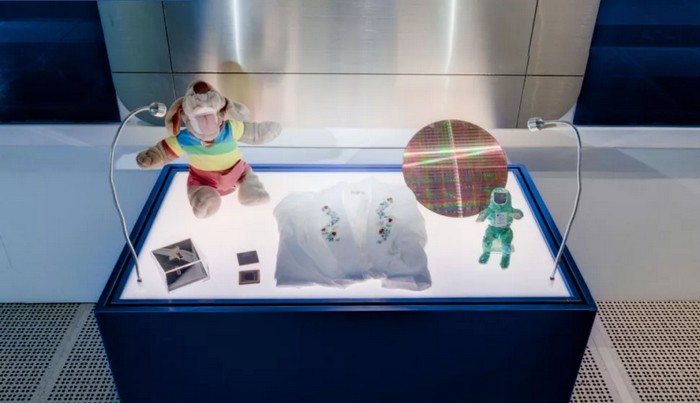 While it might feel, that Intel decided to cheap out in the age of Metaverses and other immersive experiences, but it's rather a temporary solution, while Intel Museum in Santa Clara is closed for visitors.
You can also help Ukraine fight with Russian occupants via Savelife or via an official page of the National Bank of Ukraine.
Read also: