On July 13, we will be delighted by a supermoon – this is a full moon that is at its closest approach to the Earth. The moon will appear 16% larger in the sky and shine 14% brighter. For a better observation of the surface of Earth's satellite, it is recommended to use a telescope or, in extreme cases, binoculars.
On this day, the full supermoon will be as close as 357,418 km from the Earth, with its average distance being about 385,000 km. The full moon and lunar perigee (when the moon is closest to Earth in its lunar orbit around our planet) occur on the same day in July.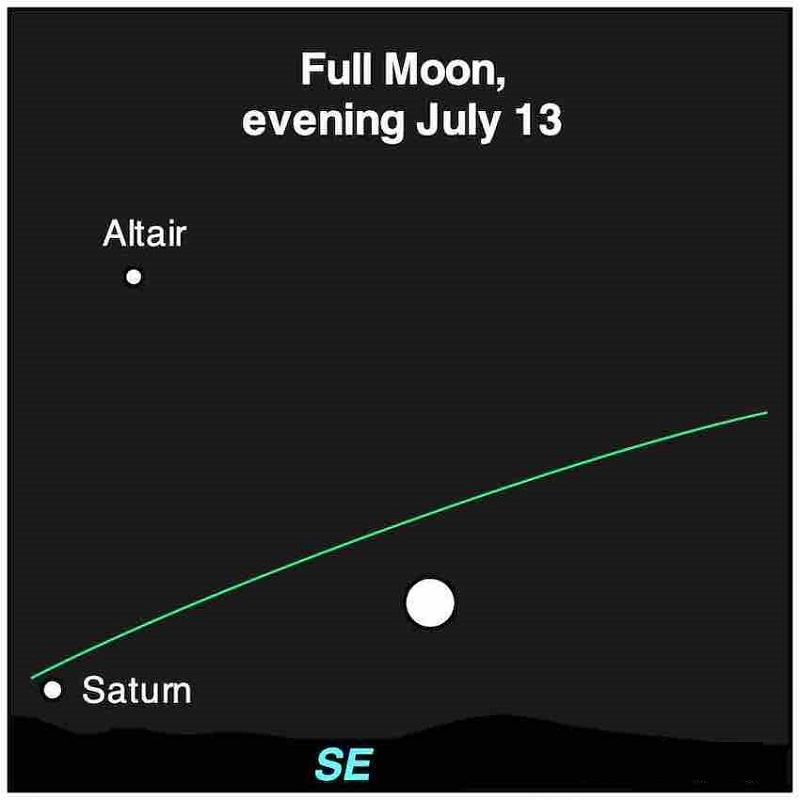 For those whose who don't have the necessary equipment, an online broadcast of the July supermoon from Rome is available. If the weather will allow to, the Virtual Telescope project will begin live streaming on Wednesday July 13 at 2:00 PM EDT, allowing to observe the third of four supermoons in a row. You can watch the event on the project's website or on YouTube:
You can also help Ukraine fight with Russian occupants via Savelife or via an official page of the National Bank of Ukraine.
Subscribe to our pages in Twitter and Facebook.
Read also: