Meta's Artificial Intelligence Unit has been busy in recent months looking for ways to make concrete production more sustainable and machine translation better. Now, one of the company's AI teams has developed a tool to create realistic musculoskeletal simulations. These simulations can run 4,000 times faster than modern prosthetics. According to Meta CEO Mark Zuckerberg, the company can train a model to rotate objects or twirl pens.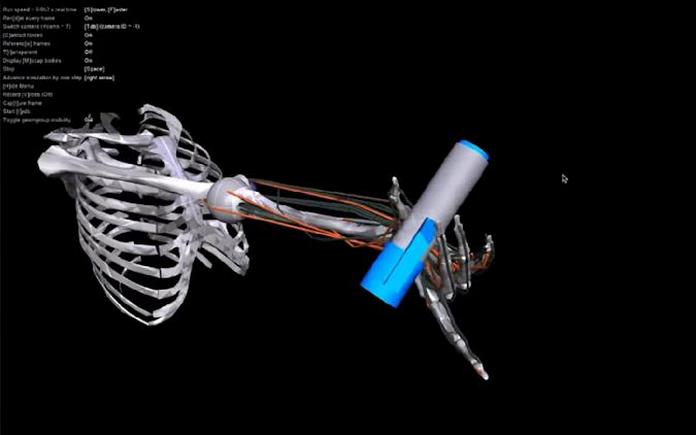 At the moment, Meta sees the usefulness of the platform in two different respects. Let's start with the obvious – the metaverse. Zuckerberg suggests that MyoSuite may help the company develop more realistic avatars for apps such as Horizon Worlds.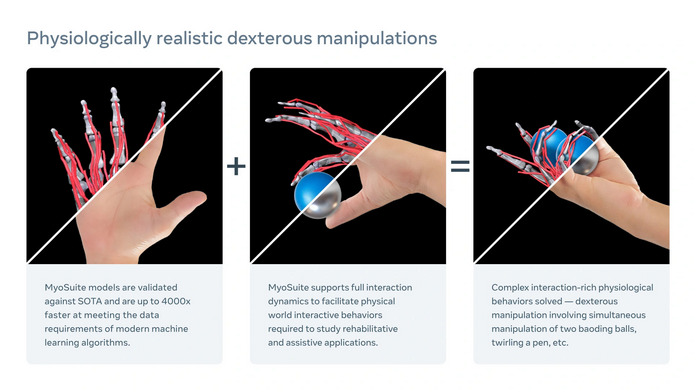 Another more interesting use could be the use of the platform by researchers to develop new prosthetics, as well as new methods of surgery and rehabilitation. Meta says it plans to open the model's source code for this purpose.
Meta is not the first company to consider using AI to improve prosthetics. Back in 2019, an independent group of researchers created a machine learning system. It was used to quickly customize a robotic knee for a specific patient.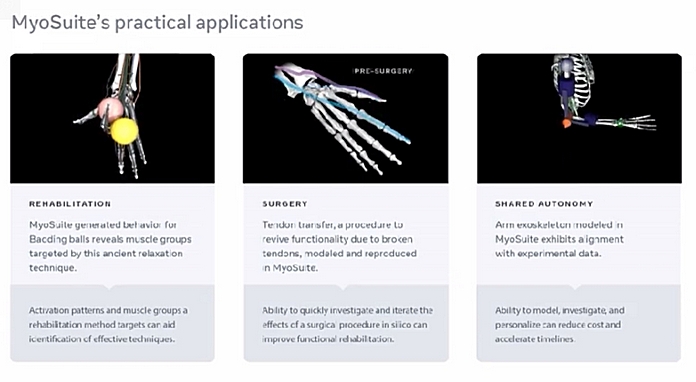 In the same year, Intel introduced a "neuromorphic" deep learning chip that the company said would make limb prosthetics more effective.
You can also help Ukraine fight with Russian occupants via Savelife or via an official page of the National Bank of Ukraine.
Read also: