Yesterday, the Minister of Digital Transformation Mykhailo Fedorov announced that he had met with Meta's President of Global Affairs Nick Clegg. According to the Minister, Meta (Instagram, Facebook) might open an office in Ukraine. It is unknown at this time when this will happen, but minister hopes that Kyiv will become the office's location.
They've discussed the situation with blocking of Ukrainian media and bloggers on Facebook and Instagram (owned by Meta). Many decisions have already been made, many more will be done in the future. The Minister assured that the team will continue to cooperate and is confident that there will be fewer blockages and restrictions on content, and more people around the world will know what is really happening in our country.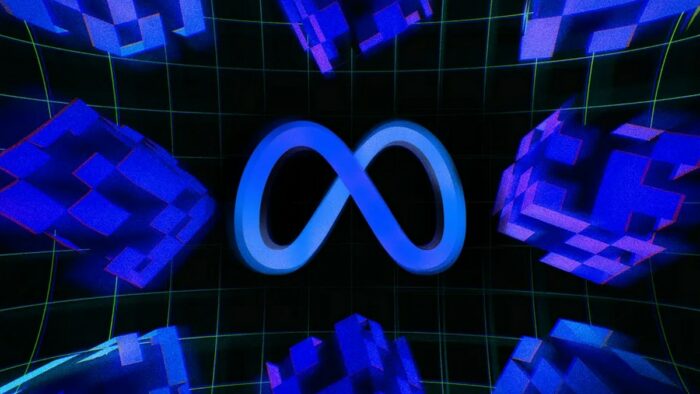 He and Clegg also discussed support for the UNITED24 platform. Let me remind you that this is an online fundraising platform to help Ukrainian defenders affected by the war and the restoration of the state. It is designed to unite people from all over the world to help Ukraine.
You can also help Ukraine fight with Russian occupants via Savelife or via an official page of the National Bank of Ukraine.
Read also: