In the near future, Microsoft may remove the biggest barrier between gamers and its popular Xbox Cloud Gaming service. It is reported that the company will release an Xbox Streaming Stick, which will resemble Amazon Fire Stick, Google Chromecast, or Roku media player. It will eliminate the need to purchase a console, without which you can not access the services.
This solution will provide access to the Xbox Game Pass Ultimate service and its games. In essence, this will negate the need for a dedicated Xbox game console on your TV.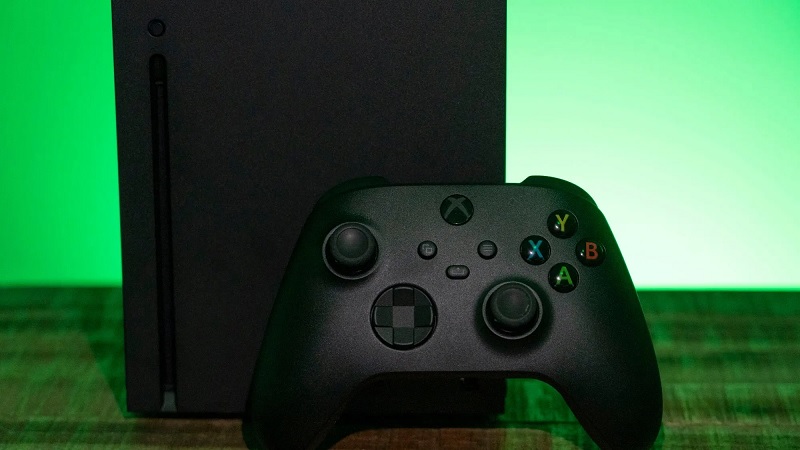 And this is not the first time Microsoft plans a forray into the game streaming. Rumors first surfaced in 2016, suggesting that Microsoft is preparing to release a $99 streaming stick. Four years later, Xbox chief Phil Spencer hinted that such equipment, supported by the cloud gaming service, may indeed appear. Given the slow but steady development of cloud gaming technology, now is a very good time to get things done.
As for conservatives, Microsoft is reportedly working on a special application for game streaming. Both the device and the program can debut in the next 12 months.
You can also help Ukraine fight with Russian occupants via Savelife or via an official page of the National Bank of Ukraine.
Read also: