Remote robotic surgery is far from being a new thing – various educational and research institutions have been developing machines that doctors can control remotely for years. It's a widely available tech in almost all areas, except for endovascular treatment of stroke patients, where has been no progress. Until now.
But researchers at MIT have acknowledged this fact, and for the last few years they have been developing a telerobotic system that surgeons will be able to use in the near future.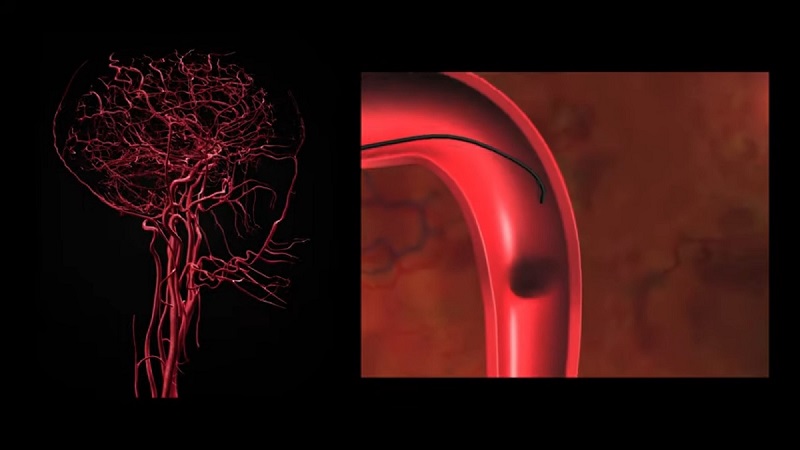 The team, that published an article in the Science Robotics journal, introduced a robotic arm for the treatment of stroke patients that doctors can control remotely with a modified joystick. This hand has a magnet attached to its wrist, and surgeons can adjust its orientation in space to guide a magnetic wire through the patient's arteries and blood vessels to remove a blood clot in the brain.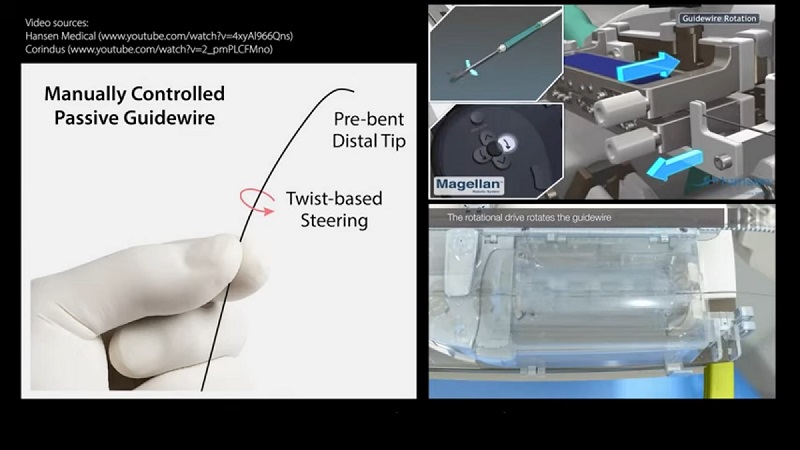 There is a critical period after the onset of stroke during which endovascular treatment should be performed to save the patient's life or preserve brain function. The problem is that the current procedure is quite complex, it takes years to master. The process involves carefully passing a thin wire through blood vessels and arteries so as not to damage them. Neurosurgeons trained in this procedure are usually in large hospitals, and patients from remote areas who need to be transported to these larger centers may miss this critical time window, thus might have threatening consequences.
During the test, MIT engineers took an hour to train a team of neurosurgeons to work with the machine. By the end of this hour, surgeons were able to successfully use a machine to remove counterfeit blood clots in a transparent model with life-size vessels that reproduce complex arteries in the brain.
You can also help Ukraine fight with Russian occupants via Savelife or via an official page of the National Bank of Ukraine.
Read also: