NASA is testing an experimental SHIELD module designed to absorb the impact in case of a crash landing on Mars.
NASA spacecraft have successfully reached the surface of Mars nine times. Advanced parachutes, massive airbags, and special jetpacks helped to land the spacecraft safely. But now engineers are testing a new theory – whether the easiest way to reach the surface of Mars is simply to crash on it.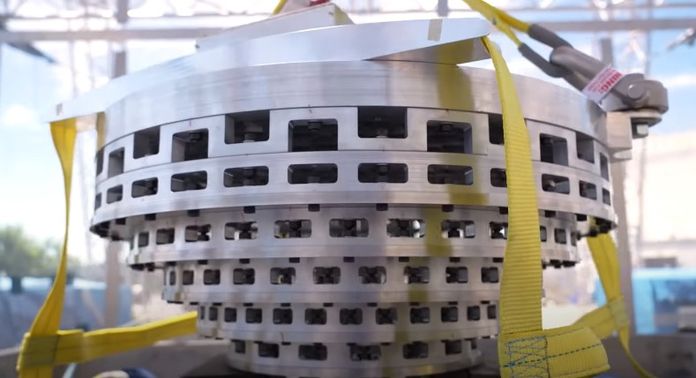 Instead of decelerating the spacecraft's high-speed descent, as it is usually done, the experimental device, called SHIELD (Simplified High Impact Energy Landing Device), will use a collapsible accordion-like base. It acts as a deformation zone of the car body and absorbs the energy resulting from the collision with the surface.
The new design has two obvious advantages. First, it can significantly reduce the cost of a flight to Mars by simplifying the tedious process of entry, descent, and landing. Secondly, it will provide an expansion of options for possible landing places.
Read also:
"We think we could go to more treacherous areas, where we wouldn't want to risk trying to place a billion-dollar rover with our current landing systems," said SHIELD's project manager, Lou Giersch of NASA's Jet Propulsion Laboratory in Southern California. "Maybe we could even land several of these at different difficult-to-access locations to build a network."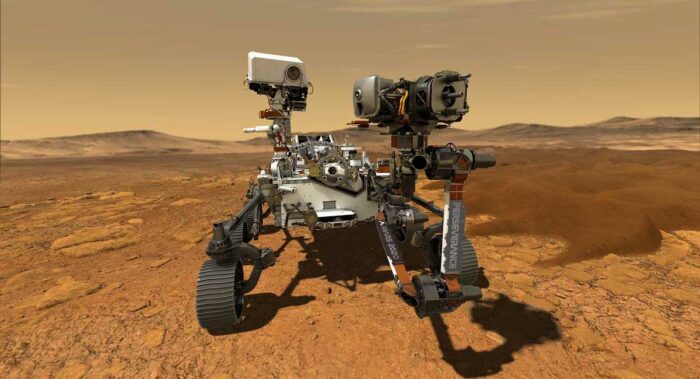 Much of SHIELD's design is borrowed from work done for NASA's Mars Sample Return campaign, in which a spacecraft flies to Mars, collects soil samples, and returns home. In the first phase of this mission, the Perseverance rover collects rock samples in sealed metal tubes. In 2031, the rocket should deliver these samples to Earth in a small capsule and make a safe emergency landing in a deserted place.
You can also help Ukraine fight with Russian occupants via Savelife or via an official page of the National Bank of Ukraine.
Recommended reading: