NASA's Lucy spacecraft took a picture of Earth on October 15, 2022, and a picture of the Moon on October 13 as part of its instrument calibration sequence.
NASA's Lucy spacecraft took a picture of the Earth on October 15, 2022, as part of the instrument calibration sequence from a distance of 620,000 km. In the upper left part of the image is a view of Hadar, Ethiopia, where the fossil of a 3.2-million-year-old human ancestor, after which the spacecraft was named, is located.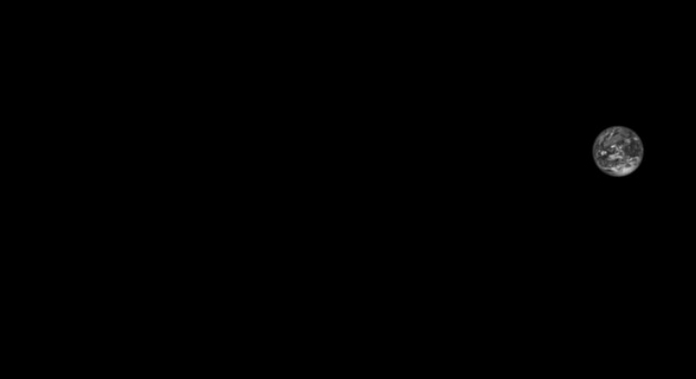 Lucy is the first mission to study Jupiter's Trojan Belt asteroids, an ancient population of asteroid "fossils" that orbit the Sun at the same distance as Jupiter. To reach these distant asteroids, the trajectory of the Lucy spacecraft includes three accelerations with the help of Earth's gravity, which accelerate it on its way to these mysterious asteroids.
The image was taken using Lucy's Terminal Tracking Camera (T2CAM) system, a pair of identical cameras responsible for tracking asteroids during Lucy's high-speed approaches. The T2CAM system was designed, built, and tested by Malin Space Science Systems, while Lockheed Martin integrates and operates the T2CAM on the Lucy spacecraft.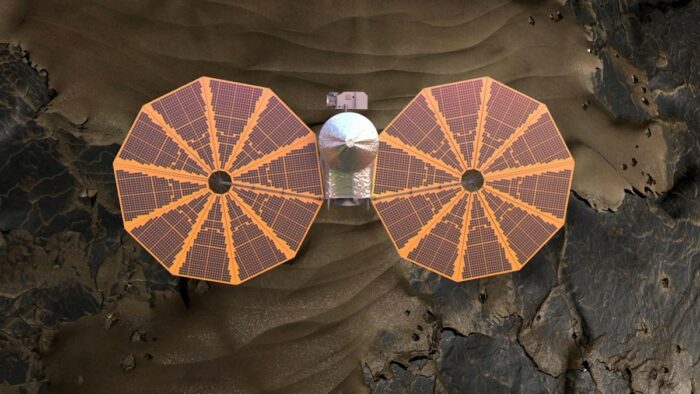 On October 13, 2022, the NASA Lucy spacecraft took a picture of the Earth and the Moon from a distance of 1.4 million km. The image was taken as part of a scheduled instrument calibration sequence as the spacecraft approached Earth for the first of three approaches with Earth's gravity. During its 12-year journey, Lucy will fly past a record number of asteroids and explore their diversity, looking for clues to better understand the formation of the Solar System.
You can also help Ukraine fight with Russian occupants via Savelife or via an official page of the National Bank of Ukraine.
Recommended reading: