After several years of testing, Microsoft and NVIDIA have launched full-fledged game streaming services. These services are expanding every month in more and more countries and really demonstrate the potential of cloud games. In the near future, we can expect people to enjoy exciting games with only a subscription and a compatible TV or device that can run the streaming application. Netflix also wants to explore this segment.
Netflix now allows Android and iOS users to download and play games using a paid subscription. Netflix subscribers can play paid or free games without advertising through their account. Unfortunately, the list of games is really limited and currently has only 17 items. However, a new report from The Washington Post says that there will soon be 50 games in the Netflix catalog.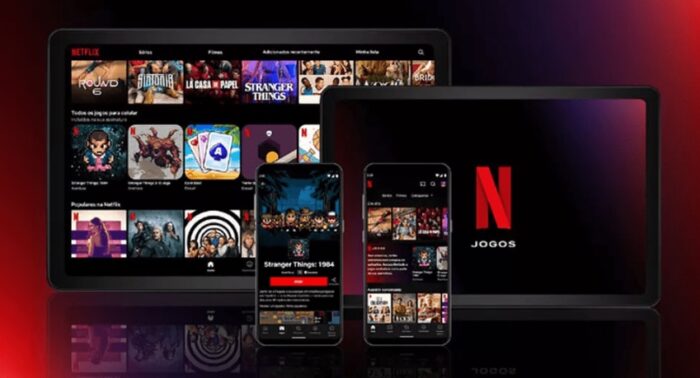 Netflix does not currently offer a game streaming service. But it is possible that this will be the key to the company's success in this segment. Now you run games from your device, you just don't need to buy them. The service is similar to Apple Arcade and Google Play Games subscriptions. The company also wants to develop original games based on its hit TV-series. For example, the company is preparing a mobile game and TV show based on the board game Exploding Kittens, which will appear on the platform next month.
Now the company has many shows based on games. For example, it has The Witcher, Arcane, Castlevania, The Cuphead Show and others. The company is also preparing to present its original games in the future. Eventually, it acquired three game studios, including Next Games. Netflix also has just released Stranger Things: Puzzle Tales.
You can also help Ukraine fight with Russian occupants via Savelife or via an official page of the National Bank of Ukraine.
Read also: