Nike decided to not extend the agreement with its largest franchisee in Russia. It became the latest American brand to fully leave Russia amidst the invasion of Ukraine. On March 3 the company announced the temporary closure of Nike-owned and operated stores in Russia. However, Nike-branded stores operated by independent partners remained open. And now, the head of the Inventive Retail Group (IRG), which operates Nike stores in Russia through its subsidiary "Up And Run", said Nike no longer supplies goods to Russia.
"As IRG stocks run out, we will be forced to close all stores under the Nike brand," the source quotes the letter of IRG President Tikhon Smykov to the employees. "We started a joint business in 2012, lovingly built the best chain of stores in the country and 10 years later found ourselves in a situation where this business can not exist," – wrote Smykov. Nike did not immediately respond to a request for comment.
IRG said it could not comment on its relationship with Nike due to contract problems. "As you can see from our stores, deliveries have stopped and there is a shortage of goods," said an IRG spokesman. "In the current reality, we can no longer support Nike's mono-brand stores and will be forced to close them."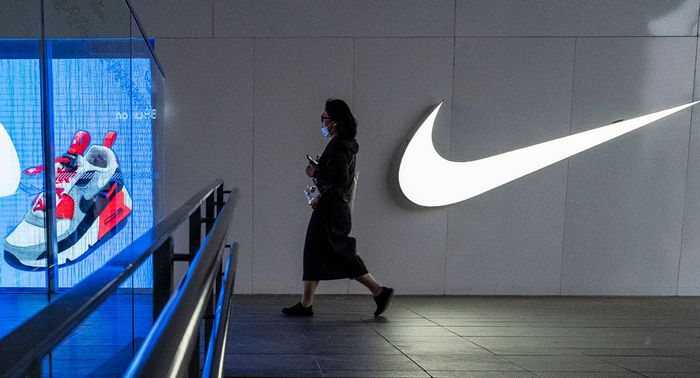 Up And Run operate 37 stores across Russia, from St. Petersburg to Novosibirsk. Their website states that 28 of them are still open. This month, Reuters visited three Nike stores, including the flagship store in Moscow, which operates normally. The source said that the franchise agreements with Up And Run, as well as with other franchises A3 Sport and Yar will expire on May 26.
Nike has also made other attempts to distance itself from Russia, Previously it refused to supply Moscow's Spartak FC with equipment. Spartak, in turn, fired its second-tier team, citing financial difficulties.
Let me remind you that on Monday Starbucks announced its exodus from Russia. Just like McDonald's did.
You can also help Ukraine fight with Russian occupants via Savelife or via an official page of the National Bank of Ukraine.
Read also: