Russian users of the Coinbase cryptocurrency exchange have been notified about the closure of their accounts. Earlier, the site warned that it would block profiles from May 31 due to sanctions. It is reported that the move should not affect those who have less than €10,000 in their wallets.
It is not surprising that Coinbase has decided to restrict access to all Russian customers. In early April, the European Union imposed the fifth package of sanctions against Moscow. This package banned Russians from owning more than €10,000 in cryptocurrencies.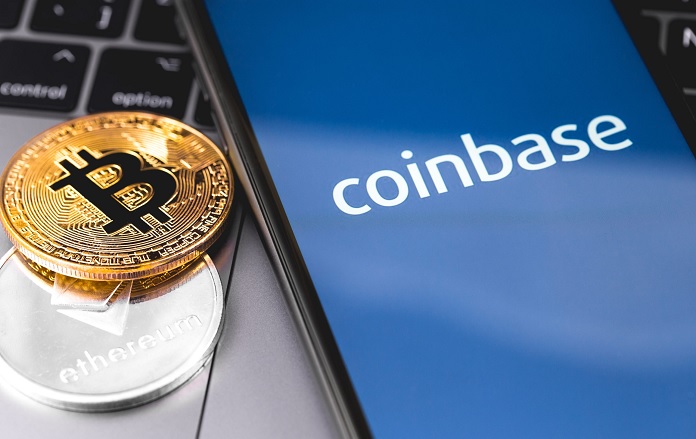 It is expected that other centralized exchanges will follow Coinbase's example. This is the cost of using centralized trading platforms. There any user must go through the KYC procedure: introduce themselves to the system and provide documents, including a passport or driver's license. It makes it easier to identify which country they are a citizen of.
But some exemptions do apply. If a Russian citizen can prove to the platform that he is not in Russia, restrictions will not apply. You also don't lose access to funds. Exchanges, as a rule, limit the functionality, i.e. you can not trade, or buy new assets. However, you can withdraw money that exceeds the amount of €10 thousand. So does Binance.
In April, the largest cryptocurrency exchange Binance limited access to its services to users living in Russia with assets exceeding €10,000. Such clients of the site will be able to use only the withdrawal function. The company explained such measures by the fifth package of EU restrictive measures.
You can also help Ukraine fight with Russian occupants via Savelife or via an official page of the National Bank of Ukraine.
Read also: