Global technology brand OnePlus detailed itssecond-generation Hasselblad Camera for Mobile present on its newest flagship smartphone – the OnePlus 10 Pro. The camera on the OnePlus 10 Pro boasts an array of new features made possible through OnePlus's unique partnership with legendary camera manufacturer Hasselblad, including OnePlus Billion Color Solution and second-generation Hasselblad Pro Mode with RAW+. In addition, the OnePlus 10 Pro's camera system also comes complete with a brand-new Movie Mode and a 150° ultra-wide camera that allows users to capture the world in an entirely new perspective.
OnePlus Billion Color Solution allows Natural Color Calibration with Hasselblad on the OnePlus 10 Pro to be applied to over one billion colors. That means the OnePlus 10 Pro is the first OnePlus device equipped with a camera system that shoots in full 10-bit color to deliver a more natural and delicate display of color in every photo. Thanks to the power of OnePlus Billion Color Solution, the OnеPlus 10 Prо captures photos with a 25% increase in DCI-P3 color gamut coverage and can process 64 times more color than its predecessor – the OnePlus 9 Pro. 10-bit color is supported on each of the OnеPlus 10 Prо's three rear cameras – the main, telephoto, and ultra-wide camera – and practically removes all color banding from shots, resulting in smooth color transitions whenever you tap the camera shutter button.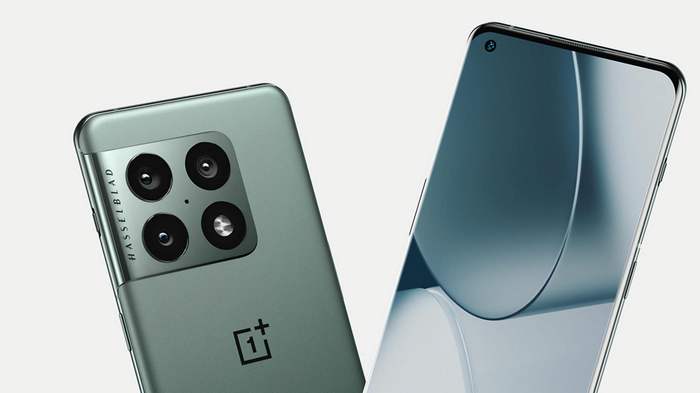 The OnеPlus 10 Prо is equipped with a second-generation Hasselblad Pro Mode that is supported on all three of its rear cameras and allows each to capture photos in 12-bit RAW complete with Hasselblad Natural Color Solution. The OnePlus 10 Pro's second-generation Hasselblad Pro Mode also supports a new empowered RAW format called RAW+ that provides all the benefits of capturing in a RAW format with the smartphone's computational photography elements. This results in the highest quality photo files with greater dynamic range, noise reduction, and more that empowers users that love editing their shots.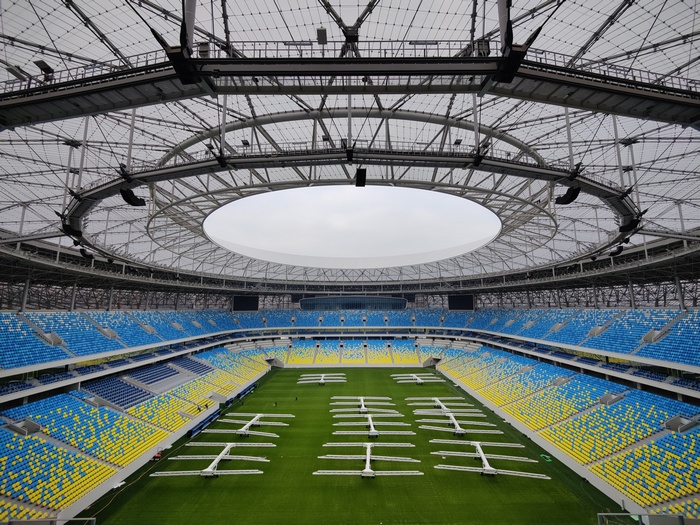 The OnePlus 10 Pro boasts a new ultra-wide sensor offering a 150° field of view – up to four times wider than traditional ultra-wide cameras. The increased field of view allows users to capture even more in their shots and the improved versatility encourages creativity. The 150° ultra-wide camera on the OnеPlus 10 Prо supports a new Fisheye Mode that replicates the look of dedicated fisheye cameras and provides a fresh perspective when shooting. Finally, the OnеPlus 10 Prо's ultra-wide camera supports photo capture in a more traditional 110° field of view, complete with AI distortion correction.
Movie Mode debuts on the OnеPlus 10 Prо, allowing for the adjustment of ISO, shutter speed, and more before and during video capture. Additionally, Movie Mode lets you film in a LOG format without a pre-set picture profile, providing videographers with a blank canvas for editing. Footage captured in a LOG format also offers greater dynamic range and more information in shadows and highlights. All OnеPlus 10 Prо press materials and camera sample shots can be found here.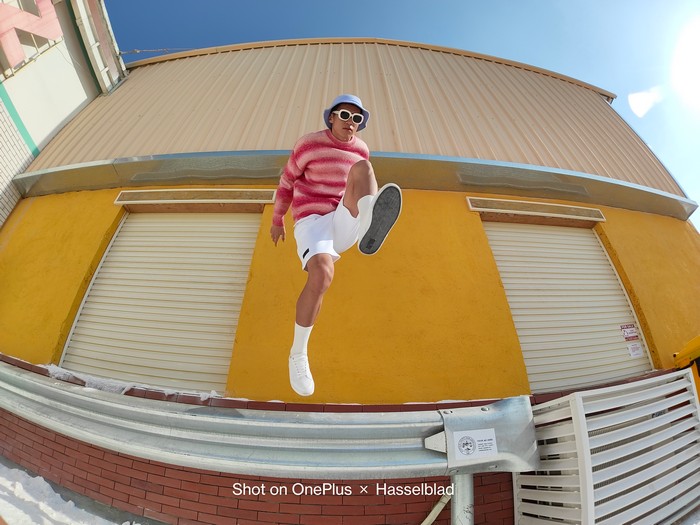 The OnеPlus 10 Prо will launch first in China on Tuesday, January 11, followed by a launch in India, Europe, and North America later in 2022.
Read more: