Peak Design — a company famous for its bags and camera gear for photographers all around the world — has stepped in to inform that it shuts down sales in Russia and provides support for Ukrainian refugees and photographers in the field.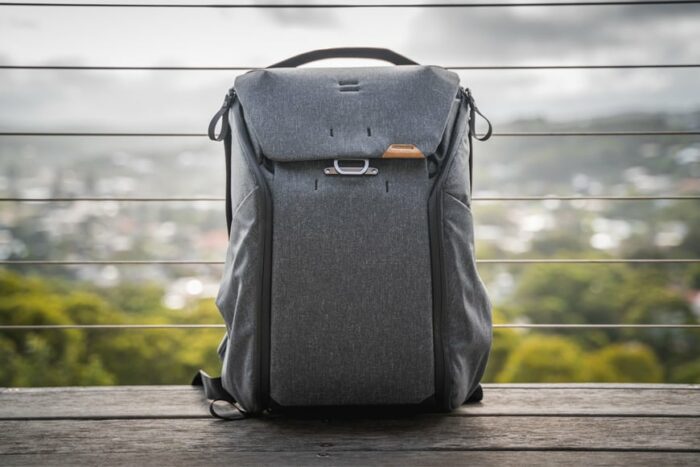 In a letter from Peak Design CEO, Peter Dering company has outlined the following steps to support Ukraine in a fight for its freedom:
1. We are collecting all of our EU returned bags and getting them to refugees who are arriving in Poland. Our Polish distributor is helping to coordinate this effort. Our hope is that these gently used bags prove useful for those who have had to flee their homes and homeland.
2. Any photojournalist/journalist on the ground will have full access, for free, to any Peak Design gear that can be useful in sharing critical information about this war. If you know anyone working in Ukraine, please email [email protected] Logistics are obviously very difficult at a time like this, and we will be working with our fulfillment companies and our distributors in adjacent countries to make this gear available and accessible.
3. We have ceased sales to Russia, both on our website and via wholesale distribution. Our 3rd party European warehouse has ceased shipping product to Russia, a move which we did not instigate but falls in line with our decision. It was a tough decision that immediately affects our Russian customers and partners. But we think all responsible businesses should exert pressure wherever possible to condemn Putin's unhinged campaign of violence.
Additionally, Peter added: "Our expertise is product design, not geopolitics, but we believe that businesses should embrace the urge to help and speak up in whatever capacity that they can."
Peak Design is one of many international companies that expressively shared their condemnation of Russia's violence against Ukraine and stepped in to support the Ukrainian people. Earlier this week Apple, Oracle, and many others ceased to operate in Russia, amid an invasion of Ukraine.
Read more:
You can also help Ukraine fight with Russian occupants via https://savelife.in.ua/donate/