For decades, countries around the world have expressed concern about the arms race in outer space and stressed that the deployment of weapons in space could be a "serious danger."
In the early 1980s, the then Secretary General of the Soviet Union, Yuri Andropov, stated that Moscow would not be "the first to launch anti-satellite weapons of any type." Andropov issued a "moratorium on such launches for the entire period during which other countries, including the United States, would refrain from deploying anti-satellite systems of any type in outer space."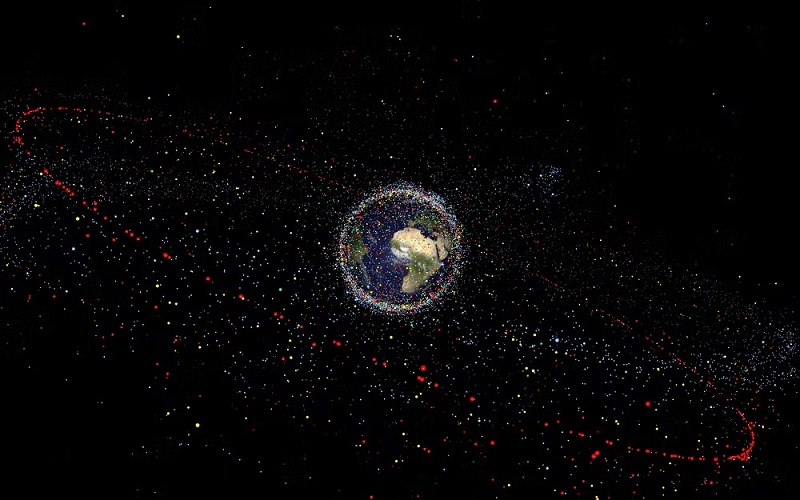 Since 2014, the vast majority of countries have voted in favor of a United Nations General Assembly resolution reaffirming their political commitment not to be the first to deploy weapons in space.
But even in this matter, there's a fly in the ointment – at the end of 2021, Russia conducted tests of anti-satellite missiles. Such tests lead to the formation of debris in orbit, which is already cluttered with a bunch of idle satellites, which ultimately affects the safety of space flight.
Against the background of such tests, it is gratifying to hear that on April 18, US Vice President Kamala Harris ordered the United States "not to test anti-satellite missiles." But the silence about abandoning other methods of disabling or destroying space objects, such as electromagnetic or cyber means, is alarming.
Many lives depend on basic functions such as global communications, positioning and navigation, and on monitoring weather conditions and reducing food and water shortages. And first of all, it is all an integral part of the modern world. The consequences if even a part of the space infrastructure important to civilians, industry and the armed forces will be destroyed are unacceptable.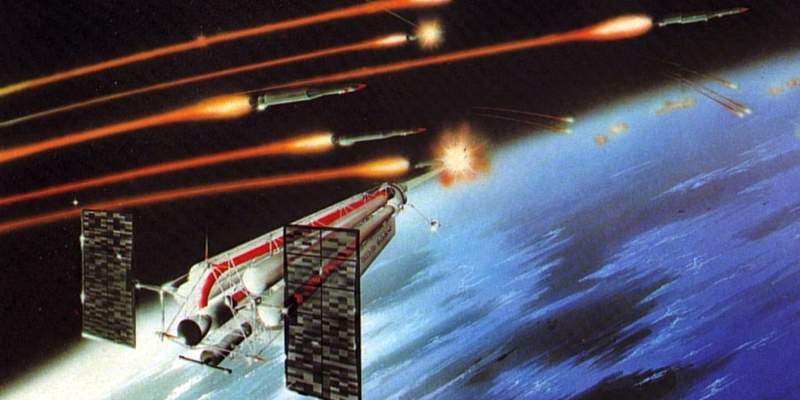 Placing or using weapons in outer space will increase the likelihood of conflict. International space law imposes restrictions on the testing and use of anti-satellite weapons and on violations of radio frequency signals. The law also restricts other means of creating undesirable obstacles to space operations in other countries.
Space is a global asset, "accessible to all." According to the 1967 Outer Space Treaty, space must be explored and used "for peaceful purposes" and "for the good and benefit of all countries."
You can also help Ukraine fight with Russian occupants via Savelife or via an official page of the National Bank of Ukraine.
Read also: