The UN General Assembly voted in favor of the resolution suspending Russia's membership in the Human Rights Council. 93 countries voted for this decision, 24 against and 58 abstained. The United States and a number of other countries appealed to the UN. The statement came after Ukraine accused Russian troops of killing hundreds of civilians in the Kyiv region.
And almost immediately the representative of the Russian delegation Gennady Kuzmin said that Russia itself is completely withdrawing from the UN Council. He called the resolution "an illegal and politically motivated step."
Prior to the vote, Ukraine's representative to the UN, Serhiy Kyslytsia, said that supporting the resolution would save the Human Rights Council and many lives in Ukraine and around the world.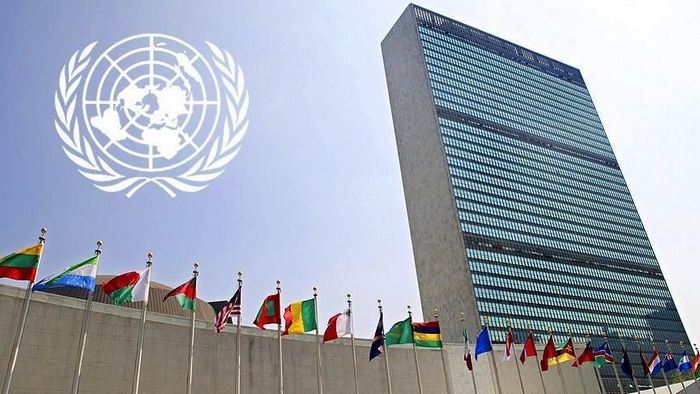 Russia has been a member of the UN Human Rights Council for the second year in a row. The total term of membership of the Geneva-based council is three years. Speaking in Bucharest, Linda Thomas-Greenfield, the US Permanent Representative to the United Nations, said that "Russia's participation in the Human Rights Council is a farce."
On April 2, the Kyiv region was liberated from Russian troops. After the retreat of the Russian military, mass deaths of civilians were recorded in the liberated towns and villages. Adviser to the Minister of Internal Affairs of Ukraine Vadym Denysenko told Radio Svoboda that at least 400 people had died during the Russian occupation of Bucha in the Kyiv region. However, the Prosecutor General of Ukraine Iryna Venedyktova believes that the worst situation is with regard to human casualties in Borodyanka. Ukraine and some Western officials are demanding that Russia be held accountable for war crimes in Kyiv.
The Kremlin "categorically rejects any allegations of civilian killings," even though the facts of the civilian killings during the Russian occupation were confirmed by satellite images. The Russian military invasion of Ukraine has been going on since the morning of February 24. Armored vehicles of the Russian army reached the cities and towns of the capital region.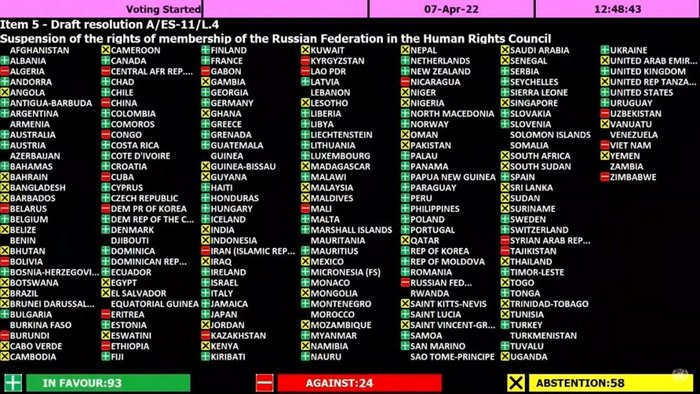 In recent days, Russian troops have changed tactics, as stated in the General Staff of the Armed Forces, and now this may mean conducting offensive operations in the eastern and southern directions. Russia denies that it is waging a war of aggression against Ukraine on its territory and calls it a "special operation."
You can also help Ukraine fight with Russian occupants via Savelife or via an official page of the National Bank of Ukraine.
Read also: