Russia has stopped supporting Ubuntu Linux users. Developers have joined the anti-Russian sanctions. Ordinary users have not been affected yet, but it is only a matter of time. Canonical, the developer of the Linux distribution Ubuntu, has announced the cessation of support for its Russian business users. The statement (which begins with the words "Standing with Ukraine") states that this is a reaction to the special operation.
As part of its anti-Russian "protest", Canonical deprived all Russian companies using the operating system of the opportunity to obtain its commercial services. The same applies to paid technical support – it is now also unavailable to Russian companies.
At the same time, the statement did not say anything about the support that Russian companies have have already paid for. It is possible that it will also be stopped. In this case, it is still unclear whether Canonical is going to return the money paid for it, especially given the situation with Visa and MasterCard in Russia.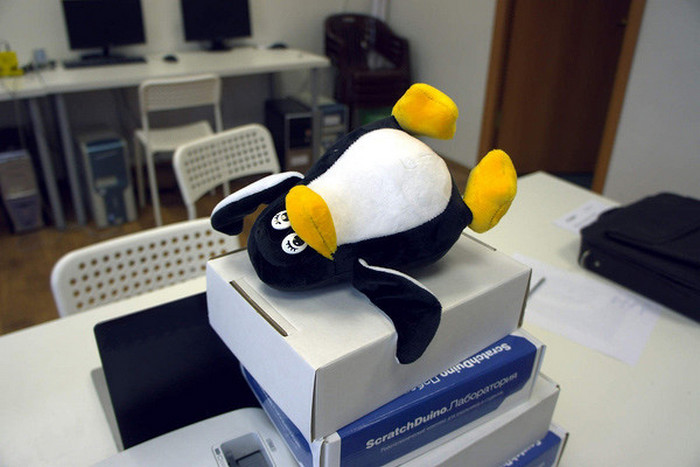 At the moment, Great Britain is in second place in the number and scale of anti-Russian sanctions, second only to the United States.
Of all the Linux distributions, Ubuntu is the most popular. According to the portal 99firms, there are more than 40 million users worldwide. Ubuntu also runs more than a third of all Linux sites and web services, including Netflix, DropBox, and Snapchat.
So far, Canonical's anti-Russian sanctions apply exclusively to corporate Ubuntu users. They do not touch individuals, as the British developer openly stated in the statement.
Canonical is not the only Linux distribution developer to block access to its product for businesses. A month earlier, the American company Red Hat, which promotes the most famous enterprise Linux distribution, did the same. The Red Hat system is called Red Hat Enterprise Linux or RHEL. Red Hat has announced its withdrawal from Russia and the cessation of cooperation with its partners not only from Russia but also from Belarus.
You can also help Ukraine fight with Russian occupants via Savelife or via an official page of the National Bank of Ukraine.
Read also: