StoreDot, an Israeli developer of extreme fast charging (XFC) technology for electric vehicles, held a public demonstration of its capabilities by charging a full-fledged electric car battery in just 10 minutes. StoreDot hopes to provide charging technology that will be able to charge electric cars for 160 km in 5 minutes by 2024, in 3 minutes by 2028, and in 2 minutes by 2032.
The demonstration featured a 300 × 100 mm cell manufactured by StoreDot's Chinese partner EVE Energy, which managed to charge from 0% to 80% capacity target set for the demonstration in 10 minutes. The battery maintained a charging speed, which allows you to increase the range by 160 km every 5 minutes of charging.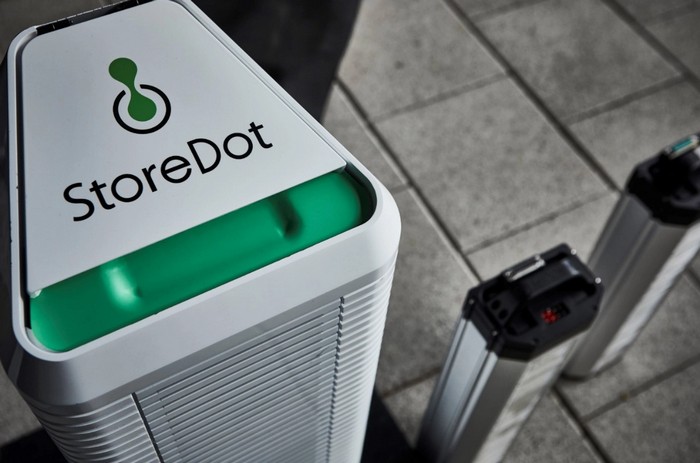 Founded in 2012, StoreDot is working with major partners and investors such as Volvo, BP Ventures, Daimler AG, Mercedes Benz and South Korea's Samsung Ventures to remove some of the biggest obstacles for the mass introduction of electric vehicles. Namely the concern of drivers that the battery will be discharged before they can reach their destination. According to the Start-Up Nation Central database, the company has raised about $190 million in funding.
For a decade, StoreDot has been developing lithium-ion battery technologies using nanomaterials and organic and inorganic compounds that provide ultra-fast charging for mobile and industrial markets. The company claims that this process redefines the chemical composition of conventional lithium-ion batteries, reducing the charging time of electric vehicles from hours to minutes. This breakthrough is achieved primarily by replacing the graphite in the anode of the element with nanoparticles of metalloids, such as silicon, to solve the main problems of safety, service life and swelling of the element during charging.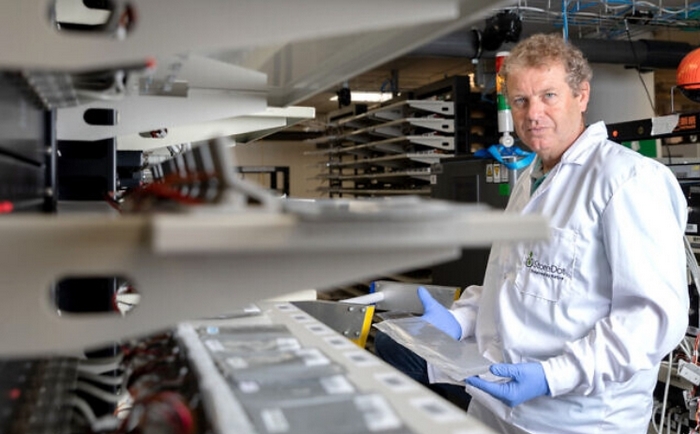 Battery technology has been developed for 3 years and is backed by 12 patents for battery design, software and a self-healing system that allows batteries to recover during use.
In 2019, StoreDot used its XFC technology to demonstrate a full charge of a two-wheeled electric car in real time in five minutes. A year later, it demonstrated a five-minute charge of a commercial drone. The company has also previously demonstrated ultra-fast charging times for phones and scooters.
You can also help Ukraine fight with Russian occupants via Savelife or via an official page of the National Bank of Ukraine.
Read also: