According to the analyst Ming-Chi Kuo, Apple is preparing to replace the proprietary Lightning port on its iPhones next year with an almost universal USB-C. In a couple of tweets, Kuo said that Apple is going to make changes in 2023, based on an unspecified "survey" (probably of component manufacturers, from which Kuo receives a lot of information for forecasts of future Apple products). Kuo said the introduction of USB-C "could improve iPhone's transfer and charging speed in hardware designs, but the final spec details still depend on iOS support."
Kuo's prophecy is hardly unprecedented – rumors and speculation that Apple may start using USB-C for the iPhone have been circulating for years. The smartphone industry as a whole has adopted the reversible USB-C standard, and Apple has partially joined it by adding USB-C to its latest iPads and using USB-C-compatible Thunderbolt ports on many Macs. Politicians are also pushing for the transition, as the EU is still considering a proposal to make USB-C ports mandatory for smartphones and other electronics (to reduce e-waste by standardizing chargers and data cables).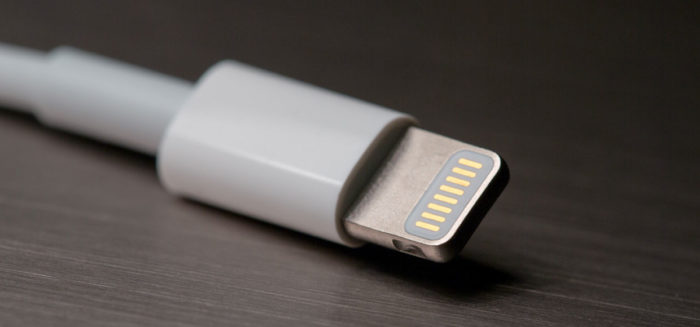 And yet Apple always seemed particularly uncompromising with the idea. It has been suggested that the company would rather make its iPhones without ports by relying on wireless charging and data transfer than spoiling its devices with USB-C connectors. And Kuo himself said last year that Apple does not even consider USB-C ports. In March 2021, he said that Aple plans to keep Lightning ports on the iPhone "in the near future" – partly to support the profitable program "Made for iPhone" (MFi), and partly for better waterproofing.
Although, perhaps, the Lightning is simply not enough anymore. As MacRumors noted in a recent article, when April introduced the standard in September 2012, Phil Schiller called it "the modern connector of the next decade." Well, it's May 2022, and the decade is almost over.
You can also help Ukraine fight with Russian occupants via Savelife or via an official page of the National Bank of Ukraine.
Read also: