Strava, an activity tracking platform used by more than 100 million people worldwide, has acquired FATMAP, a European company that creates a high-resolution global 3D map for outdoor activities. The terms of the deal have not yet been disclosed.
Strava was launched in 2009 and has quickly become one of the leading activity tracking services in the industry. It has become especially popular among the cycling and running communities, who use the Strava app to plot routes, communicate with fellow athletes, and record their activities via GPS. But the company has expanded its functionality to appeal to hiking fans as well, and last year launched a route option aimed at hikers, mountain bikers, and trail runners.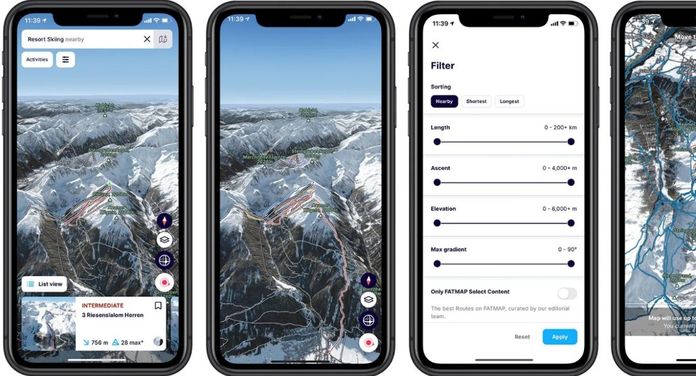 FATMAP was founded ten years ago and initially focused on providing ski resorts with high-resolution maps. It has partnered with various satellite and aerospace companies to complete the platform with detailed maps that include peaks, rivers, passes, trails, huts, etc. But ultimately, FATMAP's mission is to become a kind of Google Maps, but for outdoor travel.
The ultimate long-term goal is to integrate the core FATMAP platform into Strava itself, but this will be a long, resource-intensive process. That's why the company is working on creating a single sign-on integration, which means that subscribers will be able to access the full set of FATMAP features by logging into the app using their Strava credentials. For now, the two products will exist separately, but Strava representatives said that in the future it will be decided whether FATMAP will live as a separate product after the technical integration takes place.
The acquisition of FATMAP is part of Strava's "ongoing investment in delivering a best-in-class digital experience" for those seeking to lead an active lifestyle. "Whereas other mapping platforms were designed to navigate streets and cities, FATMAP has created a map designed specifically to help people explore nature," the company says.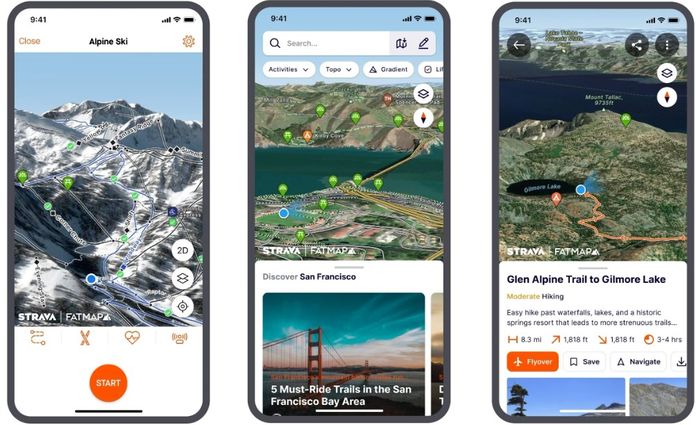 In terms of timing, the company said that a dedicated team has already been set up to integrate the functions of the FATMAP platform, and it is expected to start appearing inside Strava around mid-2023. It is also emphasized that the new services will be available to both free and paid users, although certain functions related to maps, search, and route planning will be provided only to paid subscribers.
Read also: