We recently reported that Elon Musk handed over Tesla Powerwall to Ukraine, which now provides critical infrastructure facilities operation in the Kyiv region.
"Elon Musk, in addition to Starlink, handed over Tesla Powerwall stations to Ukraine. Today, two outpatient clinics in Borodyanka and Irpen received solar panels and Tesla Powerwall energy-saving systems. These solar panels and generators have become very popular in the US. The Powerwall energy system has high capacity and provides backup power during power outages. This state-of-the-art equipment will help Ukrainians in those areas that have suffered the most from the Russian occupation. We work. We stand it. We will win!" said Minister of Digital Transformation of Ukraine Mykhailo Fedorov in his post on Facebook.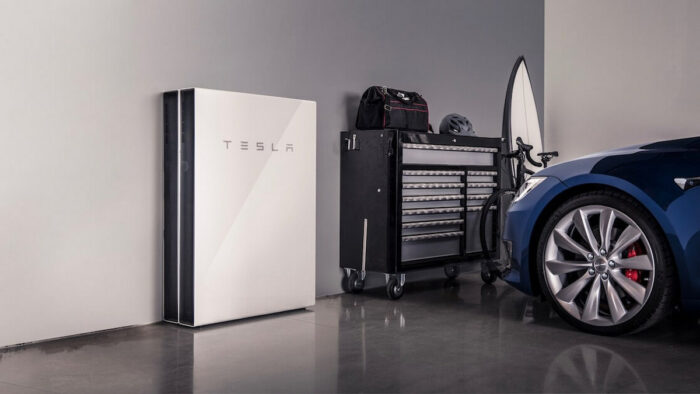 Today he shared the results of the stations' operation in the unoccupied territories, which suffered the most from the Russian aggression. There are problems with electricity, and Tesla Powerwall stations provide backup power during power outages. In the attached photo, happy employees of the outpatient clinics in Borodyanka, thank for the station and wish that each outpatient clinic in the vacated territory has its own Tesla Powerwall.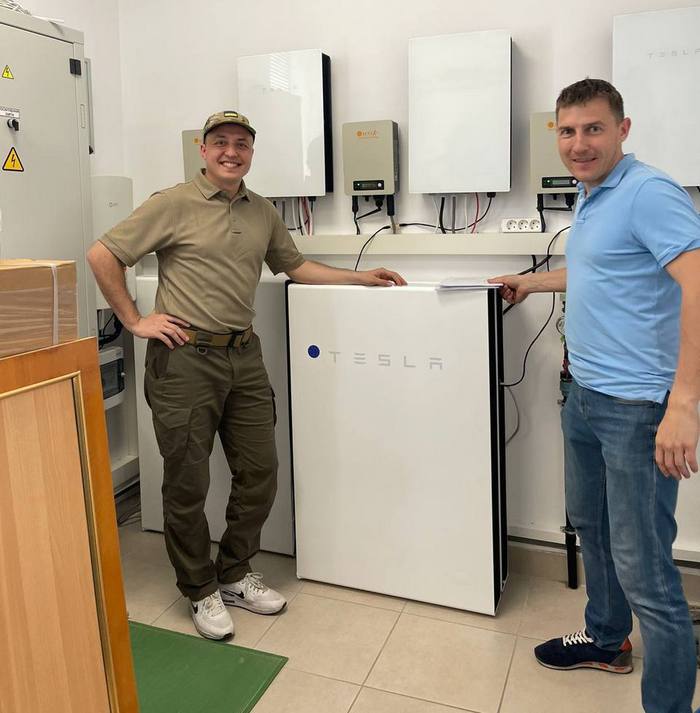 By the way, Toyota has introduced a new home battery to provide backup power in residential areas – a product that will compete with Tesla Powerwall. After Tesla launched Tesla Energy with Powerwall and Powerpack in 2015, several other automakers have also entered the home energy market with battery packs. Mercedes-Benz launched its home battery pack, and Renault soon followed suit. Now Toyota has also announced its own home battery called the O-Uchi Kyuden System.
"The O-Uchi Kyuden System uses electrified vehicle battery technology such as Toyota's battery control to provide a rated capacity of 8.7 kWh and a rated output of 5.5 kWh. This ensures safety and provides a supply of electricity to the entire home not just in normal situations, but even during power outages caused by natural disasters." – the company said in its press release.
The automaker says its backup power system works with a bidirectional charger to connect to the car's battery if you need more power. Toyota accepts pre-orders for the system, but so far it is only available in Japan.
You can also help Ukraine fight with Russian occupants via Savelife or via an official page of the National Bank of Ukraine.