Apple has restricted access to NFC (Near-Field Communication) technology used on smartphones for contactless payments, according to a statement from the European Commission. The EC believes that this company has abused its dominant position and violated the rules of competition with its Apple Pay.
"We have evidence that Apple has restricted third party access to key technologies needed to develop competing mobile wallets on Apple devices," said Margrethe Vestager, EU Commissioner for Competition and Digital Economy. For example, you can't install other contactless payment services on your iPhone.
The EC concluded that "Apple's dominant position in the mobile wallet market for its iOS operating system restricts competition by reserving access to NFC technology for Apple Pay." If the suspicions are confirmed, it will be a violation of Art. 102 of the Treaty on the Functioning of the European Union (TFEU), which prohibits the abuse of market dominance.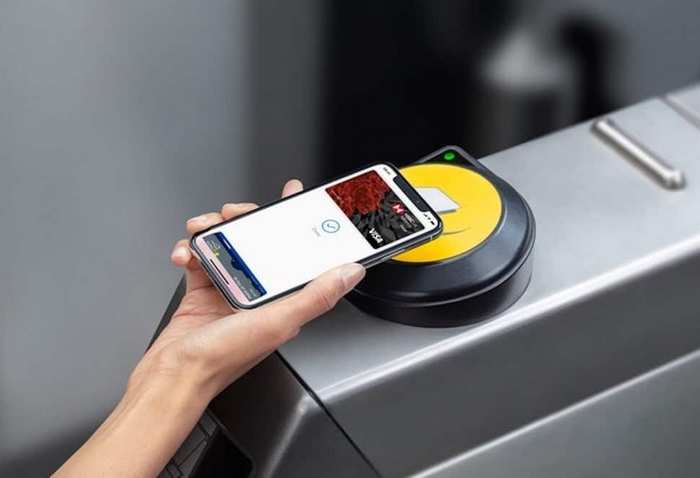 According to Vestager, consumers should benefit from a "competitive and innovative payment environment." This cannot be ensured in conditions when one of the market players abuses its position, the statement said.
Earlier, the EC announced a Digital Markets Act, according to which Apple should allow third-party applications to be installed on the iPhone, bypassing the App Store. Then Apple CEO Tim Cook said the new requirement could put users at risk of protecting their data.
The European investigation of Apple Pay has been going on since 2020. This is not the only case of Brussels against Apple. The European Commission is also investigating whether the company's App Store illegally restricts competition in e-books and music services.
You can also help Ukraine fight with Russian occupants via Savelife or via an official page of the National Bank of Ukraine.
Read also: