European Union officials have agreed on Digital Markets Act (DMA), which will crack down on Big Tech companies' antitrust practices and will allow fair competition and more choice for users.
The act aims to block certain practices used by large platforms acting as a "gatekeepers". To be considered as a "gatekeeper" the company must:
provide "core platform services" like search engines, social networks, messengers and social media;
have a market capitalization of at least 75 billion euros ($82.6 billion) or an annual turnover of 7.5 billion euros;
and have at least 45 million monthly end users in the EU and 10,000 annual business users.
If all these requirements are met, then DMA can be applied to such a company.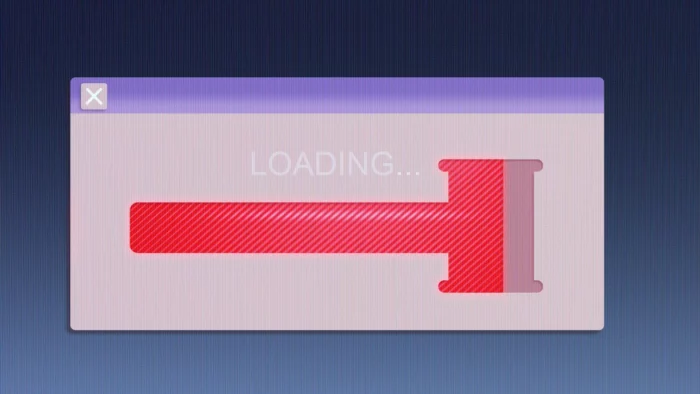 Among many of the DMA provisions, official press release emphasises the following:
Companies must obtain "explicit consent" to target ads based on personal data.
Instant messaging platforms like Apple's iMessage and Meta's WhatsApp must exchange messages with smaller services.
Large platforms must give users freedom to select a browser, search engine and personal voice assistant of their choice.
For non-compliance, a "gatekeeper" company can be fined up to 10% of global turnover, up to 20% for repeat infringements, and be banned from acquiring other companies for a certain amount of time.
Considering all the aforementioned, Apple, Google, Meta and others' businesses may be reshaped in the near future, as U.S. prepares its own tech antitrust legislation.
Meanwhile, representatives for Big Tech argue that Russia's invasion of Ukraine and the role of technology in the conflict has underscored the need for more cooperation between the U.S. and the EU on international technology policy.
You can also help Ukraine fight with Russian occupants via Savelife or via an official page of the National Bank of Ukraine.
Read more: