After a three-year hiatus and deep modernization of equipment, the Large Hadron Collider (LHC), chaired by the European Council for Nuclear Research (CERN), has finally launched.
"Machinery and equipment underwent major upgrades during CERN's second long-term downtime," said Mike Lamont, CERN's Director of Accelerators and Technology. The Large Hadron Collider (LHC) uses large magnets to accelerate and collide protons and ions at almost the speed of light to help scientists understand particle physics, including the origins of mass, dark matter, and antimatter.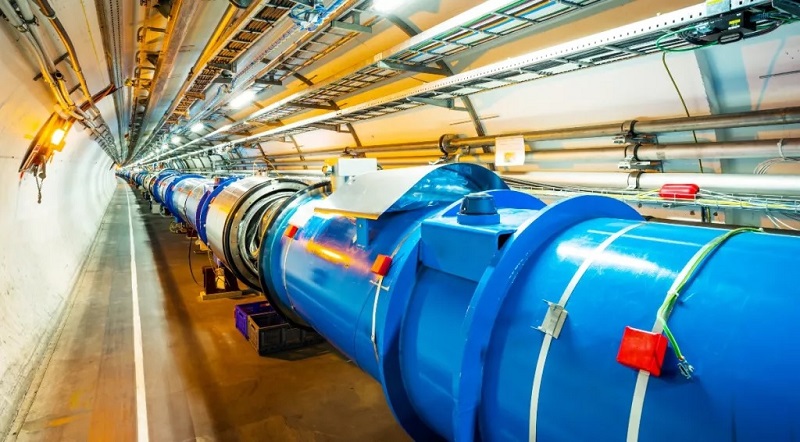 Thanks to significant improvements, the collider will now run at even higher energy. Just three days after the launch, the two proton beams were accelerated to a record energy of 6.8 trillion electron volts per beam. Which is a new record, beating the 6.5 TeV record in 2015.
This pilot launch is the precursor to the third major collider launch scheduled for this summer, called LHC Run 3. LHC scientists are preparing to break a new record once again, reaching an energy output of 13.6 TeV. LHC Run 3 is expected to run for three years until 2025, when, according to the LHC schedule, it will be suspended again between 2026 and 2030.
You can also help Ukraine fight with Russian occupants via Savelife or via an official page of the National Bank of Ukraine.
Read also: