It is reported that Royal Air Force aircraft are protecting cargo ships carrying grain from Ukraine from attacks by the Russian occupiers. For several weeks now, UK aircraft have been patrolling the airspace over the Black Sea to deter the aggressor country from attacking civilian vessels.
Media reports say that the Ministry of Defence has stepped up its activity in the region after Russia withdrew from the grain deal in the summer and began regularly attacking grain infrastructure. It explained its withdrawal from the agreement by Ukraine's refusal to restore the ammonia pipeline.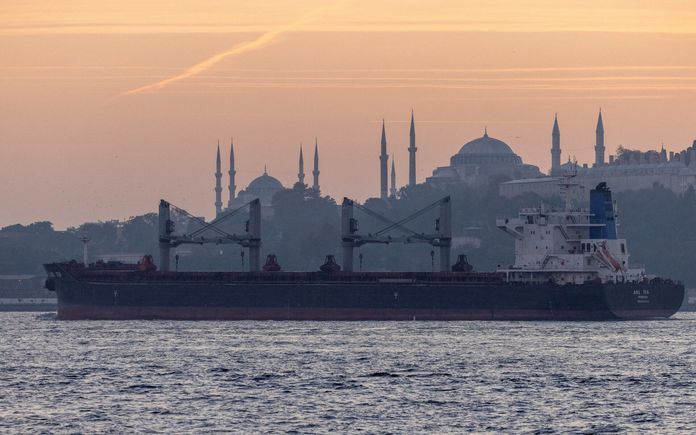 Ukrainian grain is vital to preventing famine in low-income countries. "We will use our intelligence, surveillance and reconnaissance capabilities to monitor Russian activity in the Black Sea…," British officials said. – "As part of these surveillance operations, Royal Air Force aircraft are flying over the area to deter Russia from carrying out illegal attacks on civilian ships transporting grain.
This information comes as the government announced that the UK will host an international summit on food security in November, which aims to "tackle the causes of food insecurity and malnutrition".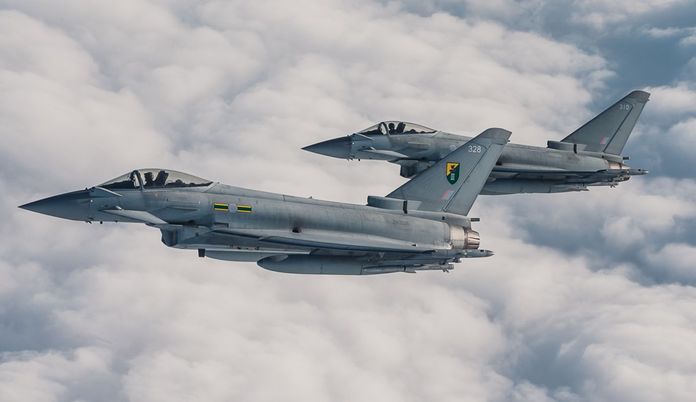 In addition, the G20 summit, which Rishi Sunak will attend this weekend, will be held in New Delhi, where the issue of Russian aggression will also be raised. "Once again, Vladimir Putin is not attending the G20 summit. He is the architect of his own diplomatic exile, isolated in his presidential palace and blocking criticism and reality," the British Prime Minister said.
Meanwhile, he said, the rest of the G20 members intend to demonstrate that they will work together "to pick up the pieces of Putin's destruction", and work in this direction begins with overcoming the global consequences of the blockade and attacks on Ukrainian grain.
Read also: