To help European founders of startups, that take advantage of the Cloud for people, products, and best practices needed for development, Google has announced the first "Google for Startups Accelerator: Cloud" in Europe and Israel. A Ukrainian project Eve.calls was also selected to participate in the program. This is stated in the company's blog.
Google for Startups Accelerator: Cloud is a ten-week program of intensive workshops and expert mentoring. It is designed to help start-ups learn the technical, product, and best practices of leadership, culminating in a day of virtual demonstration where founders and their teams share their experiences.
Of the hundreds of applications from across the region, 13 companies were selected for the first group, which starts in June. Among them is the Ukrainian startup Eve.calls, a developer of a virtual AI voice assistant.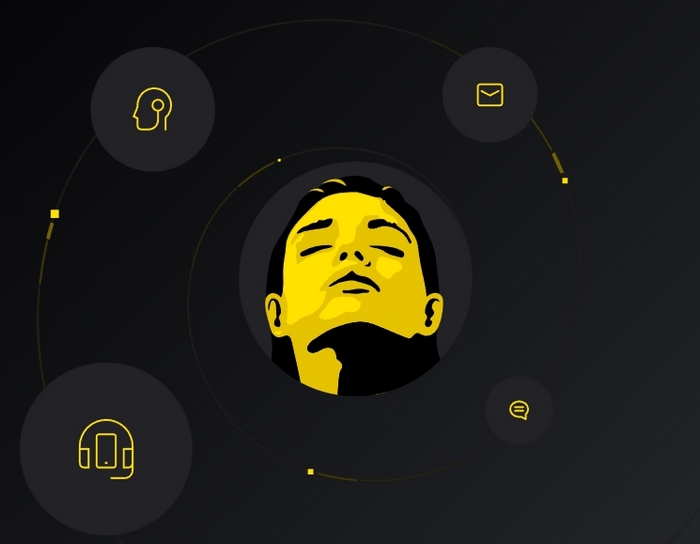 Among other startups in the first set of Google for Startups Accelerator: Cloud:
Acumen.io – an engineering analytics platform that uses artificial intelligence to allow engineering teams to deliver software on time.
AfriSight, – a company that provides reliable and relevant first-hand data to businesses and researchers interested in real-time information on Africa's consumer and business landscape.
Ann Education – is an artificial intelligence tool that helps publishers turn static textbooks into interactive and engaging formats.
Born Digital – is a communications startup that uses AI to analyze customer calls, emails, and chats in real-time and assess automation capabilities.
Eve.calls (Ukraine) – a virtual voice assistant based on artificial intelligence, which helps companies communicate with customers by phone
…and others. To learn more about Google's offerings and applications for startups in your area, visit startup.google.com.
You can also help Ukraine fight with Russian occupants via Savelife or via an official page of the National Bank of Ukraine.