Two months of war, fierce resistance to rashism. The war in which Russia prepared for us the role of a victim who will soon surrender to the will of the victor. But we did not give up and fight back, using all available means. We owe much of our success in this war to Western armaments, that came to Ukraine not without problems. We lacked long-range artillery, aircraft, air defense and more. Now the flywheel of supplies is starting to spin. Our defenders are taking Western weapons courses. And there is already a very interesting precedent, which was described by Ukrainian Minister of Defense Oleksii Reznikov on his Facebook page.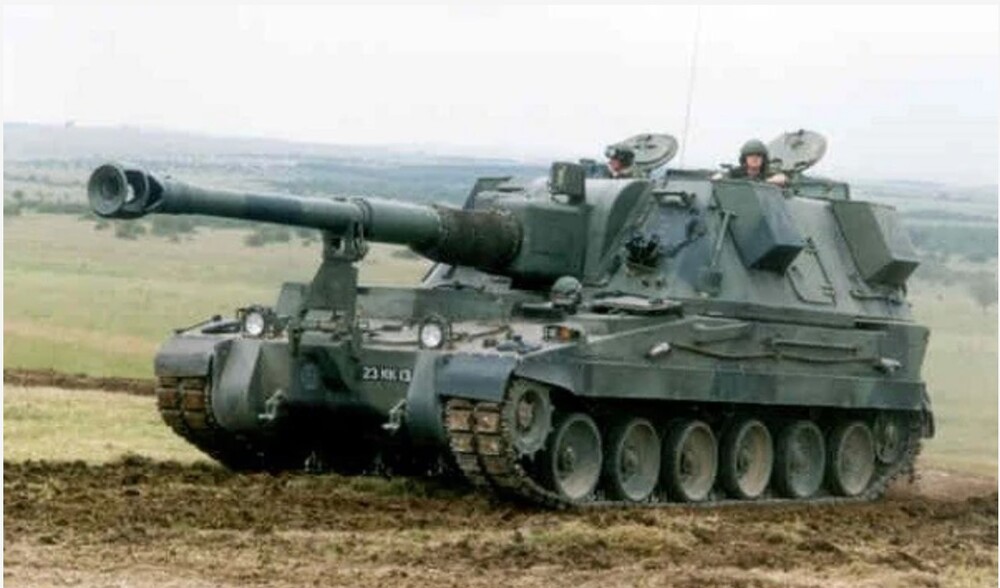 "Our artillerymen, who were training on a 155-mm ACS at a test site in one of our partner countries, hit their target with their first shot. And they then helped our foreign colleagues to improve the computer software that manages this ACS, which impressed them. Our soldiers have experienced war and real-life battles, where human life is the cost of any error."
By the way, the post is dedicated to the historic meeting at the American air base Ramstein in Germany, where representatives of defense agencies of more than 40 countries met. The goal, of course, is to resolve the question of how and by what means to suppress the rashists. For this purpose, the Advisory Group on Defense of Ukraine was established on the basis of the coalition. This will optimize and speed up important processes for obtaining weapons, improve logistics, ensure optimal coordination. So everything will be Ukraine!
You can also help Ukraine fight with Russian occupants via Savelife or via an official page of the National Bank of Ukraine.
Read also: