Today, Huawei presented a promotional video for its presentation, which will take place on July 4. An updated foldable Huawei P50 Pocket was briefly teased in the video.
The new smartphone received a 6.9-inch flexible screen with a density of 442ppi, 1.07 billion colors and support for a wide color gamut DCI P3. The screen also has 120 Hz refresh rate and an ultra-high sampling rate of 300 Hz.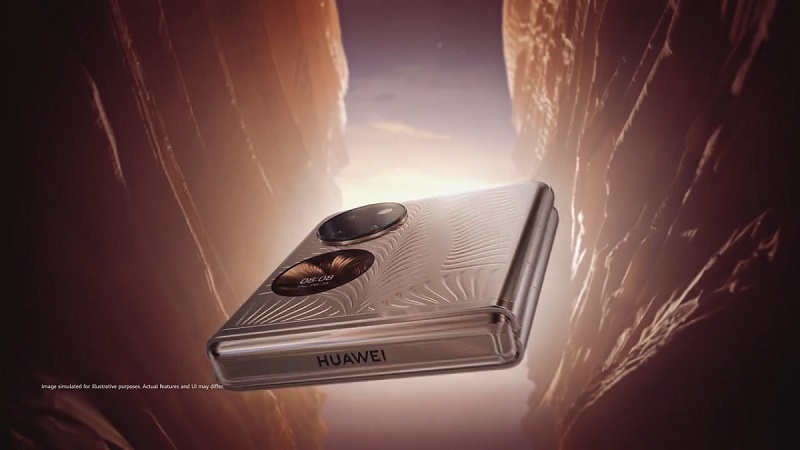 The external display is proudly called the "smart external screen". This optional display supports a variety of themes and universal HarmonyOS cards. In addition P50 Pocket also implemented a "seamless" connection between internal and external screens, when opened app is intelligently moved to external screen, when the phone is closed.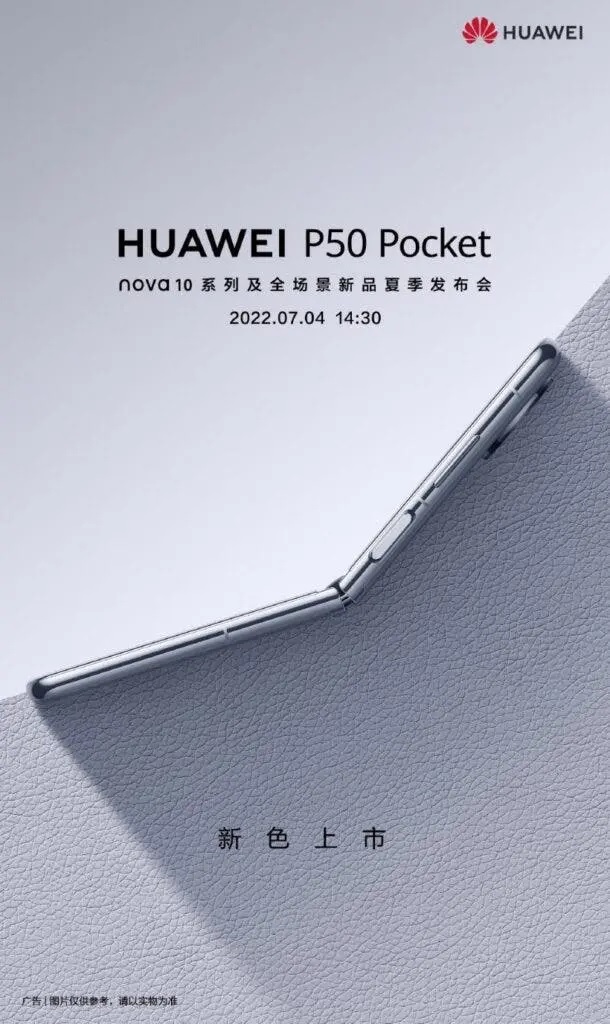 Under the "hood" of Huawei P50 Pocket is a Qualcomm Snapdragon 888 4G processor. The device received a 40 MP main camera, 13 MP ultra-wide camera and 32 MP ultraspectral camera, which will allow you to take pictures like the one below: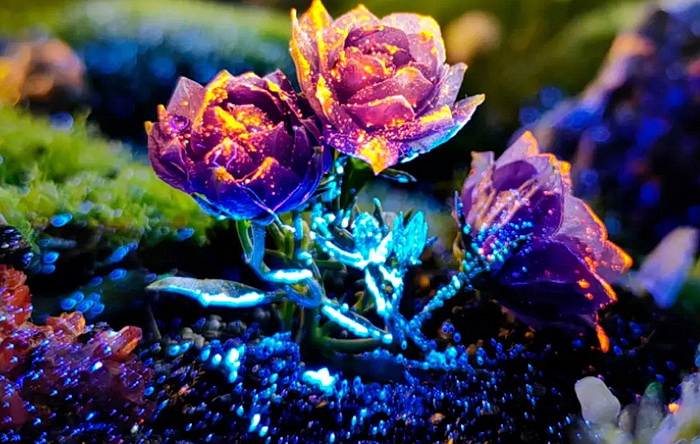 4000 mAh battery will juice the phone throughout the day, and 40W fast charging will allow it to work even longer.
You can also help Ukraine fight with Russian occupants via Savelife or via an official page of the National Bank of Ukraine.