The U.S. Air Force has revealed details of its next-generation helmet for Air Force crews. The report states that they have chosen LIFT Airborne Technologies to develop a prototype of a new helmet for military aircraft crews.
The helmet prototype was chosen after the combat command initiated the search for the next generation of helmets to solve ongoing problems with neck and back injuries, optimize aviation technology and increase the life expectancy of pilots.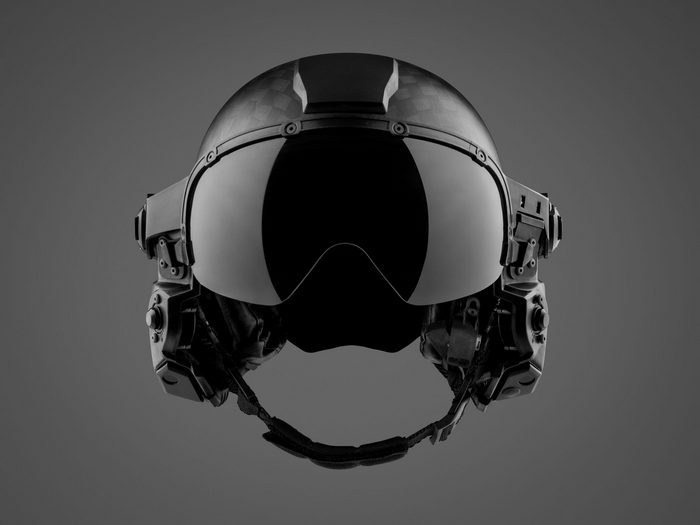 The use of helmet devices increased the weight and changed the center of gravity, which led to discomfort for operators. In addition, an anthropometric study, conducted by the Air Force in 2020 revealed the need to develop a smaller helmet that is better suited for pilots.
As a flight crew member and ACC Plans and Requirements branch aircrew flight equipment program analyst, Scott Cota worked with other major teams and the Human Systems Division of the Air Force Lifecycle Management Center in Ohio to set requirements for a new helmet for Air Force operators. Certain key parameters were weight, pilot comfort, optimized landing and protection, stability, optimized center of gravity and integration with various helmet-mounted systems.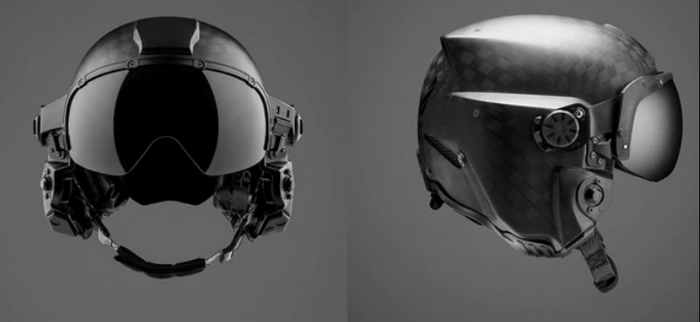 "Using a streamlined acquisition process to move the program, the AFLCMC took the AFWERX initiative and solicited over 100 different designs from industry. Promising designs were evaluated and submitted for further testing," said Capt. Timothy James, AFLCMC Human Systems Division of Agile Combat Support Directorate program manager. "The innovative process has allowed us to move faster than a standard acquisition while providing checks and balances to ensure a quality product. These new helmets will offer greater applicability and better fit for operators of all sizes, genders and ethnicities."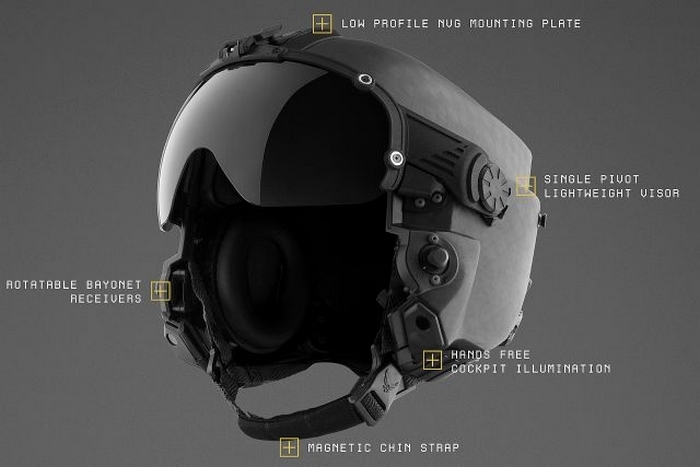 The helmet will undergo additional research, tests and improvements before the Air Force confirms that the design of the prototype is successful, and will offer a contract for production in 2024. After production, the combat command plans to use a phased approach to the supply of new helmets to all crews across the Air Force.
You can also help Ukraine fight with Russian occupants via Savelife or via an official page of the National Bank of Ukraine.