NASA has selected two companies to design and produce spacesuits for the lunar program Artemis and future missions to the International Space Station (ISS). Axiom Space and Collins Aerospace engineers will do this.
A contract has been signed with the companies for the supply of spacesuits worth up to $3.5 billion, which is valid until 2034. As in the case of companies delivering cargo and astronauts to the ISS, it is not guaranteed those spacesuit developers will receive an order. However, they were granted to receive targeted supply requests from 2025 onwards, including models for ISS missions and the first astronauts to land on the moon in many years during the Artemis III mission, scheduled for 2025 or 2026.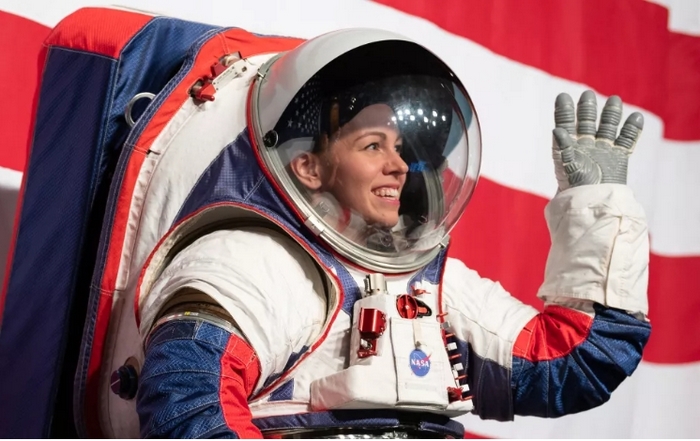 NASA will certify the spacesuits. At the same time, companies are counting on the supply of their products and other customers as private space initiatives develop. According to a representative of Axiom Space, the company already has potential customers who intend to go into outer space. In addition, Axiom is implementing its own space program.
Work on the creation of new spacesuits is still at an early stage, although it is already known that these are modular solutions, as light and flexible as possible. The research will also take into account the feedback provided by astronauts.
The new models are designed to replace versions of EMU suits, two generations of which have been produced since 1983 for the shuttle crews and astronauts on the ISS. Both versions were developed by a team led by ILC Dover and Collins Aerospace. It is known that NASA today has literally no new spacesuits, and existing ones are "getting old", which has already led to incidents in space.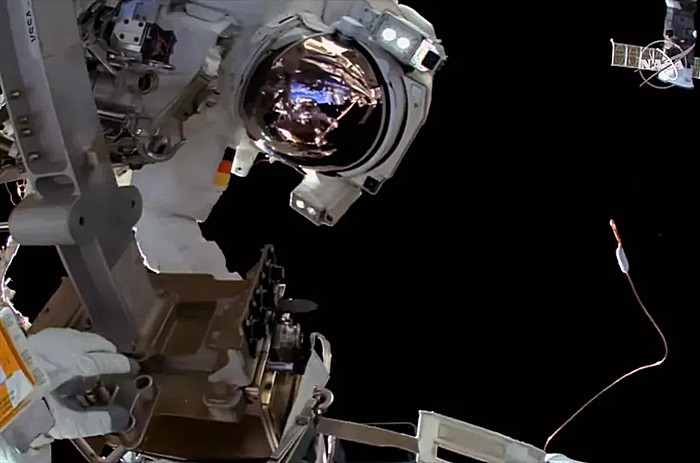 The agency has been working on a new generation of spacesuits for 15 years, but its efforts have not been unequivocal. According to available data, a bet has now been made on the development of spacesuits by third-party manufacturers.
Both cooperating companies have already stated that their systems are largely ready for development, and engineers will use solutions that were prepared by NASA while working on xEMU models, but never found application. In addition, data on spacesuits for lunar missions of the last century will be used – so far these are the only options used on another celestial body.
You can also help Ukraine fight with Russian occupants via Savelife or via an official page of the National Bank of Ukraine.