Virgin Galactic is once again postponing the start of commercial flights of its suborbital spacecraft SpaceShipTwo from late 2022 to early 2023, explaining the delay by supply and labor problems.
In the company's earnings report for Q1'22 on May 5, Virgin Galactic announced that it plans to begin commercial flights of its VSS Unity spacecraft in Q1'23 after the completion of the fleet enhancement program. Earlier, the company planned to start these flights in Q4'22, and confirmed this schedule in February, publishing financial results for 2021.
Michael Colglazier, Chief Executive Officer of Virgin Galactic noted during an earnings call, that the company is experiencing "escalating supply chain and labor constraints".
When asked later about specific supply chain problems, Colglazier mentioned the availability of "high-performance metallic materials" used in devices made of carbon composites. He said that "it is for metallic materials that we observe quite long delivery times", for example, aluminum alloy, which used to be supplied in "a couple of weeks", now takes much longer to be delivered. Although the company is working to alleviate these delays by looking for alternative sources, "all of this is starting to accumulate."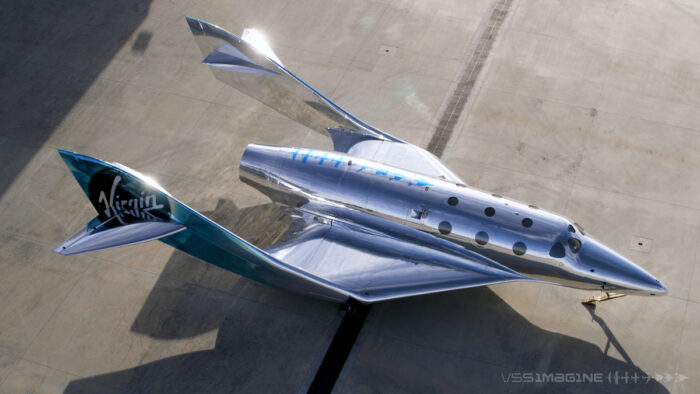 Another problem is hiring staff. Virgin Galactic is expanding its engineering staff, but says most new employees are working on the design of a new Delta-class spacecraft, which is expected to be operational in the middle of the decade. Existing employees are working on Unity, Eve and Imagine – new suborbital spacecrafts that are scheduled to be launched into commercial operation in mid-2023.
According to Colglazier, it is currently planned to resume the flight tests of Unity and Eve in Q4'22. It is planned to conduct one glider flight and one test flight on electric traction, and then start commercial operation in early 2023. Imagine, a new spacecraft, will make its first space flight in Q1'23, after which several test flights will be conducted before it begins transporting customers in mid-2023.
Despite the existing supply chain problems, Virgin Galactic is moving forward with a strategy to build its Delta spacecraft, which involves shifting most of the work to contractors and the final assembly of the aircraft will be done by the company.
Despite the delays, Virgin Galactic is still showing great interest in suborbital flights. The company currently has 800 customers, and Colglazier said the company will easily achieve its goal of 1,000 customers after launching commercial flights in early 2023. He added that the company, which raised prices to $450,000 last year, has no plans to raise them in the near future, despite moderate inflation.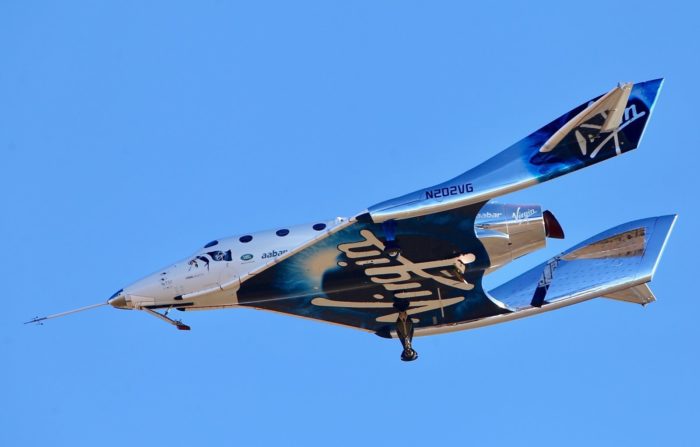 The company reported a net loss of $93 million and an adjusted EBITDA of $77 million for the quarter. The company has cash and cash equivalents of $1.22 billion, which was facilitated by the placement of debt obligations in the first quarter, which raised $425 million.
You can also help Ukraine fight with Russian occupants via Savelife or via an official page of the National Bank of Ukraine.
Read also: