Along with the American rover Perseverance on the Red Planet works his Chinese counterpart Zhurong. It travels the shock crater on the surface of Mars for about a year. Zhurong has already used spectrometers to study rocks. To do this, it evaporated them with a laser, and then analyzed them. In addition, it still captures the rocks with a microcamera.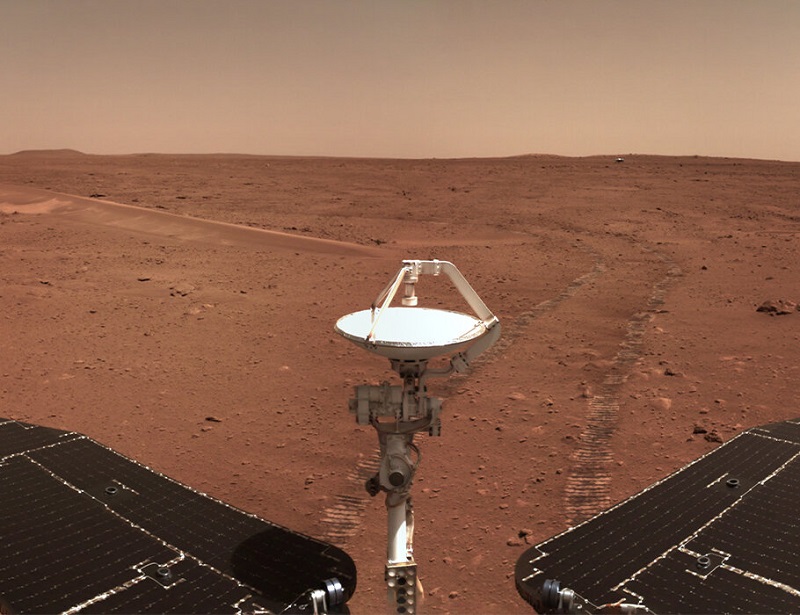 All previous research agreed that water on Mars existed about 3 billion years ago, after which it dried up. The period after the water dried was known as the Amazon period.
But a new study from the Chinese Academy of Sciences, along with colleagues at the University of Copenhagen, found evidence that water on the Red Planet in liquid form remained much longer than previously thought. The researchers compared the characteristics of stones on Mars with the characteristics of stones on Earth, and found that some of the stones are hydrated minerals, ie minerals containing water. They also found layers of hard crust that would require more water rising from the surface or a large amount of melting ice to form.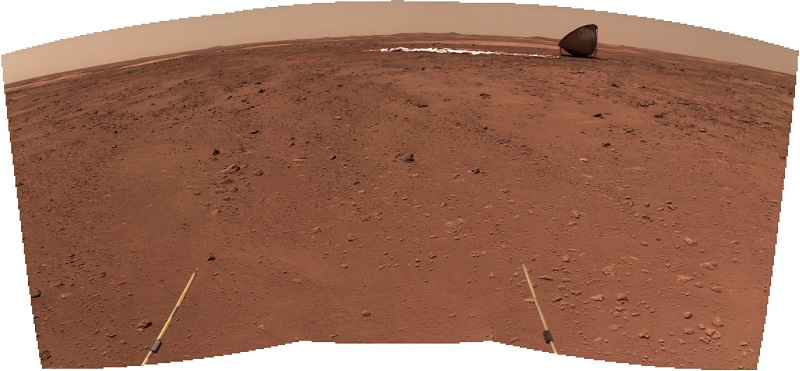 Also, according to scientists, the presence of such stones on the surface suggests the possibility of the existence of underground ice. If so, future astronauts could use it for a variety of purposes, from everyday use to rocket fuel.
This data confirm other studies that suggest that in later times, the surface of Mars contained not just water, but a water in liquid form, that flowed in rivers and lakes, creating the surface with rock formations.
You can also help Ukraine fight with Russian occupants via Savelife or via an official page of the National Bank of Ukraine.
Read also: