The first echelons of wounded and killed soldiers began to arrive in Russia.
The first burials in the Russian Federation will take place in the near future, adviser to the Minister of Internal Affairs of Ukraine Vadym Denisenko said on March 1, Gazeta.ua reports. The Ministry of Internal Affairs called on Ukrainians to help disrupt the new mobilization in Russia.
The war in Ukraine will be impossible to hide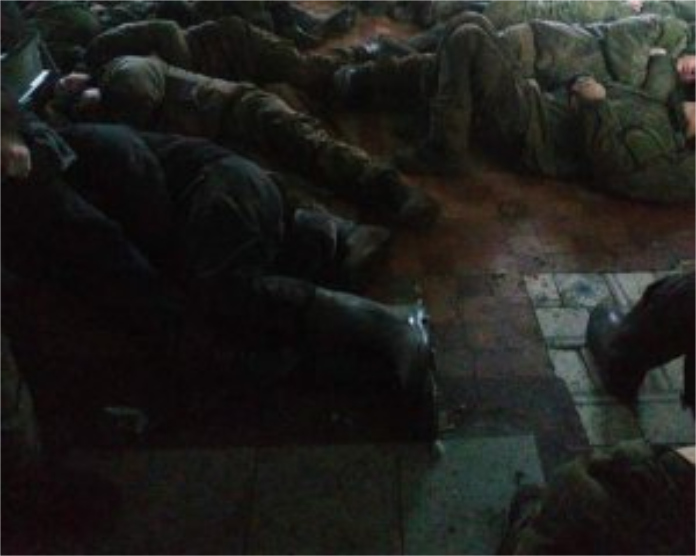 "The Russian authorities will no longer be able to hide it. If you have friends in the Russian Federation, even if you have not communicated with them since 2014, do not be lazy and contact them. Send them photos of their prisoners. Photos of Russians who died here because of the whims of their dwarf. This is our Ukrainian Patriotic War, and each of us can help in this war by fighting in the enemy's rear and demoralizing him," Denisenko said.
On February 23, the head of the Security Service of Ukraine in Kharkiv region said that Russia had purchased 45000 cellophane bags to transport corpses.
Read also:
Russia attacked Ukraine at 4:00 a.m. on February 24. Russian troops attacked Ukraine's state border from the north, east and Crimea. Fighting and attacks continue almost along the entire perimeter of the state border and in many cities.