Xiaomi is already working on its next-generation flagship series, the Xiaomi 13 series. It still has a long way to go for a 2023 global release, but in recent years we see more December unveilings of next-year flagships. We have already heard the code name of the device – M2. In addition, there are reports that the device will be equipped with the flagship Qualcomm Snapdragon 8 Gen 2 SoC. It is also reported that the prototype is made of ceramic material, and the texture and workmanship have been significantly improved over the previous generation.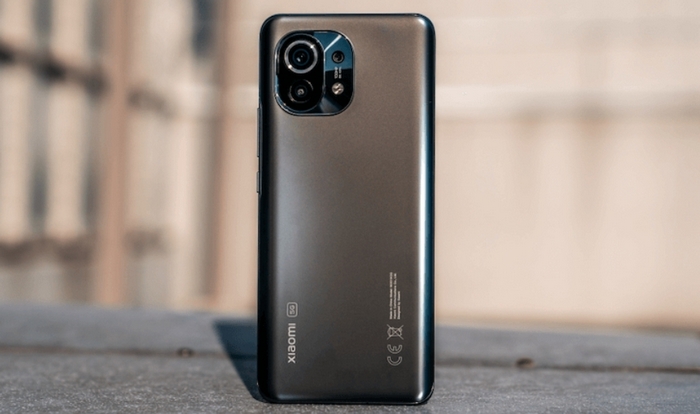 The Snapdragon 8 Gen 2 will be more powerful than the Snapdragon 8+ Gen 1. It will be manufactured by TSMC and should bring better energy efficiency to the table. Qualcomm has also introduced the Snapdragon X70, its next-generation Snapdragon 5G modem, which will be available inside the Snapdragon 8 Gen 2 processor. Qualcomm 5G AI Suite, ultra-low latency Qualcomm 5G Suite, and four-carrier convergence are among the new Snapdragon X70 technologies. The 5G chip will be launched later this year, and Xiaomi 13 series will likely include it.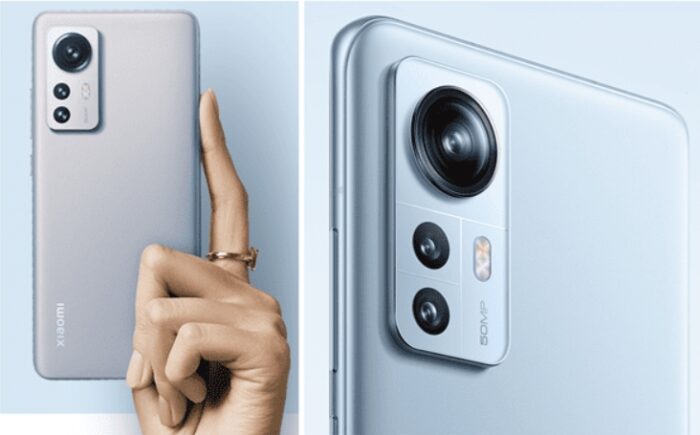 Although Qualcomm has just released the Snapdragon 8+ Gen 1 SoC, which uses the 4 nm TSMC process, several sources indicate that the release of the next-generation Snapdragon 8 Gen 2 SoC will be ahead of schedule. There are even reports that this processor will debut in November this year, and not in early December, as last year.
In addition to speculations that Xiaomi 13 will debut with the Snapdragon 8 Gen 2, there is also information about the display of this upcoming flagship. According to rumors from China, the series will feature at least two phones with large 2K screens. If these rumors are to be believed, then the smaller model may be axed. Recently, many brands are avoiding devices with small displays. Probably due to low demand. Even Apple, according to rumors, is ready to abandon the mini-model in the iPhone 14 series.
You can also help Ukraine fight with Russian occupants via Savelife or via an official page of the National Bank of Ukraine.