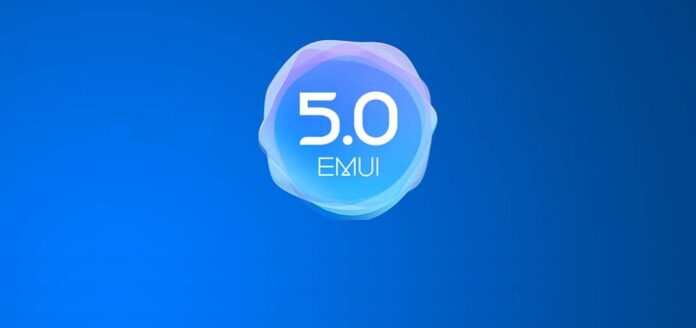 Cooperation with Google did not pass unnoticed for the Huawei, the Chinese manufacturer plans to upgrade pretty quick their current smartphones to Android 7.0. And, of course, first of all, this process concerns the current flagships, for example, Huawei P9. Official update should arrive on devices "over the air" until the end of the year. But now the most...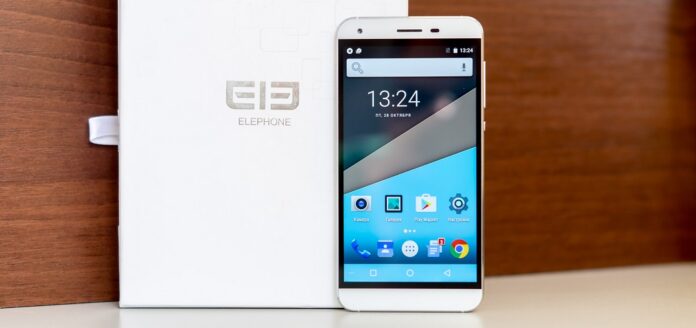 We live in a great time when even the most affordable smartphones may look quite stylish, and some - even premium. And today we will look at just such a case. Elephone S1 - this good looking smartphone from China cost only $85, but it is made of glass and metal and has a fingerprint scanner. At the first examination,...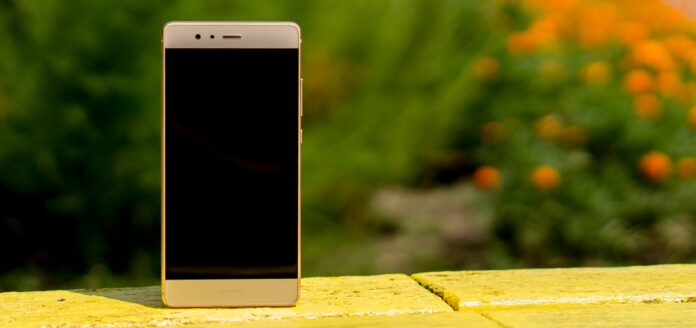 I do not know about you, but for me new flagship smartphone Huawei P9 seems very significant in terms of the development of the company's products. At first glance, you realize that this is an uncompromising product, both externally (bright design, premium materials, a fingerprint scanner, dual main camera) and internally (powerful hardware and Android 6.0 with a latest...