Who will benefit most from the Microsoft and Activision Blizzard deal? Is Game Pass the future gaming Netflix? Will gamers benefit from this acquisition?
Experts, journalists and gamers are vying to argue and discuss this deal. Some are happy, some remain indignant. However, everyone agrees that the world of gaming will change forever.
Activision Blizzard — the largest acquisition in the history of Microsoft
The American giant in one fell swoop has gained a good position in the market of mobile and online games, as well as in e-sports. There are even suggestions that Game Pass is gradually starting to resemble Netflix, a service that everyone has to pay for.
In the previous generation, the Xbox could be seen as Microsoft's weakness. Consoles sold much worse than competitors, there were not enough exclusive games, and most of the company's own studios were not doing very well. Some thought that the corporation could abandon the console market.
Instead of giving up, Microsoft invested a lot of money in Xbox. Successful Series X/S consoles were created, the Game Pass library was expanded, cloud games began to develop actively and, as a result, sales increased.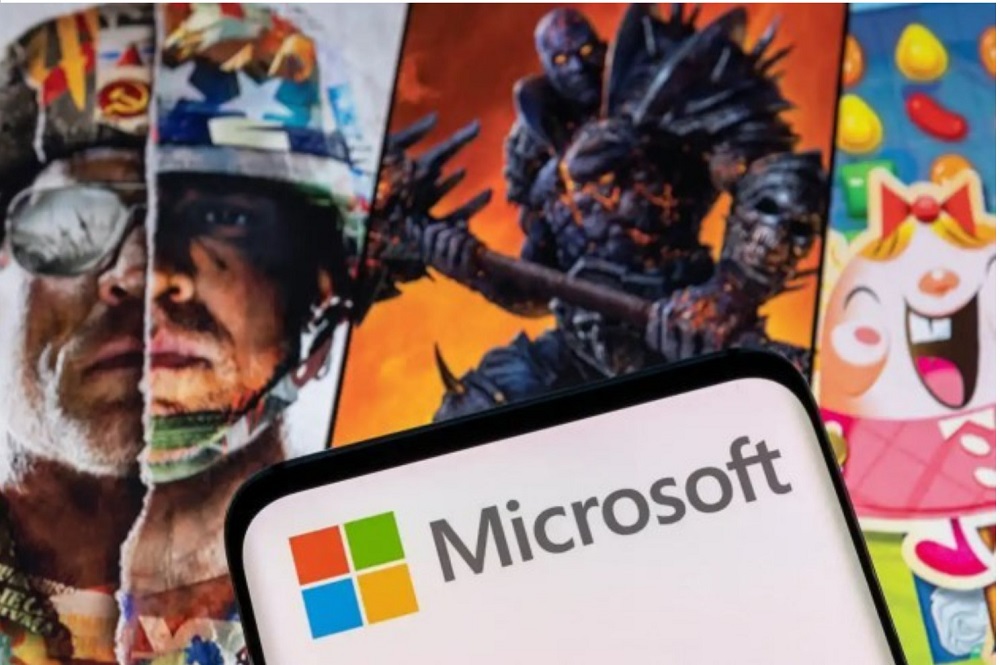 The acquisition of Activision Blizzard is the largest purchase not only in the history of the video game industry, but also in the history of Microsoft itself. Whatever they say about the deal, the publisher of Call of Duty, Warcraft, StarCraft, Diablo and other famous games should rightfully be worth about $68 billion. For comparison, the American corporation paid $26.2 billion for LinkedIn. Nuance Communication, which deals with artificial intelligence and speech recognition, cost almost $16 billion, and Skype was "only" $8.5 billion.
Such a large deal can only mean one thing — an American company perceives video games as one of the most important segments of the market. Why exactly is this the case? Has the American corporation made a mistake? And maybe you should change your mind? Let's try to figure it out.
Read also: Unpacking review: You really can make a game about anything, can't you?
What will Microsoft get? More than it seems
For Microsoft, of course, the most important thing is to expand the Game Pass library. For them it has long been much more important than selling physical consoles. To date, it is worth recognizing that the service, of course, is not yet profitable, but this is not the goal at the moment. First, Microsoft wants to get the biggest piece of the market and break away from competitors who are still doing well. A similar Sony service, i.e. PS Now is still in its infancy and, if you believe the leaks, only this year it will finally try to compete with the Game Pass. However, it may be too late to win.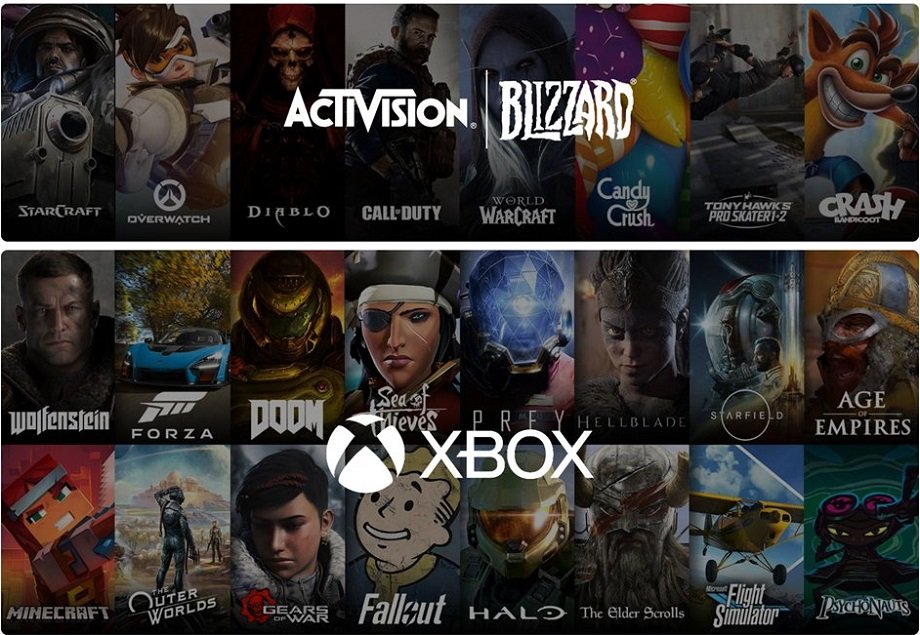 The purchase of Activision Blizzard also allows Microsoft to enter several important market segments in one fell swoop: mobile games, esports and online games. King (the creators of Candy Crush Saga), once bought by Activision, specializes in mobile devices, and Call of Duty Mobile and Diablo Immortal have been announced for this year. For Microsoft, mobile games and cloud gaming are the key to conquering Asia.
Blizzard always worked hard on its e-sports department, and although they are not doing it in the best way right now, they have a lot of experience that a good manager will surely be able to use, for example, in the development of the Halo e-sports scene.
In addition, one of the most important pieces of the puzzle is online games. Call of Duty: Warzone, Hearthstone or World of Warcraft are the most popular games in this category. In addition, Activision Blizzard has been experimenting with the Free-2-Play model for a long time, and Microsoft's participation should greatly facilitate these experiments. The publisher will no longer have to puzzle over whether to sell Diablo 4 at full price or give it away for free and count on profit from microtransactions. Thanks to Game Pass, it will be possible to combine the advantages of both of these solutions. For subscription owners, the game will be free, and the rest will have to pay the full cost.
In other words, games are not only a source of income for Microsoft, but above all a storehouse of data.
Read also: Sony PlayStation 5 review: 4K Gaming and a Mind-Blowing Controller
Netflix for the gamers
With the help of the extensive Game Pass library, Microsoft wants to achieve two more important goals. First, create such a large user base to become the Netflix of the gaming world. Thereby manage the service required for each player. Netflix movies and series may be of different quality, but the platform is so popular that almost everyone is watching the products available on it.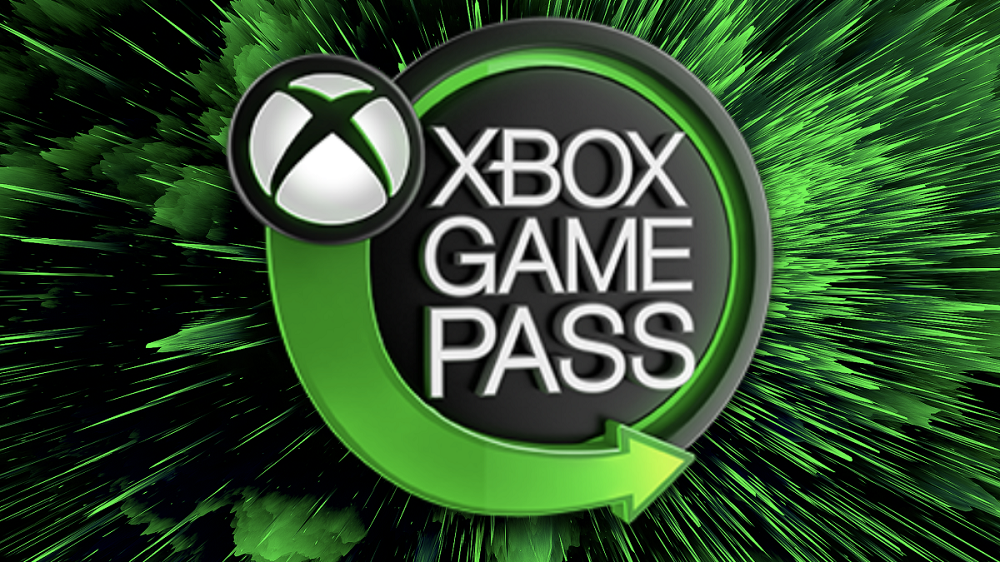 If you don't want to miss out, paying for Netflix is almost mandatory. Game Pass can be the same. Call it a culture tax, if you will.
Is artificial intelligence the foundation of the Microsoft ecosystem?
Secondly, it is very important for Microsoft to keep as many people as possible in its own ecosystem and collect as much data as possible. Artificial intelligence will change the entire global economy in the coming years, and the most important thing is data. The more there's data, the better. But so far, the American corporation has not been very good at it, judging by how the revenues of individual Microsoft divisions looked last year. Xbox is only part of the More Personal Computing segment, which is the smallest in the overall structure and is growing slower than the rest.

Microsoft can afford to invest heavily in electronic entertainment if it attracts millions of users to its ecosystem. It feels like it will never run out of money. The corporation owes 70% of its revenue to Azure cloud solutions and business solutions such as LinkedIn, Teams or Office. All of them are growing by several tens of percent annually. The idea of creating your own Metaverse is already in the air. Buying a large game studio can contribute to this.
The biggest losers
Sony and PlayStation
Obviously, the biggest victim of the deal is Sony. The very next day, the company's shares fell by almost 15%. In total, the Japanese company lost $20 billion from the news of the upcoming deal between Microsoft and Activision Blizzard. This may seem like an overreaction on the part of investors, but there is no denying that the company's future looks much worse than two days ago. PlayStation may lose some very important games in one fell swoop. It will also be much more difficult for the Japanese company to deal with the Game Pass, and the Xbox Series X may become a more interesting alternative to the still much more popular PlayStation 5.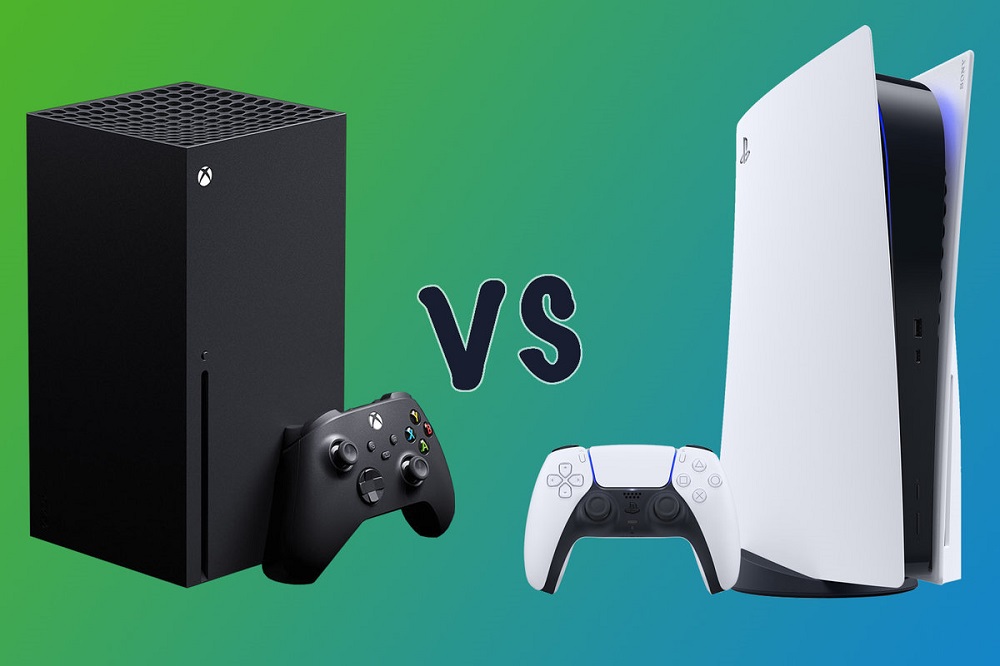 It seems like Microsoft will be like a big and rich Netflix, and PlayStation will take on the role of HBO, a competitor that produces much less content, but its games will be so good that players will still agree to pay extra for them.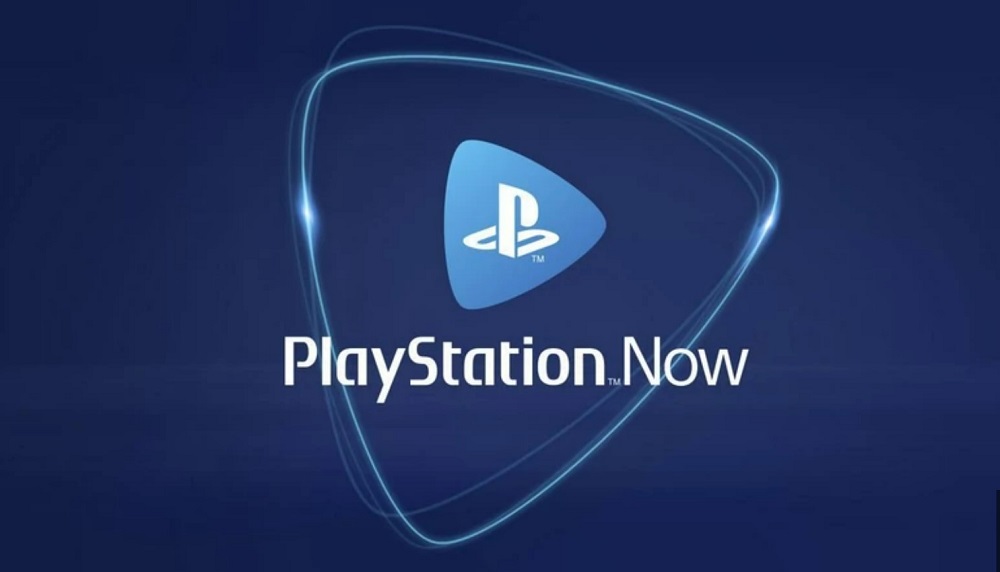 Although the acquisition of Activision Blizzard will hit Sony the most, the Japanese are clearly not in a losing position. PlayStation is still very popular and its fans are unlikely to leave overnight.
Apple, Google and Amazon
However, the Japanese are not Microsoft's main competitors. The American corporation is fighting in a completely different weight category. For it, the competitors are primarily Apple, Google and Amazon, and the software giant from Redmond is trying to suppress them. None of the three tech giants has yet achieved much success in the segment of high-budget video games. Google Stadia has suffered a huge failure, Amazon Games are disappearing, and Apple continues to invest exclusively in mobile games.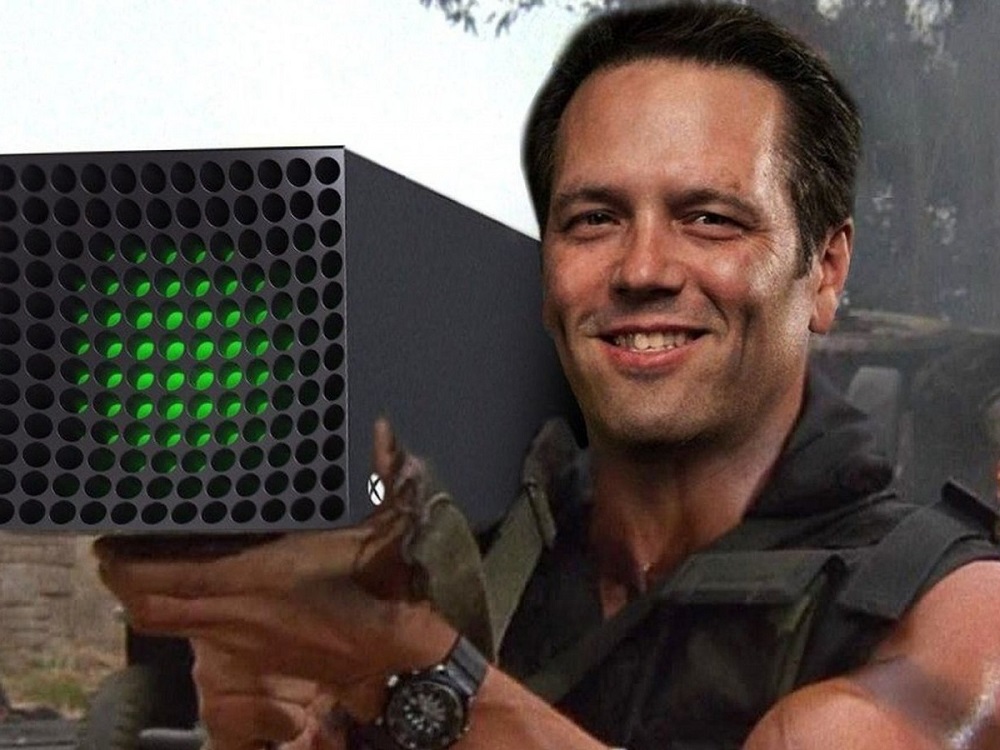 Before any of these corporations come up with the idea to buy large and experienced publishers, it may turn out that most of the best ones will already belong to Microsoft. In such a situation, it will be simply impossible to start any kind of fight. Perhaps this is was the main idea?
NVIDIA and GeForce NOW
NVIDIA, which wants to conquer the cloud gaming market, is probably not in the best mood either. It is worth admitting that the GeForce Now platform works better than a similar Game Pass service. But to use it, the player must have games purchased on other platforms. Otherwise it's pointless.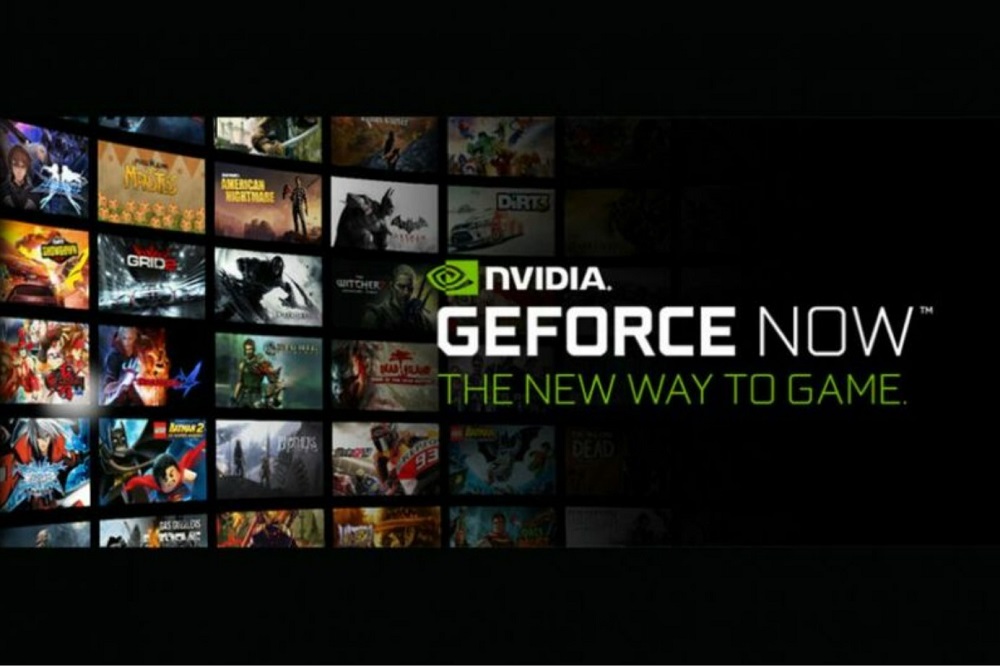 You need to buy them somewhere, and this is a waste of time and effort. Game Pass users have no such problem. They have a huge library of games, and quite high-quality ones. It will be easier for most gamers to use the Game Pass than the competitive NVIDIA GeForce Now.
Steam and Valve
Valve should also be concerned. At the moment, many Game Pass owners are still buying games on Steam. Gamers are very supportive of this service and are used to it. After all, they want to have access to their games whenever they want, and they like many of the great features of the store. It is worth admitting that more than one generation of gamers grew up on Steam games. Valve's revenues are growing, profits are there.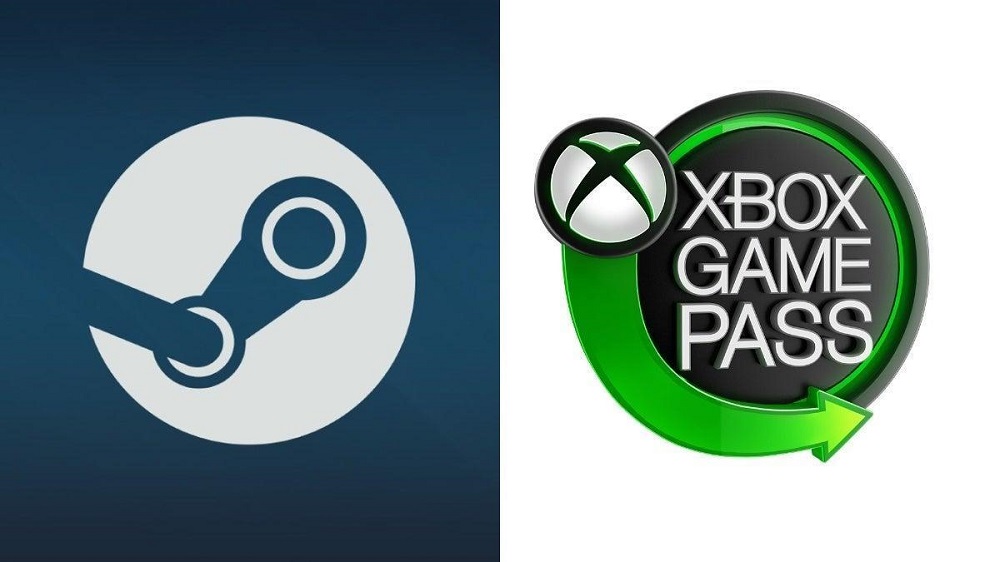 Microsoft is also not against this situation and even sells all its best hits on Steam. However, the situation may change in a few years. Once players get used to subscriptions and the Game Pass gets new features, the Valve store will no longer be needed. Then it can become a problem.
Microsoft's service competes with Steam in another aspect. This is a great place for small developers to promote their games. Until now, this function was performed by Gabe Newell's store, but Game Pass is slowly replacing it. At the same time, Valve itself is not very good at releasing its own games.
Facebook
Facebook seems to be the biggest gainer in terms of competition. Mark Zuckerberg's company focused, first of all, on VR games – a completely new and fast-growing segment of the market that Microsoft abandoned.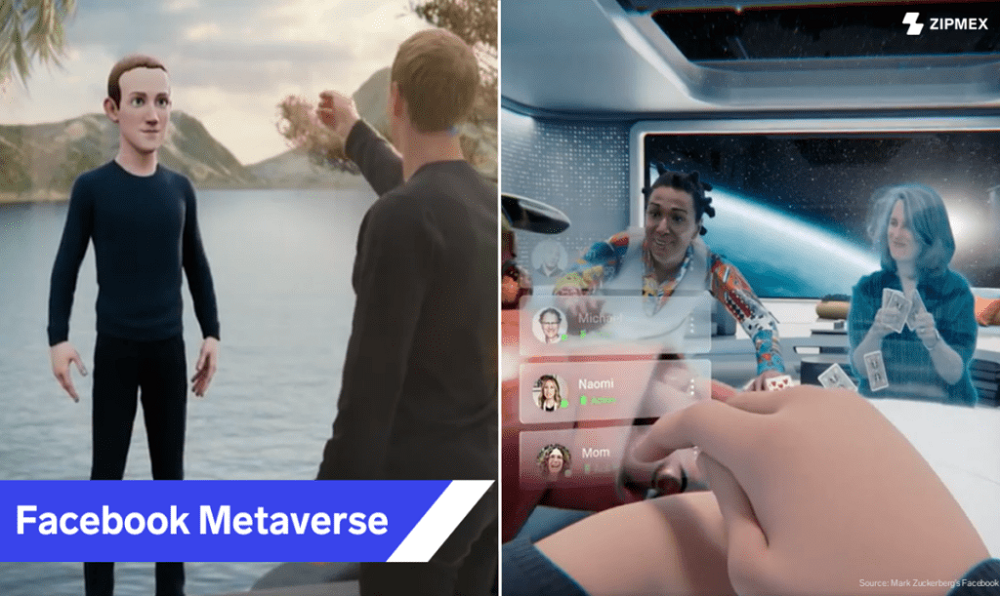 The software did not achieve great success with AR, as its augmented reality headsets, including Microsoft Hololens, did not particularly impress users and gamers. The constant infusion of money into this segment did not bring profit, and the process stopped. And, in all likelihood, Microsoft will pay more attention to cloud gaming, and the Game Pass service.
Should the gamers rejoice?
In the short term, the owners of the Game Pass subscription benefit the most. In a few months, they should have access to all versions of Call of Duty, Diablo and Starcraft, and will also receive a discount on a subscription to World of Warcraft or will be exempt from additional monthly payments.
Increased competition in the market is also good news for PlayStation owners. In recent years, Sony, in a sense, has rested on its laurels and forced many unpopular decisions, such as raising prices for games or requiring to pay for the next-get versions. The more powerful competitor may change their attitude to this situation. Sony will probably also try to improve the terms of its new upcoming subscription, which is supposed to be the Japanese answer to the Game Pass (we only know about this from unconfirmed leaks).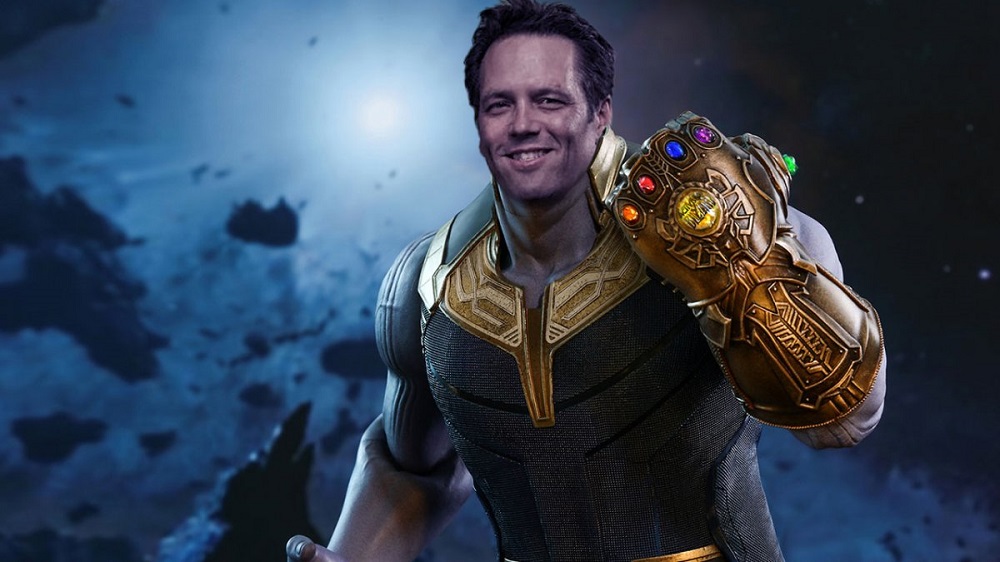 It is much more difficult to assess the consequences of buying Activision Blizzard in the long term. Such a rapid development of Game Pass can make the service almost indispensable for players, and thus Microsoft will have more freedom in determining the subscription price. Other publishers and developers of indie games will also lose, to which the American giant will be able to dictate terms. The acquisition of Activision Blizzard is likely to accelerate the processes of further mergers and acquisitions, and the gaming market will be divided among several major players. This can have unpleasant consequences for consumers.
The gaming industry will never be the same again
The acquisition of Activision Blizzard by Microsoft is an extremely important event that will significantly affect the entire industry. The gears of a huge machine capable of changing the gaming market beyond recognition have shifted. We will be able to observe the effect of this deal over the next few years and only after some time will we know whether ordinary players have benefited from this. At the same time, it is worth remembering that the purchase in question has not yet been completed, and you should always take into account the possibility that it may still fail. Not so long ago, the British government canceled the takeover of GIPHY by Facebook and ordered Mark Zuckerberg's company to resell it. Therefore, blocking Microsoft's latest purchase does not seem improbable at all.
But already we can say that the world of gaming is on the verge of big changes. Good or bad, only time will tell.
Read also: