Yeah I know: what a weird game. A game about unpacking. Sounds like another one of those gimmicky simulators made for Twitch streamers. But no. The developer Witch Beam calls it "a  zen puzzle game about unpacking a life" and it's exactly what it is. For a small game it packs (I couldn't help myself) a whole lotta soul.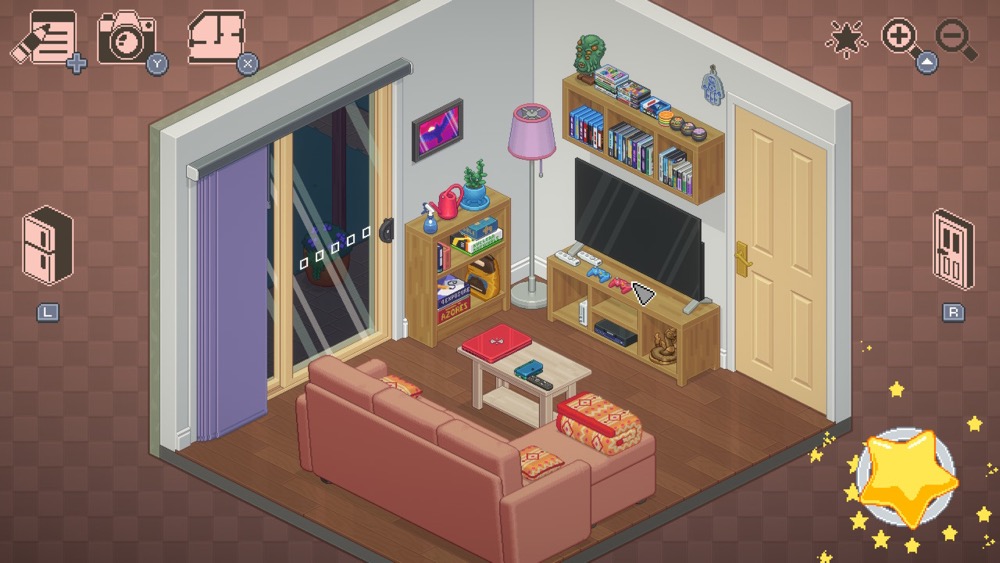 For me the indie scene is all about the little gems that are easily overlooked but can offer an experience no triple A release can. And in the case of Unpacking it's all about… unpacking. Based on real life events, it allows the player to pull possessions out of the boxes and  and fit them into a new home. The game is divided into a couple of apartments, and each apartments tells a small story about the unseen protagonist.
Read also: The 15 Best Video Games of 2021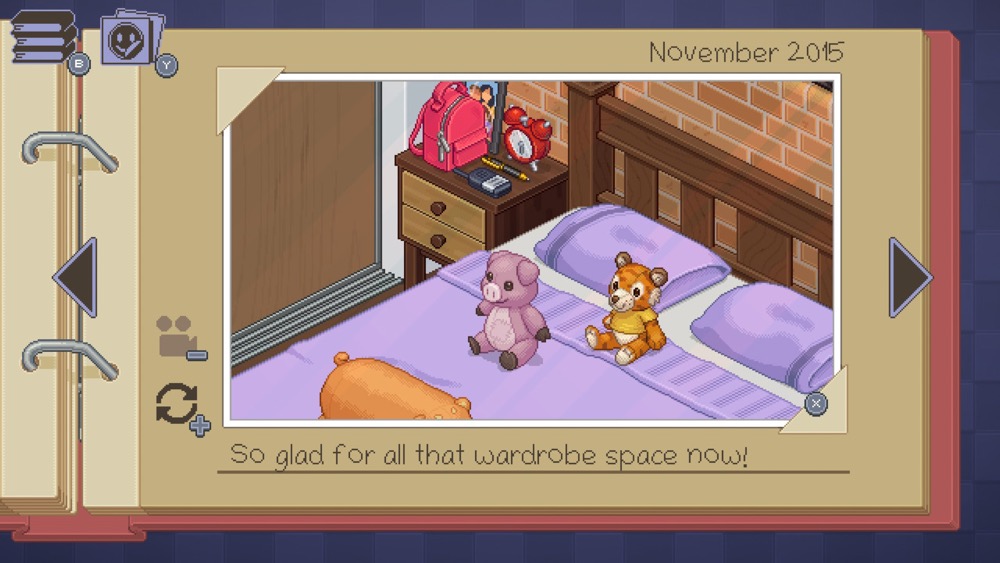 The idea is exciting for some and dull for the others. I never expected to like it as much as I did to be honest, but there's something enticing about it from the first minute. You see a child's room and immediately go back in time yourself. And the way the game tells you a story without any text or cut scenes is truly fascinating. Really, the less I say about it, the better. 
But the main idea is not to tell a story, but to make you feel relaxed. After tidying up my virtual room the way I never tidied up my real one, I almost feel proud. I did it! For me it's impressive. And it just feels right. Also, my back doesn't ache! Video games really are better than the real life. Even at the most mundane stuff.
Read also: Suzerain review: Ruling a country is not fun, but I want to do it anyway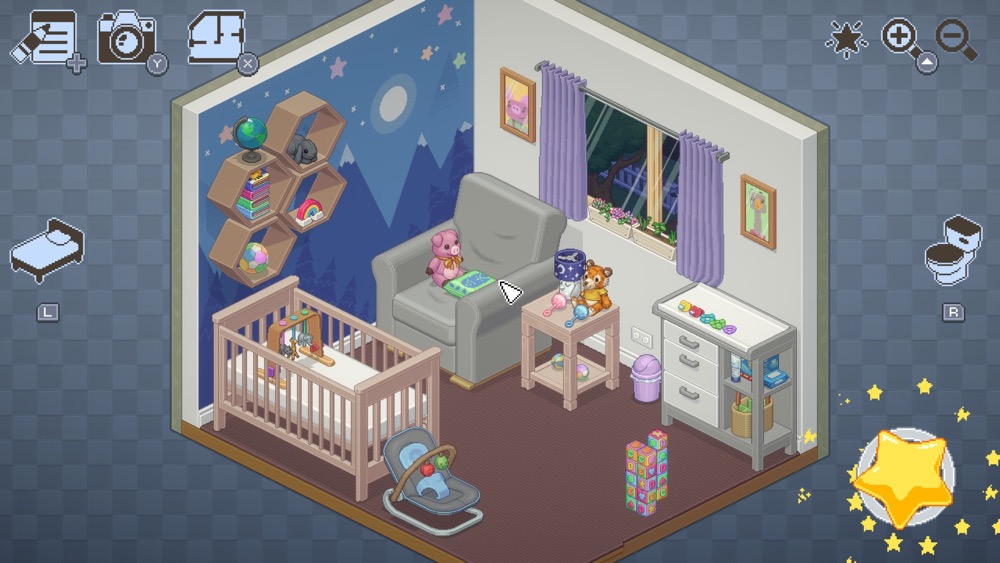 Having an idea is one thing, but implementing it is another. Thankfully, Unpacking totally works as a game: controls are easy, and the game looks very nice both on the big screen and on the Switch display (I tried both). Nothing is too small, and you can always zoom in. The pixel art overall is excellent, and I just loved the many references to old video games and movies hidden behind the pixelized mockups.
Sound is great as well: the music, the effects, it's all so… polished. It's very impressive. The only thing I should note that yes it CAN get repetitive. I am sure some of you will be happy to try something new but won't be able to finish it due to the monotonous nature of the title. It's okay: you will still have fun whole spending very little. 
Read also: Summer in Mara review: Hidden gem waiting to be rediscovered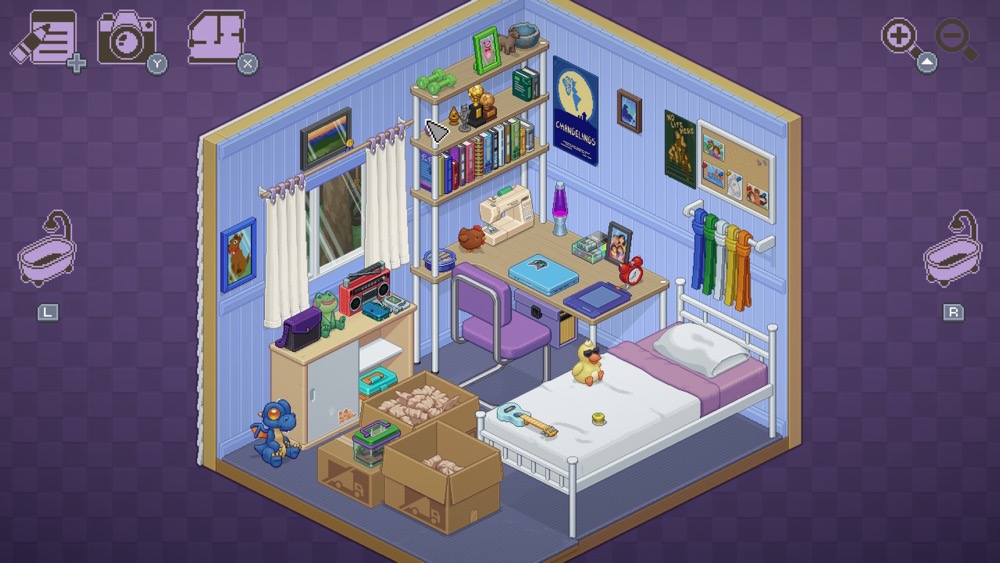 Verdict
Unpacking is a fantastic game about small things in life. It's not for everyone, but every one should try it. It's the most relaxing way to tell a story , and it's truly fascinating.