According to a recent report, Google shut down Android Auto smartphone app. It is no longer supported on any version of the Android operating system. In addition, the company also removed this application from the Google Play store. If users have the app installed, they will now see a message stating that the app "works only with car screens right now". In addition, the tooltip will inform users on how to connect your phone to a car that supports Android Auto.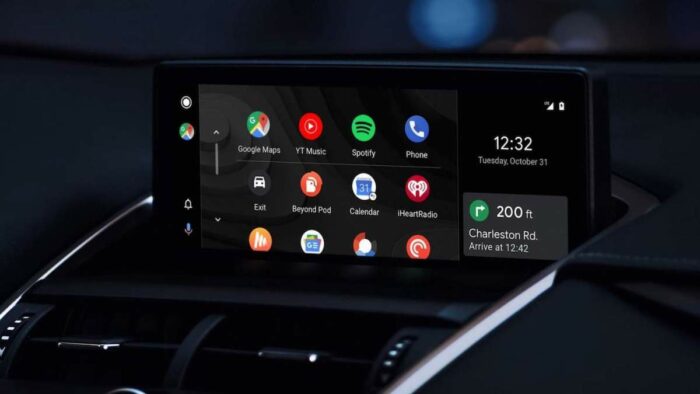 In fact, more than three years ago, Google announced that it would no longer update the Android Auto smartphone app, and it seems that the official shut down of the app took some time. Google claims that users can use Google Assistant driving mode on their smartphones. It offers many of the same features as Android Auto on phones. However, according to user reviews, Google Assistant Driving Mode is not a full-fledged alternative to Android Auto.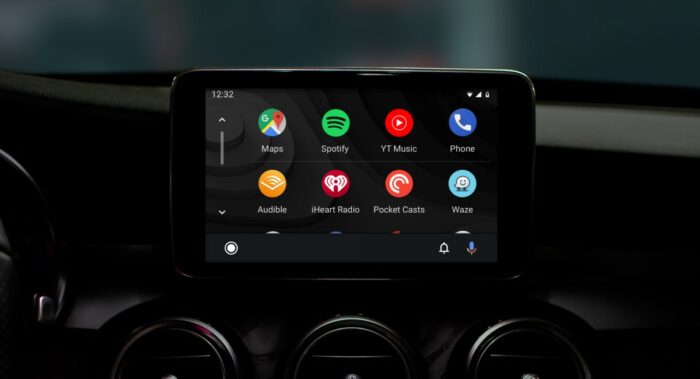 By default, Google Assistant shows a search box for navigation, music recommendations, quick replies for text messages, and voice control for phone calls. It is possible to play music through streaming services and use navigation at the same time. One of the biggest downsides to Google Assistant's driving mode is that it doesn't support landscape orientation. Trying to turn the phone to the side for easier navigation will not give the desired result.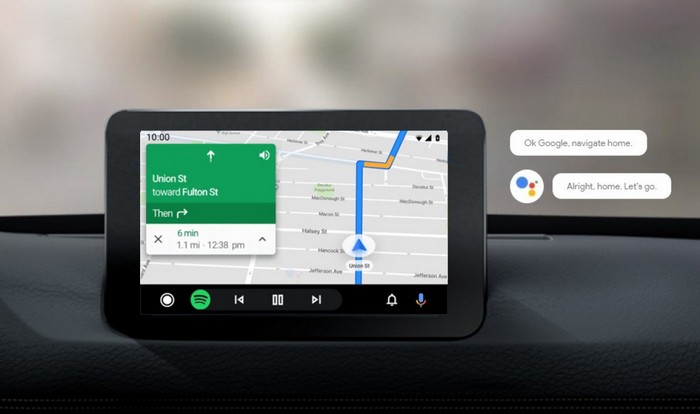 It should be noted that Google Now does not provide access to your music library on streaming services, but only demonstrates recommendations. Meanwhile, Android Auto had no such restrictions. Assistant's driving mode does not support any navigation applications other than Google Maps. Android Auto, in turn, also supported Waze (which is also owned by Google).
However, none of the applications has such a wide portfolio of navigation applications as Android Auto for cars.
Another important point is that Android Auto for smartphones was available in most regions where there is an Android operating system available. At the same time, Google Assistant's driving mode can be used only in Australia, Canada, France, Germany, India, Italy, Mexico, Spain, the United Kingdom and the United States.
You can also help Ukraine fight with Russian occupants via Savelife or via an official page of the National Bank of Ukraine.