Almost four decades after its introduction, the iconic DeLorean from the Back to the Future franchise has received a second life as an electric vehicle.
The original DeLorean DMC-12 was first unveiled back in 1977. The revolutionary design and stainless steel housing combined with the gullwing door initially attracted attention, but the low quality of the assembly led to the loss of DMC's credibility among customers. Not everyone was ready to buy a new car and modify it themselves to a comfortable condition. Which resulted in the bankruptcy of the parent company. Between 1981 and 1983, about 9,000 cars were produced, of which about 8,000 have survived.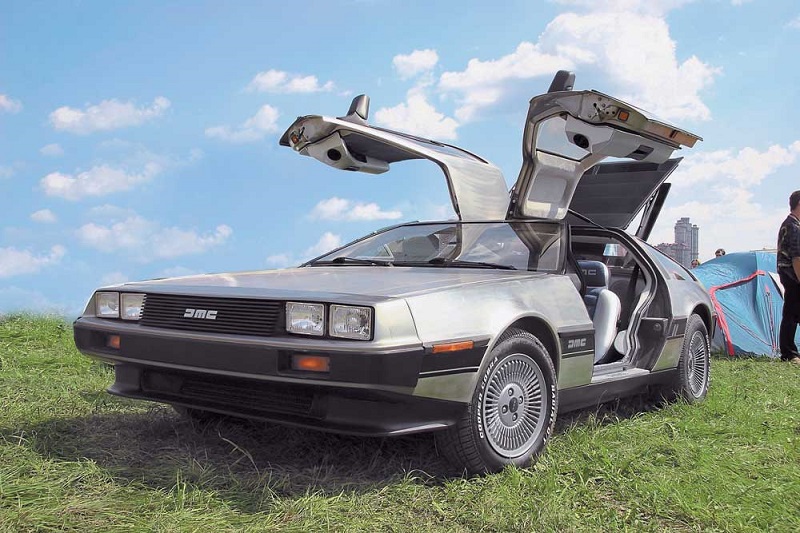 Now the DeLorean concept has been completely rethought, and in the end, we got a completely new electric car, called Alpha5+. Paying homage to the 1981 car, the Alpha5+ retains the character of a sports coupe, with turbine-style wheels and iconic gullwing doors.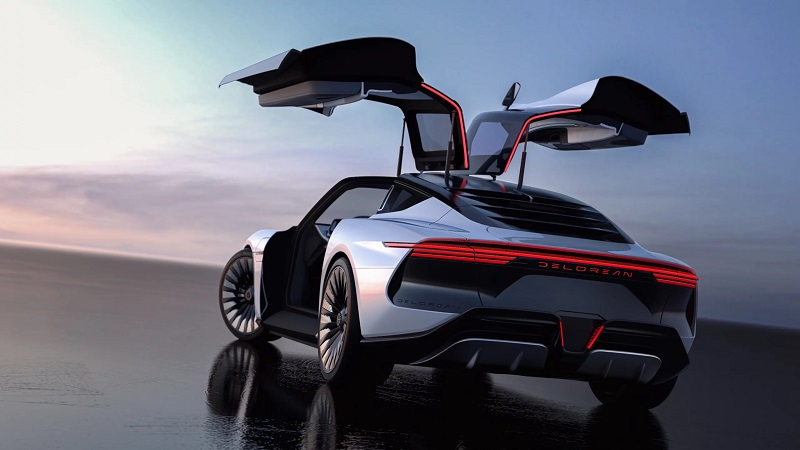 The design, like many years ago, was developed by the Italdesign engineering company. Under the sensitive guidance of this design office, the Alpha5 + got smoother curves and four seats instead of two, and the body emphasizes the aerodynamics of the car with all its appearance.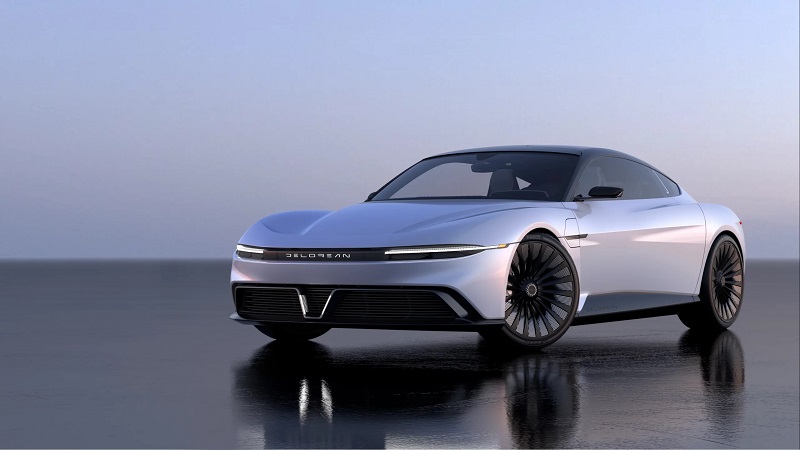 And, as with most new cars, the interior of the Alpha5+ looks modern and has several large touch screens. One serves as a dashboard and the other as an infotainment system. The electric car can be supplied with a 100 kW battery, which provides a range of more than 483 km. Its maximum speed is estimated at 250 km/h, the car can accelerate from zero to 100 km/h in 2.99 seconds. These characteristics are specified for the "base model", but other configurations are also expected. The electric DeLorean will be fully unveiled on August 18 at the Pebble Beach Concours d'Elegance in California during the Monterey Car Week.
You can also help Ukraine fight with Russian occupants via Savelife or via an official page of the National Bank of Ukraine.