Apple held the WWDC 2022 conference, during which it showed many interesting innovations. About all this in our article.
You may like Apple or not, but the facts show that their presentations are breaking records. Their announcements (and sometimes their absence) are later discussed on industry sites and social networks, they cause the most emotions and discussions. The WWDC is primarily a software developer event, but has been watched by thousands of people around the world for many years. This is where Apple introduces new features that will appear in future versions of computer systems, smartphones and tablets. It also talks about new technologies, gadgets, and her achievements.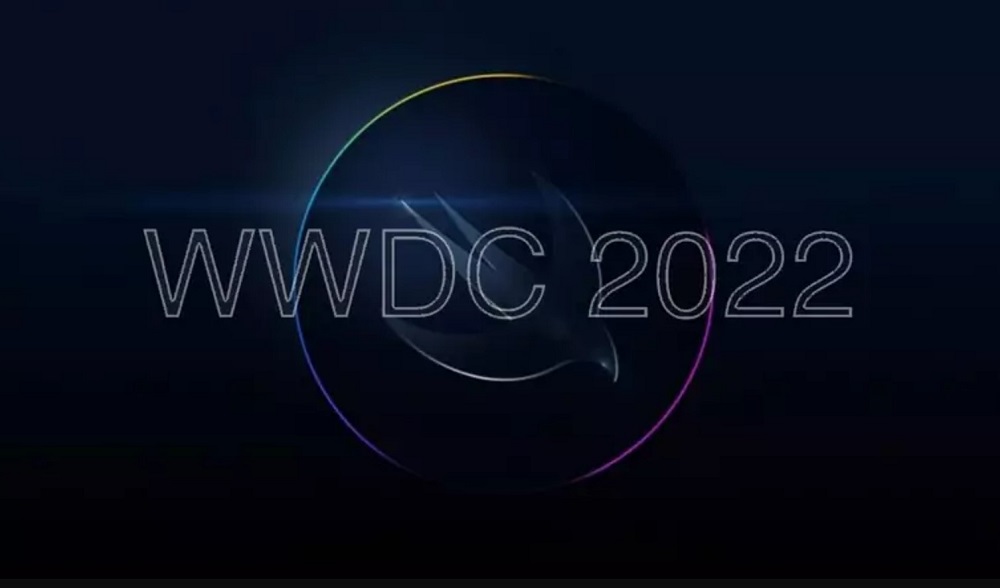 This year is no exception, although in recent years such presentations have taken place online. Let's take a closer look at what Apple's developers have shown us.
Read also: TOP-10 'unmatched' Russian armaments destroyed by the Armed Forces of Ukraine
What's new in  Apple's iOS 16?
iOS 16 is Apple's new operating system. The American corporation has shown what features are coming to iPhone users.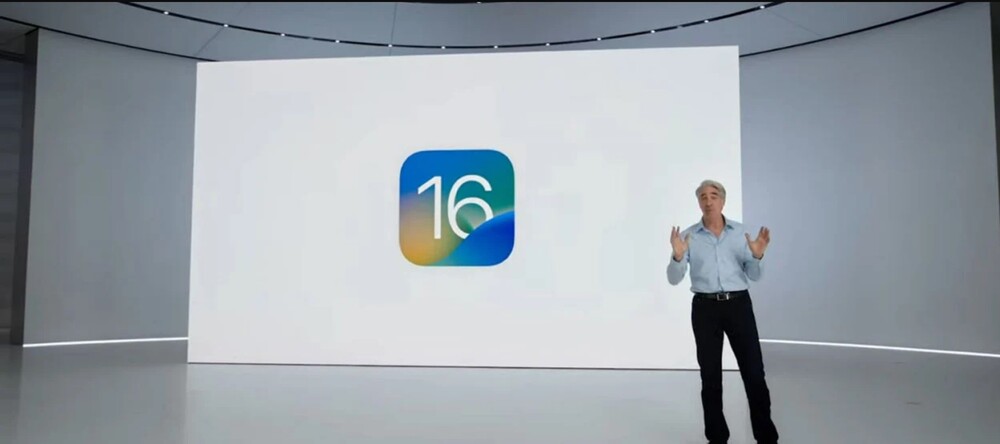 The Apple conference began with a show of changes on the lock screen. The lock screen is very important, because this is the first thing we look at when we start interacting with a smartphone. In iOS 16, Apple significantly redesigned the lock screen, which increased the ability to personalize it. In iOS 16 you can install many different themes, edit different elements, colors and locations of widgets, which can now be placed on the lock screen. The updated mobile system will also allow you to create animated lock screens.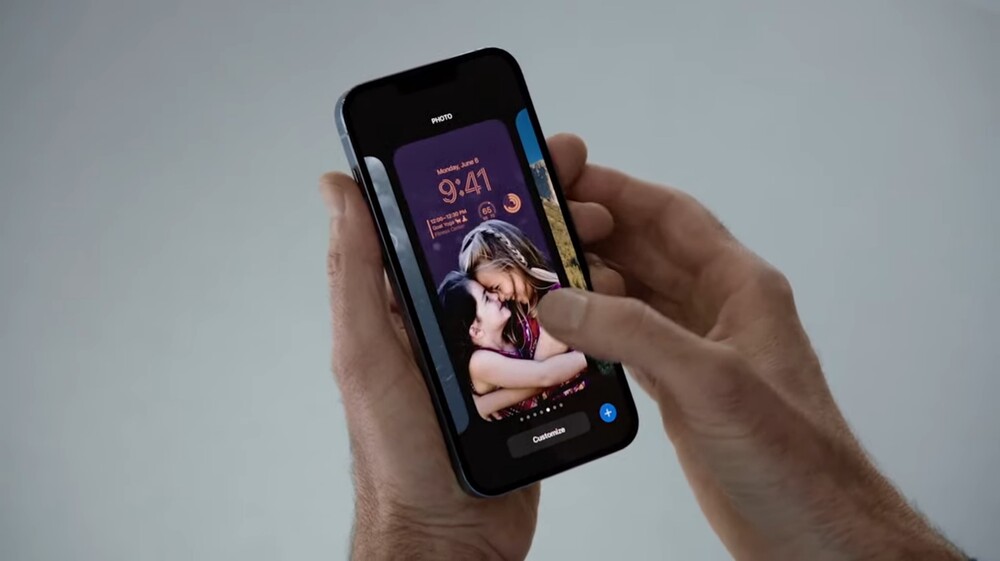 Notification management has also undergone changes. Now notifications do not cover the entire locked screen, they will pop up only at the bottom. In addition, Apple is introducing a new API called Live Activities, which will allow you, for example, to track the results of the game or have fun on the road. Apple will also allow you to have multiple lock screens according to the mode you have enabled (for example, focus mode). As for the focus mode, another new feature is the focus filter, which allows you to better control the content that comes to us in this mode.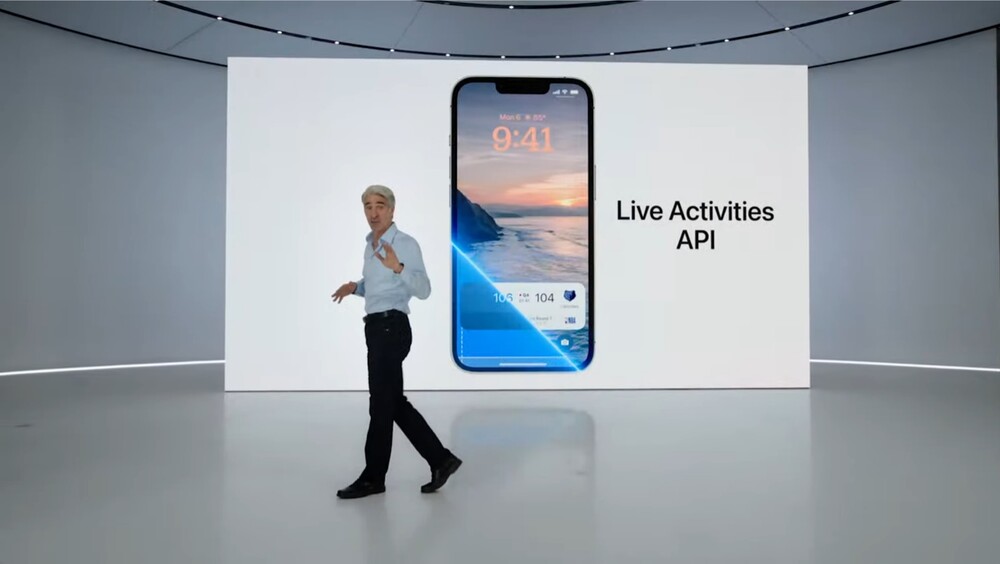 Another new feature is the ability to edit sent messages in iMessage, as well as delete messages. iOS 16 will also allow you to tag topics so you don't forget to reply to them later. Apple has also expanded the SharePlay feature, allowing you to share even more content during video chats.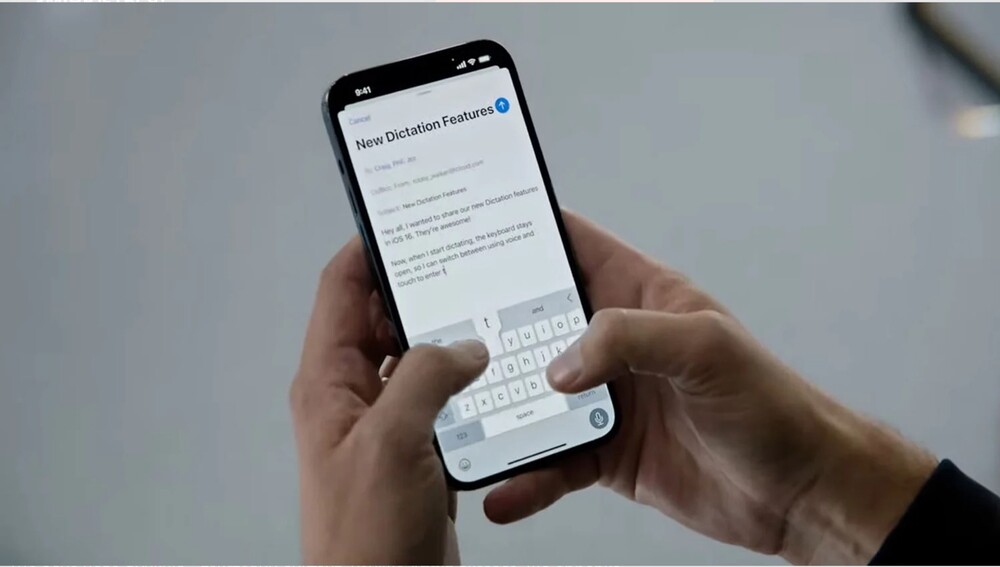 Another new feature is text dictation. Earlier, Apple stressed that speech processing on the device is safe. Now Apple is improving this feature, which will allow you to automatically add even smileys or stop symbols. The Live Text function has also been expanded – it will be possible to copy content that is displayed not only in photos, but also in movies.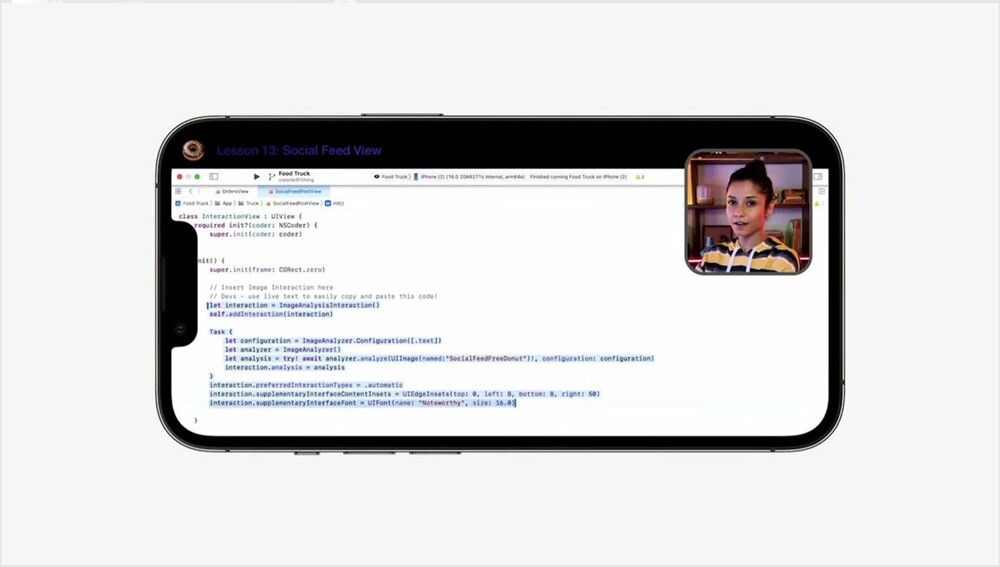 Another new feature is Apple Pay Later, which allows you to pay for purchases in several stages without interest. In addition, Apple is introducing Apple Pay Order Tracking, which will make it easier to keep track of ordered shipments.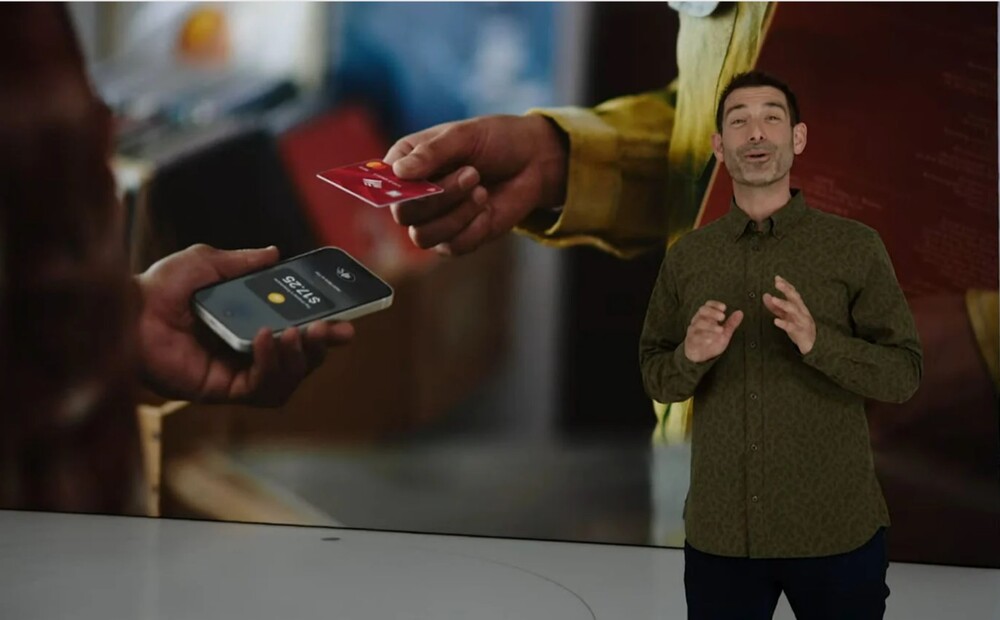 Last year, Apple introduced new Apple Maps showing buildings or other landmarks in 3D. In iOS 16, a dozen more countries joined the initial support list, but, unfortunately, Ukraine is not on this list. For some countries, the maps will also show the public transport system, tickets for which you can buy directly from the application.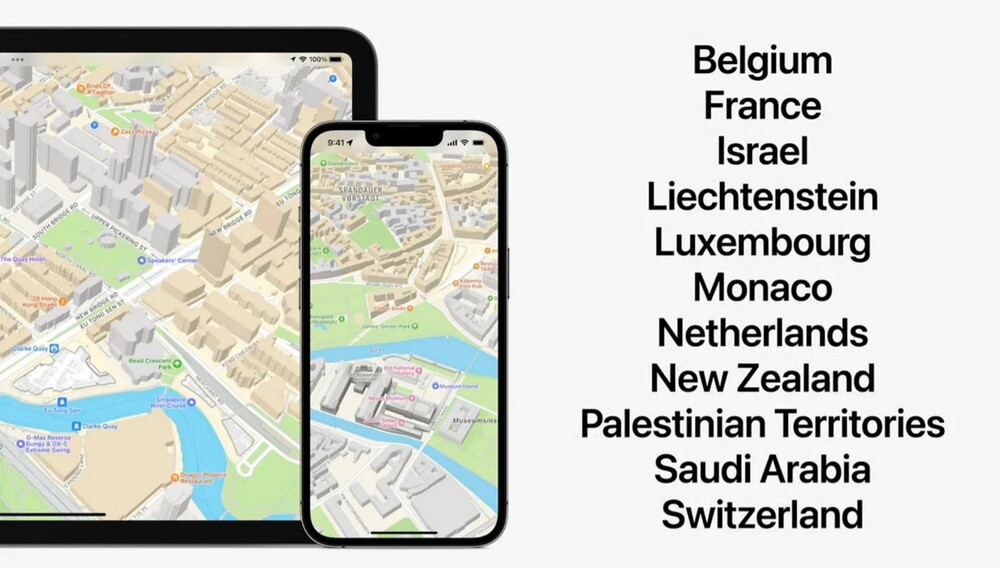 Family Sharing has also been updated to help you share content with family. In iOS 16, creating a special account for your child will be even easier, which simplifies the use of parental controls. Apple has also introduced iCloud Share Photo Library, a special cloud that stores photos that we want to share with other people (such as family members). The photos published there will be on the devices of all people who have been granted access to the cloud.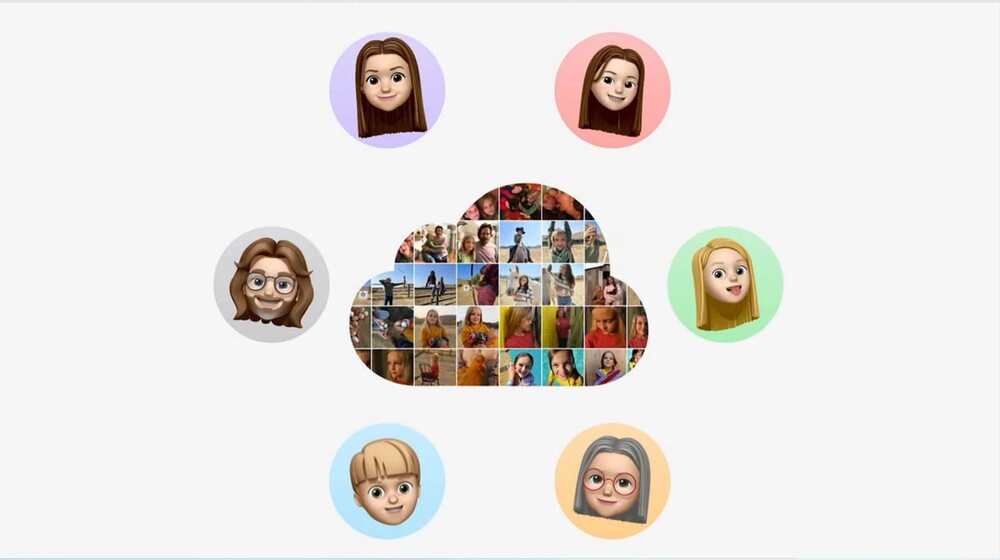 Apple has introduced a new tool called Safety Check, which, among other things, should help people who have a toxic relationship. Security Check is a setting that allows you to quickly revoke access to our files and messengers from other devices, as well as revoke permissions granted to other people. Security checks also hide information from other people, such as our location, which helps us avoid tracking.
At its conference, Apple also talked about the introduction of the Matter standard to the devices, a common standard for smart homes, which can soon expected to be adopted by even more devices that are supported by iOS. You can now manage all the elements of a smart home in one place.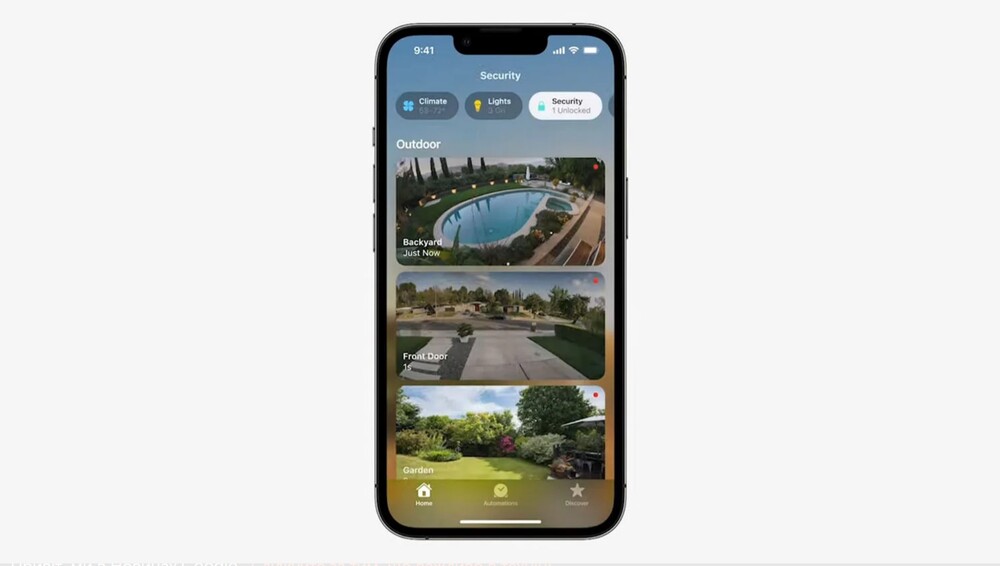 All about the new Apple watchOS9 system
After a long and solid presentation of iOS 16, it's time move to watchOS 9. Here's what's new for Apple Watch owners!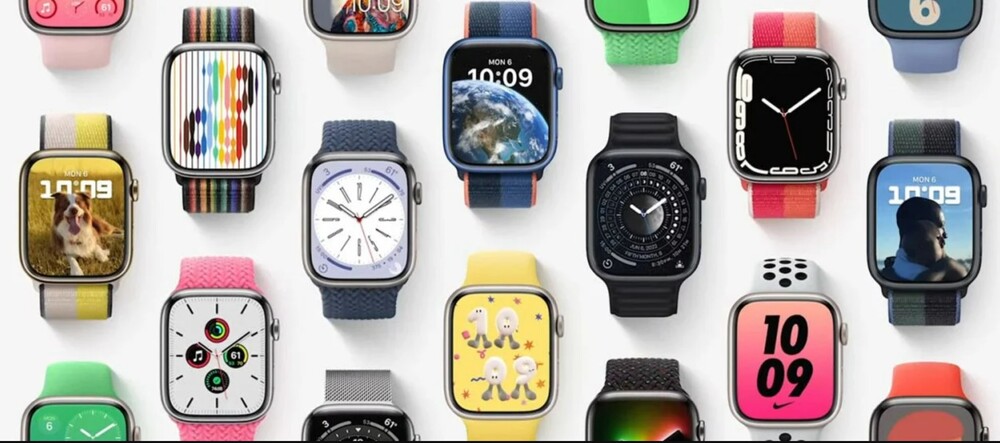 First, Apple has initially unveiled new improved dials that will be introduced in watchOS 9. If you want to see the Earth from different angles, including, for example, the clouds, you can now do it on your wrist.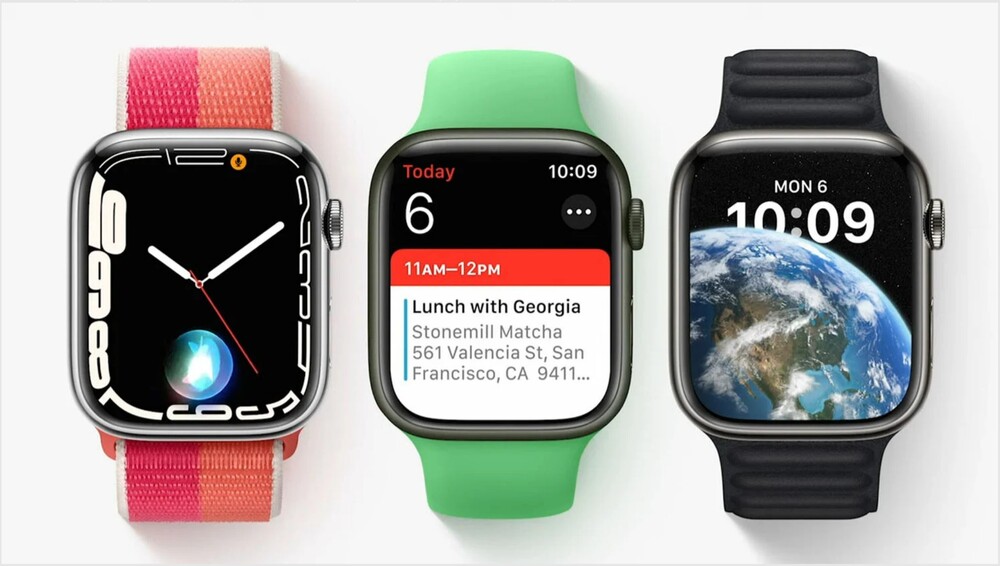 The system update will introduce three new indicators that will allow us to track training more accurately. For example, watchOS 9 will use an accelerometer and gyroscope to calculate your running parameters, stride length, and surface contact time. In addition, the heart rate will be displayed, which will allow you to know the level of intensity of running training at any time. In addition, you can set the distance and time intervals of training, as well as specific heart rate intervals.
There are new features not only for runners. Many of these new features will be applicable to different types of training – for example, for triathletes, who may enjoy automatic switching between cycling, swimming and running. If you want to track your physical activity, but do not yet have an Apple Watch, you have also been taken care of by the Californian company – the Fitness program is now available to all iPhone users through utilizing iPhone motion sensors.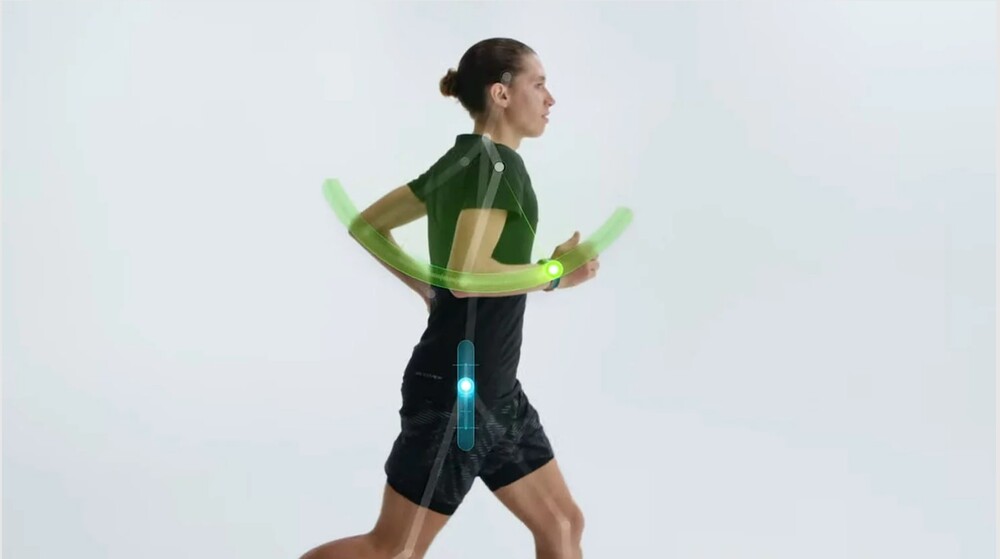 Apple has also added features that help people with heart disease. watchOS 9 can track the timing of atrial fibrillation in your heart, and can determine the time of day or week when your symptoms are most active. Apple is expected to receive FDA approval for this feature 'soon'. Moreover, from now on you will be able to track and manage the intake of your medication in the iPhone Health app – the app can remind us of the need to take medication, which is definitely a very useful feature.
The capabilities of the watch will also come in handy during treatment. You can easily download your results and records from the app to a PDF file and make them available to any doctor.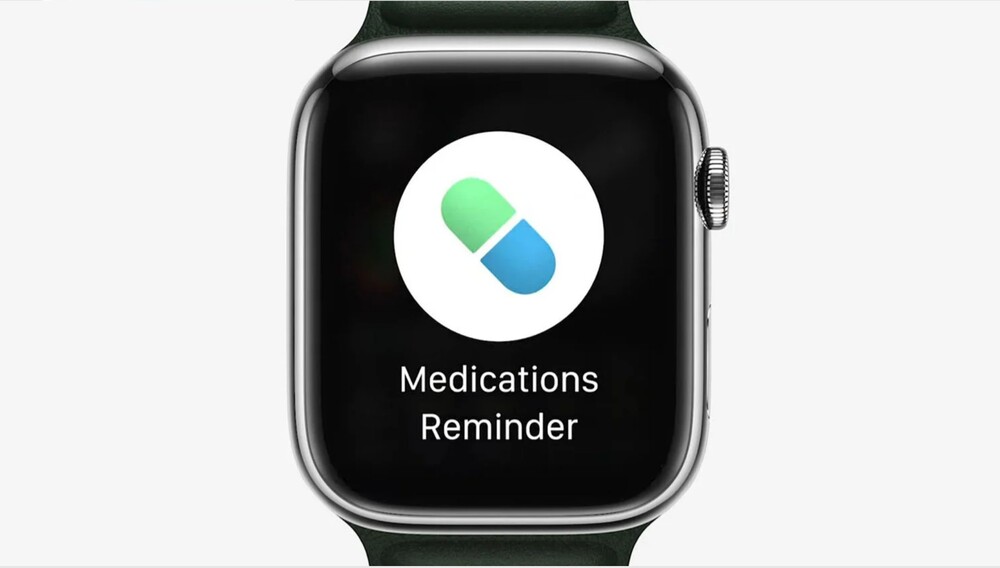 The sleep function in watchOS 9, in addition to creating schedules for rest and sleep, allows you to track sleep phases, which allows you to get even more useful information. Using signals from the accelerometer and heart rate sensor, the Apple Watch can determine which phase of sleep you are in, and when you wake up, you can view more information in Sleep. Along with additional data (heart rate and respiration rate), the information will be displayed on the sleep comparison charts in the Health app on the iPhone.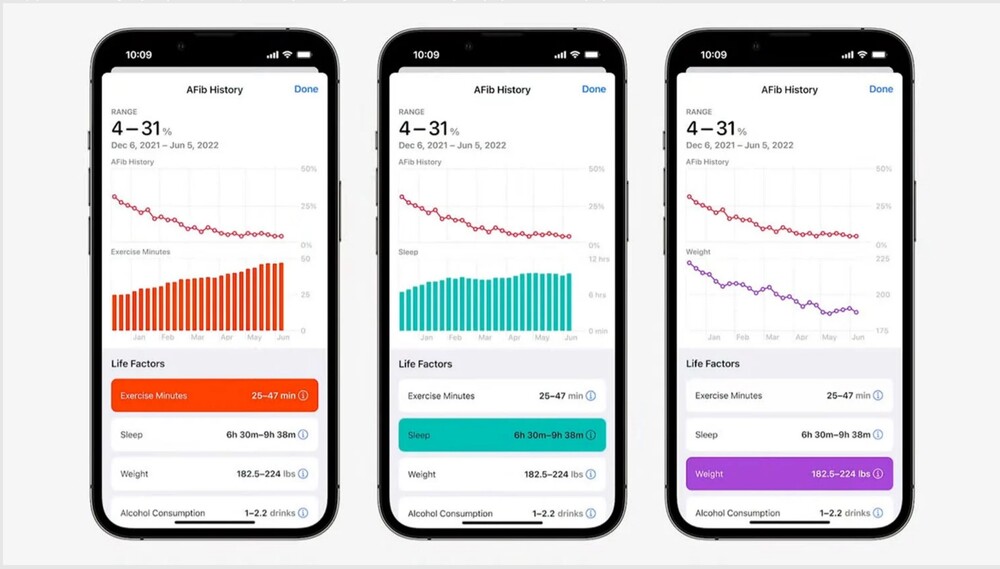 Finally! Apple presented the M2 processor!
Two years ago, Apple announced the transition to ARM processors. Then the M1, Pro and Ultra versions were shown. Now is the time for the next generation to focus on power, higher efficiency and lower energy consumption.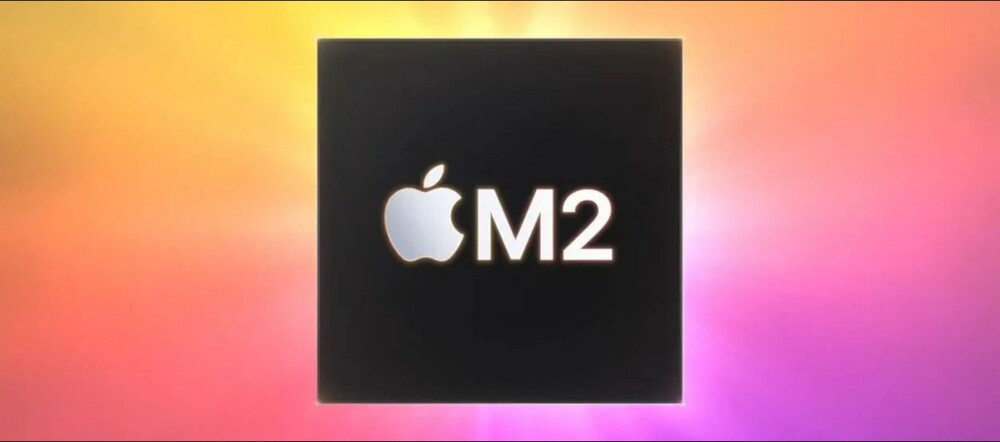 The new Apple processor is designed for 5 nm technology. The Apple M2 has 20 billion transistors, an 8-core processor, 24 GB of RAM and will provide 18% higher performance than the 10-core M1, while halving power consumption. It is also worth noting that the  M2 RAM bandwidth is 50 percent higher than of its predecessor, up to 1000 Gbps, which makes apps working on demanding much more efficient.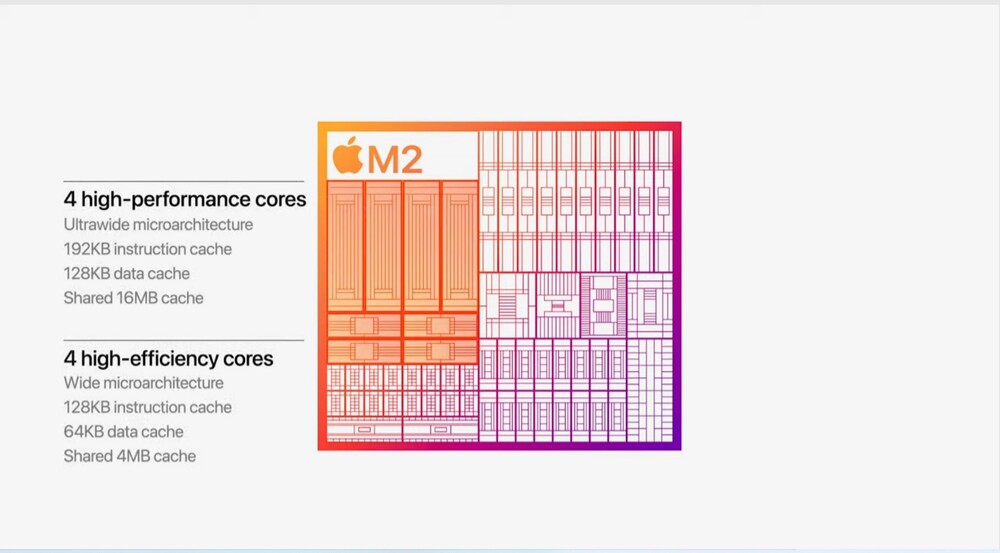 At the same time, the new GPU module debuts, providing as much as 35% more graphics power (3.5 teraflops) than the M1. This is achieved with 10 cores. The new decoding and machine learning mechanism is also built into the chip (40% more powerful than the M1).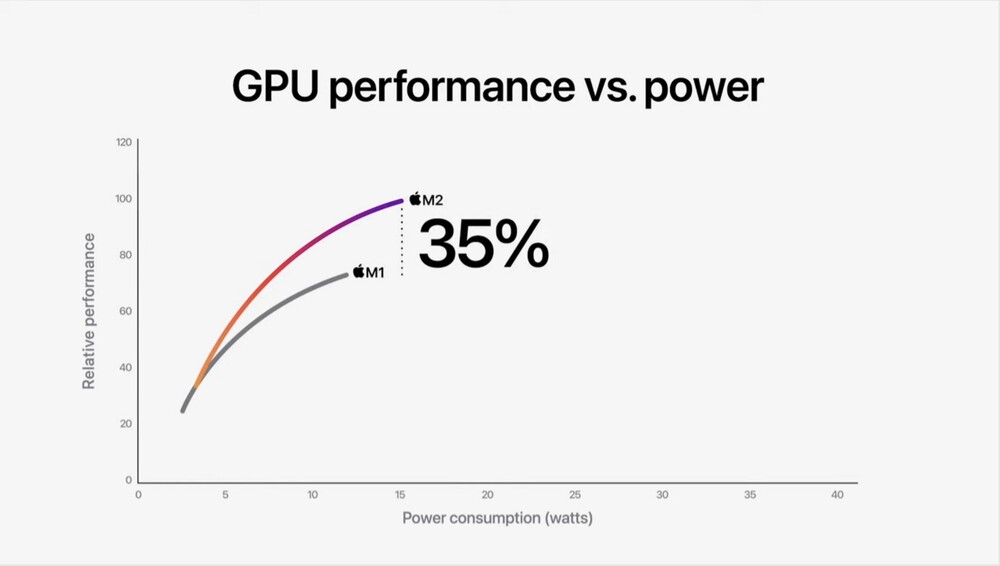 Thanks to the new processor, performance in applications such as video editors or games is expected to be 40% higher than of its predecessor.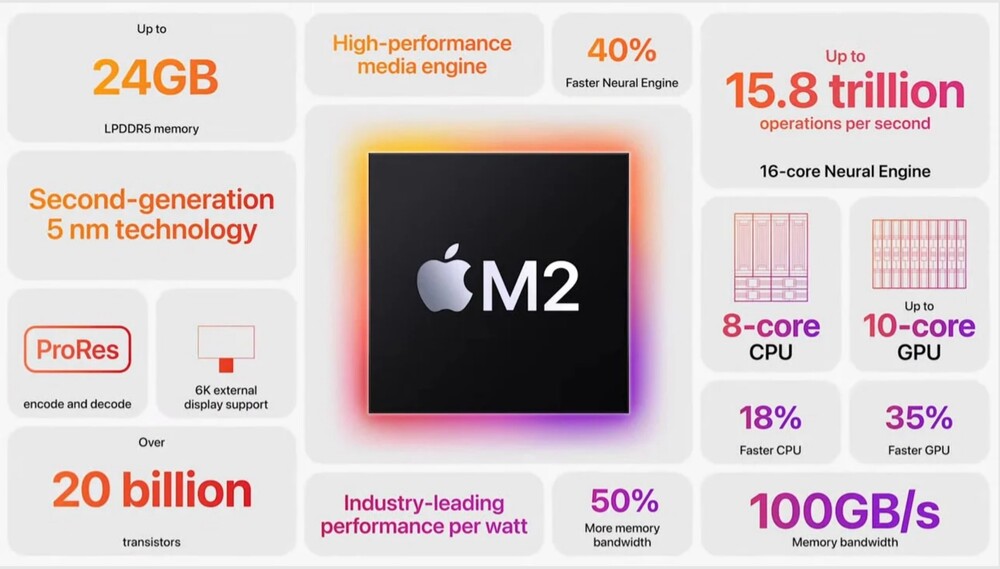 Read also: Weapons of Ukrainian Victory: M109 Paladin self-propelled howitzer
macOS Ventura – meet the new OS for Apple computers!
Another novelty at this year's WWDC is the new macOS Ventura.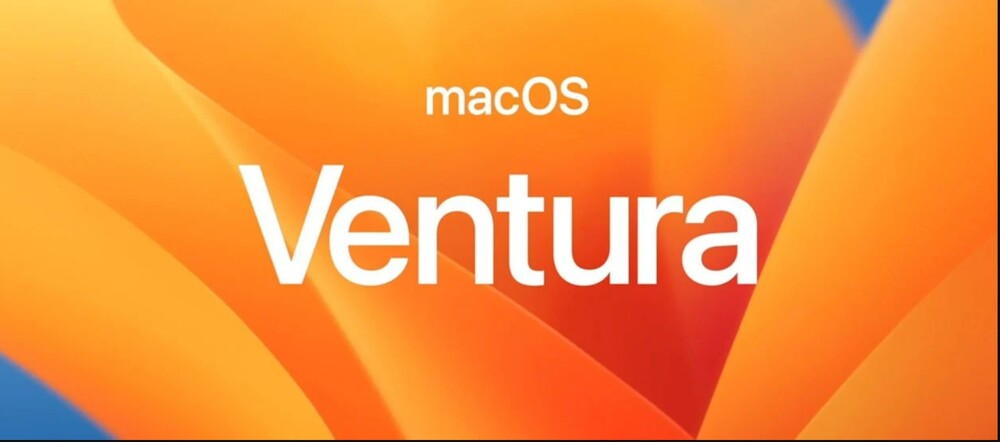 The first to be introduced is the Stage Manager feature, which is designed to help users work at their computer efficiently while many windows are open at the same time. As a result, the window in which we currently perform operations will be visible in the center of the display, and the rest – on the left side of the screen.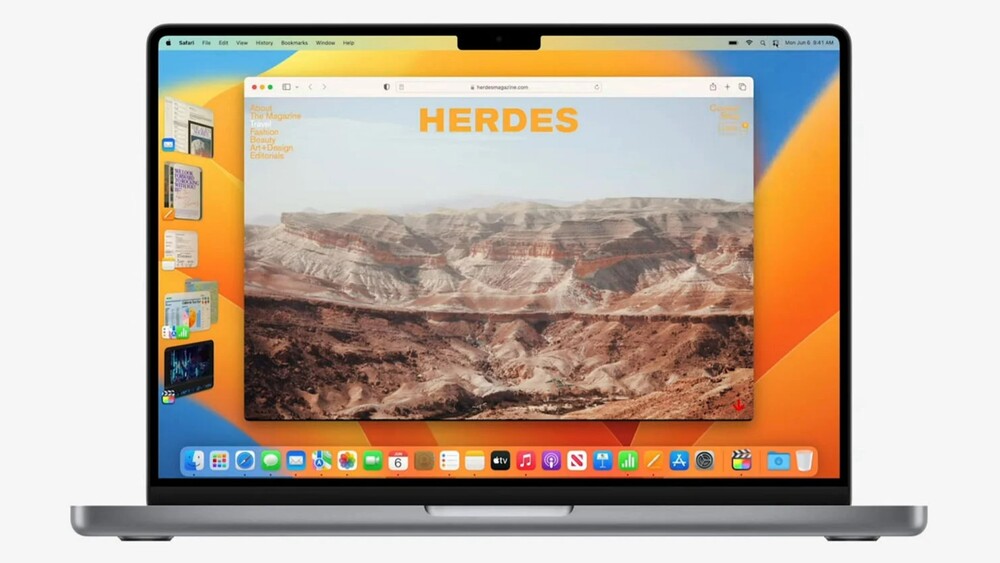 The developers hope that this will allow you to quickly switch between open windows, group applications on the side and move them easily. Thanks to this feature, working with many included applications will not be a problem. When we click on the desktop itself, all programs are shifted to the side, which allows us to easily access files on the desktop.
Apple has also expanded the Spotlight feature, ensuring much better results and adding many new search features. This will make Spotlight one of the most useful features in macOS computers, and it's a good thing that Apple has decided to pay more attention to it.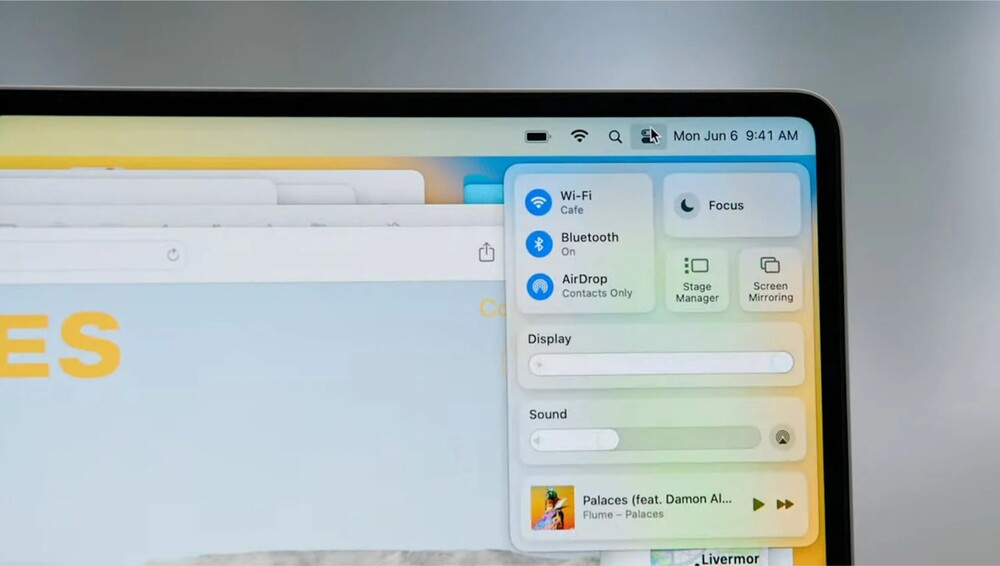 The Mail app, which has correction and autocorrection features, has also been improved, and Mail will now get new search features and offer reminders and scheduled messages.
The Safari feature also deserved its 5 minutes. As we learned during the conference, users will now be able to share their cards with friends to make it easier to open a network together. Passwords in the browser should also be replaced with a keychain built into our device based on biometric data. Access keys will run smoothly on a variety of platforms, and the standard has been dubbed the FIDO Alliance.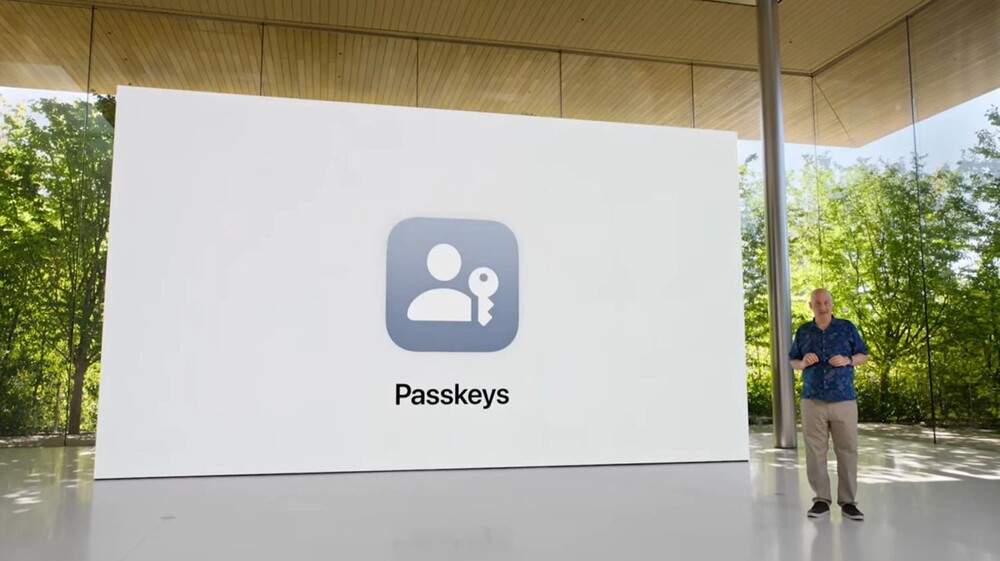 We all know that playing on a Mac is almost impossible. During the conference, we saw that Apple really wants this idea to be a thing of the past. Metal 3 was discussed, which should 'unleash the full potential of Apple Silicon for years to come' and transfer games such as No Man's Sky or Resident Evil 8:Village to Apple computers. Metal Effects scaling lets you do that. You can work at a higher frame rate by playing back frames at a lower resolution and then increasing them.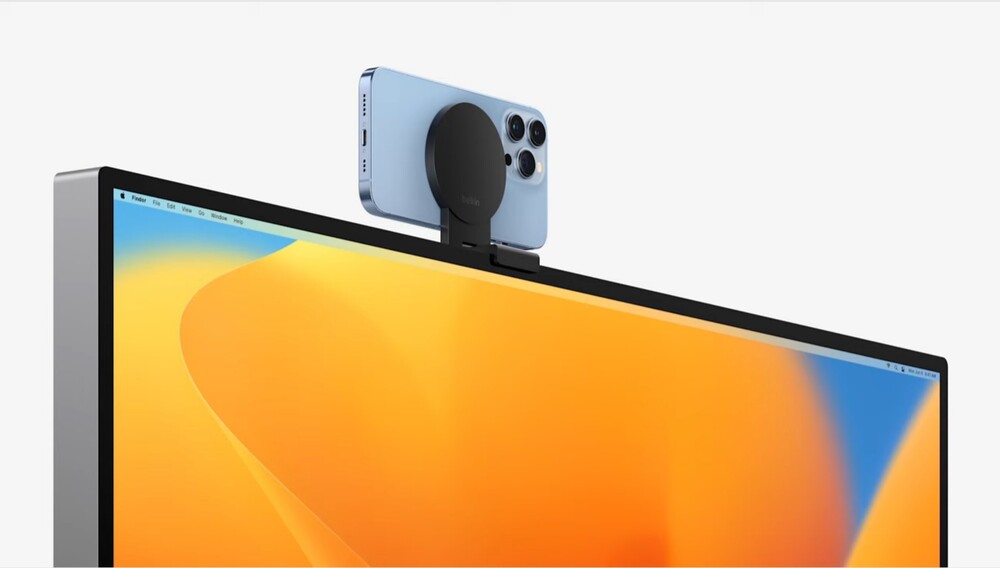 If you are not satisfied with the quality of the camera in the MacBook, you will soon be able to buy a stand that will turn your iPhone into a camera. Given that today's online chats with webcams are practically everyday life, this possibility is very important. The price of the stand, however, has not yet been disclosed.
Read also: Modern artillery is Ukraine's superweapon. And what does Elon Musk have to do here?
The all-new Apple Macbook Air is the first laptop with an M2 processor
On 06.06.2022 Apple has introduced a new generation of M series processors. The first laptop with an Apple M2 processor will be the new Macbook Air, which also received a completely new design. The Macbook Pro 13 has also been updated.
The new Macbook Air now resembles the Pro series
We all expected that Apple would show the new Macbook Air, which had to undergo a serious rejuvenating procedure. And it really happened, although the premiere of the new Apple M2 processor should be considered to be the main event.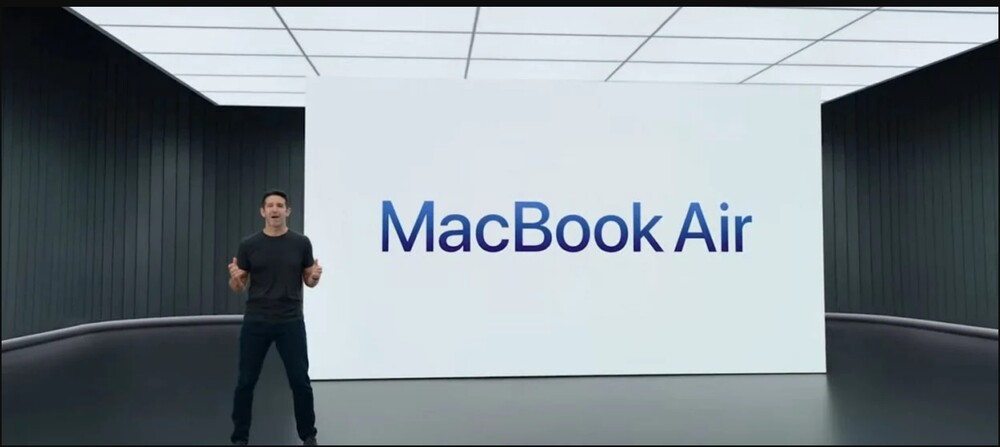 The chip, built on the 5-nm second-generation TSMC process, has been slightly redesigned and should offer about 20% better performance than the M1. At Macbook Air, we still have 8 processor cores and 10 graphics system (GPU) cores, which will provide 35% more performance. To achieve this, we have more memory, up to 24 GB, and an SSD with a capacity of 2 TB. Many will probably like the new design, similar to the Pro series, and the larger screen, this time with a diagonal of 13.6 inches.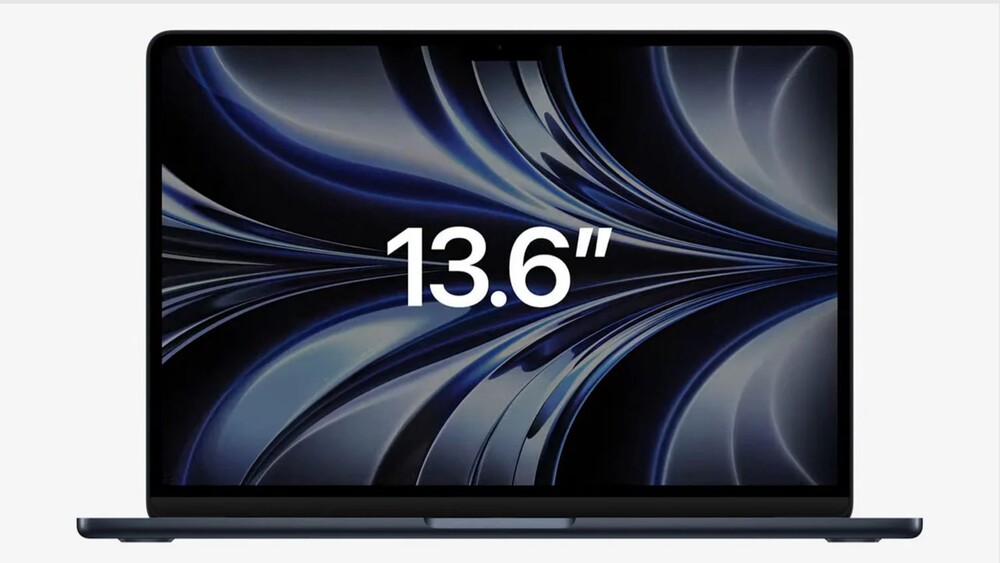 The Apple Macbook Air with M2 processor will be available in four new colors shown in the image below. It is expected that the battery will last up to 18 hours (Apple has long boasted of accurate figures), and charging is done through the MagSafe port up to 67 watts. This means that the battery charge can be recovered much faster than before. The thickness of the case is only 11.3 mm, the screen has brightness of 500 nits, there are four speakers.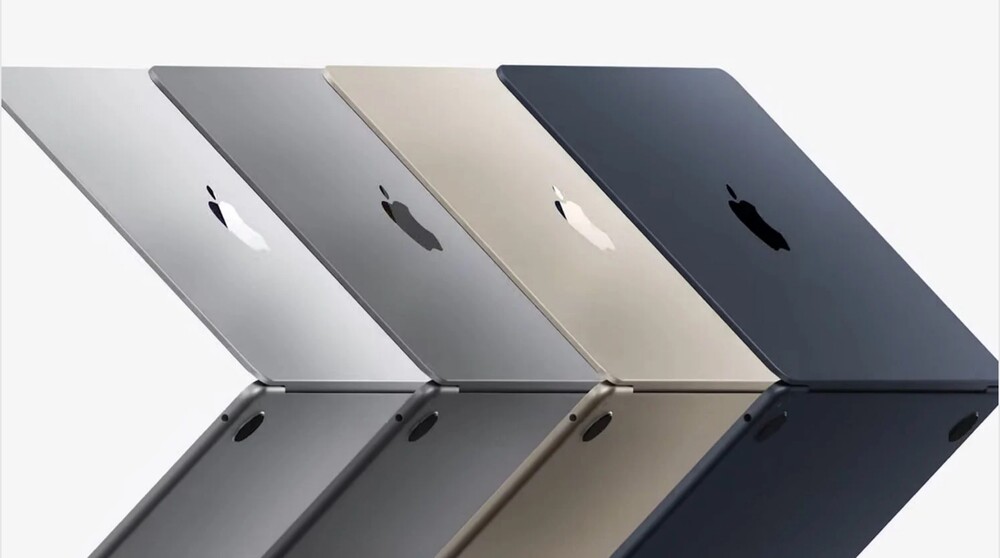 Apple also boasted a new camera – FaceTime HD with a resolution of 1080p, but, as we see, the notch still looks no better than last year. Nothing new for Apple, but…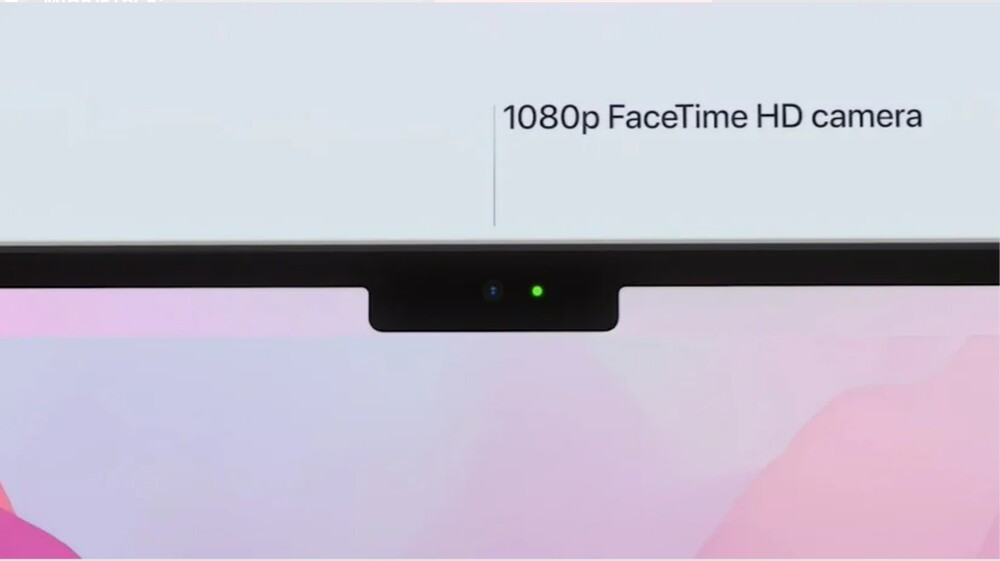 The new Macbook Air with M2 will be available alongside the older model with M1 processor. Unfortunately, the price does not look very attractive, as it is set at $1199, only $100 less than the new model Macbook Pro 13. The old Macbook Air with M1 will cost $200 cheaper.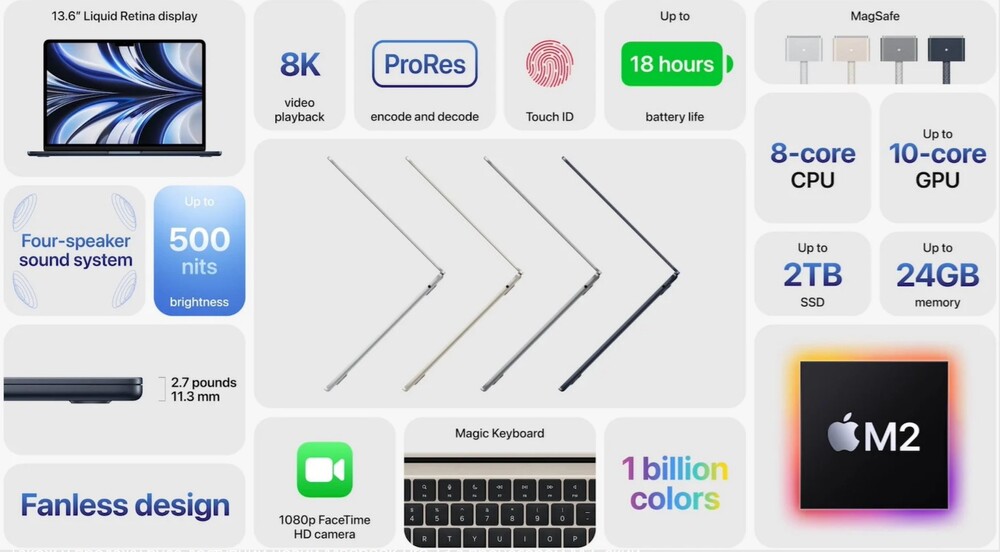 Apple Macbook Pro 13 with M2 processor
Also the new Macbook Pro 13 with M2 processor will be available, which will offer slightly higher performance than its predecessor, and will have longer battery life – up to 20 hours.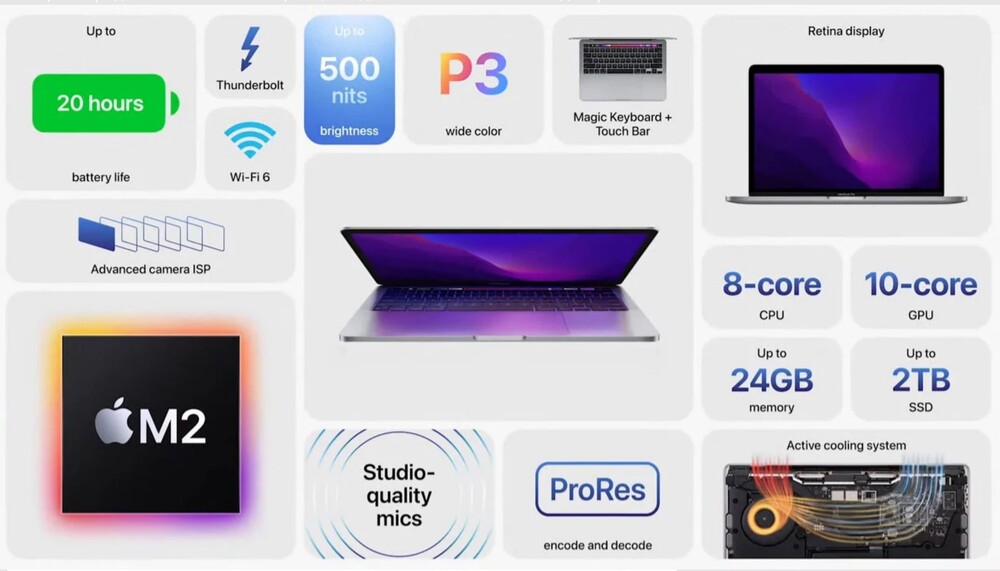 Due to the active cooling, the computer should offer slightly higher performance under heavy load, the developers have not forgotten about the support of Thunderbolt and WiFi 6. Honestly, I don't know who will buy a Macbook Air M2, if the Pro 13 model is only $ 100 more expensive at $1299. We do not know the Ukrainian prices for new laptops, we do not even know whether they will appear in our country at all, given the hostilities.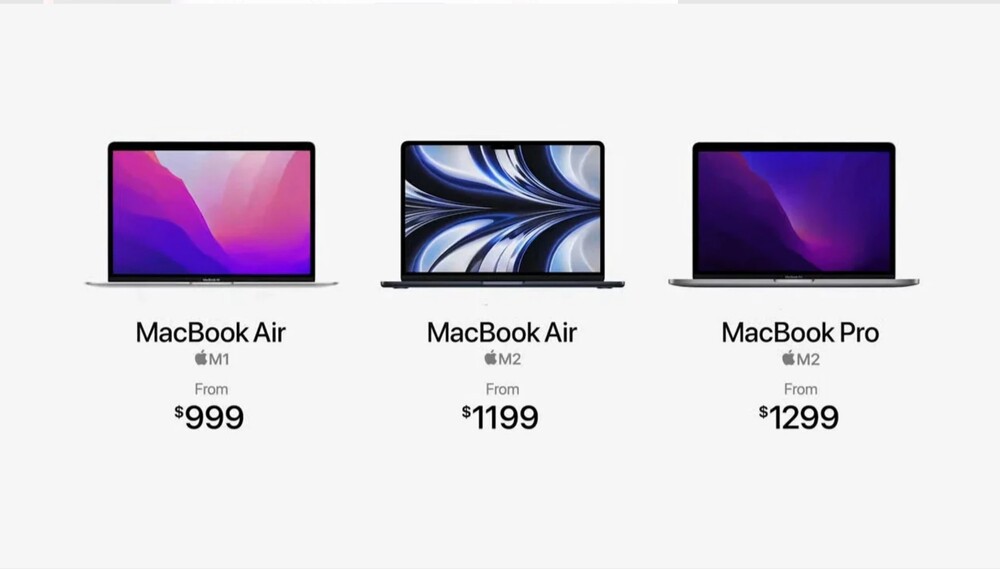 Read also: 'Neptunes' knocked out 'Moskva' cruiser: All about these anti-ship cruise missiles
iPadOS 16. Even bigger, even better
After the presentation of iOS 16, watchOS 9, macOS Ventura, updated MacBook Air with M2, it's time for iPadOS 16. What's interesting in the updated OS for Apple tablets?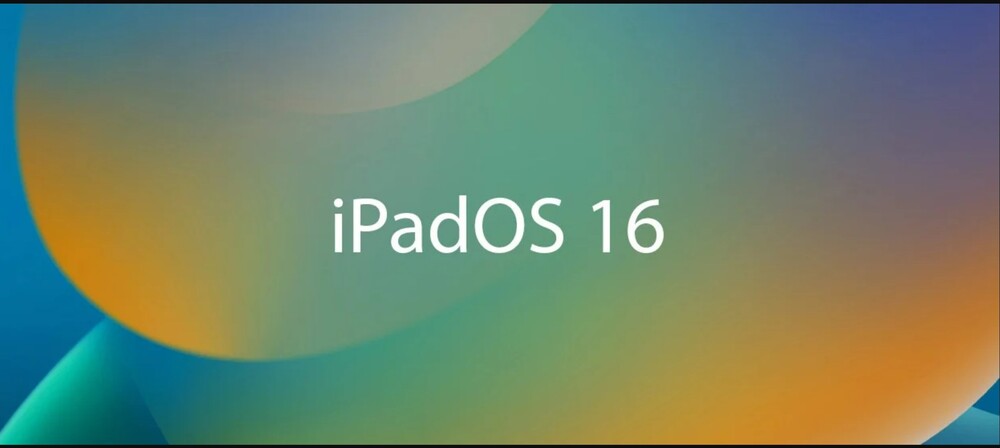 The latest version of the iPad operating system is primarily about the improved performance of applications that will use features known from macOS, but have not yet been available on the iPad screen. Desktop applications with their own API will make it even easier to work on the road with tools that were previously only available for computers.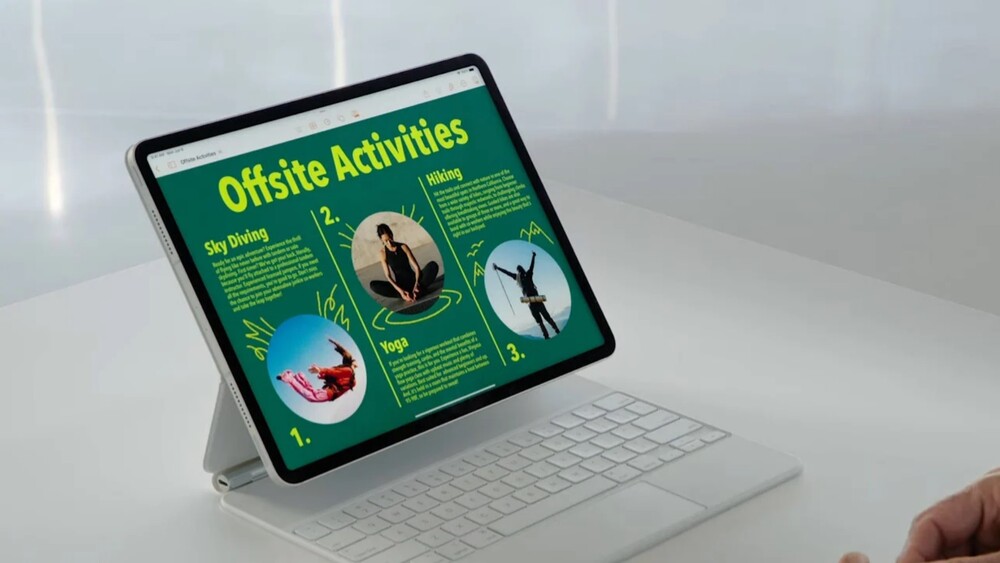 PadOS 16 introduces the Collaboration feature – joint work with other people in applications. In this way, file sharing allows you to make changes, for example, to text files (in Pages). A new icon will also appear in the application, which will allow you to call colleagues on FaceTime. The feature will also work in other applications, such as Safari, where everyone can see the page they are viewing at a particular time. Apple also showed a special API for developers available in the App Store.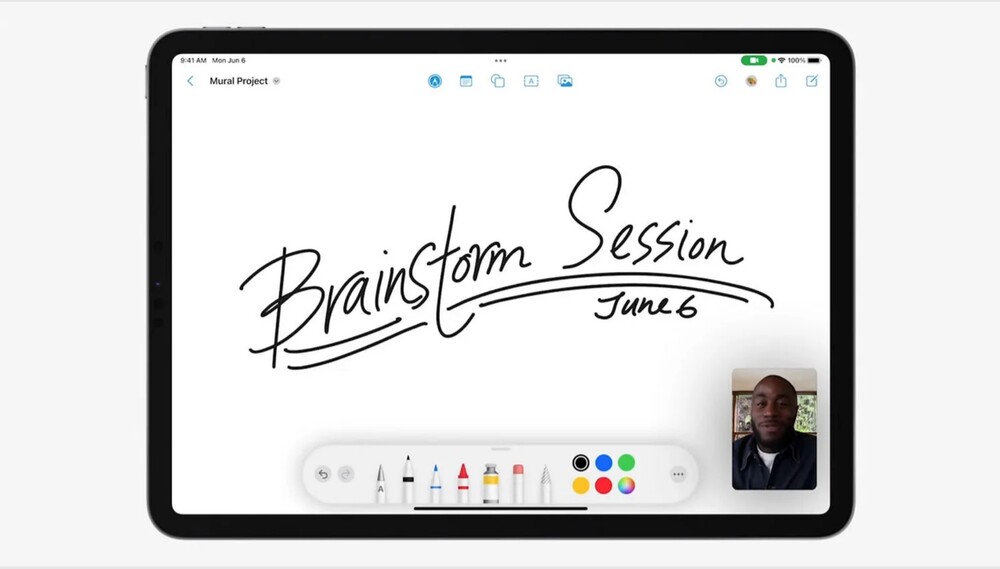 Apple has introduced its version of the digital board called FreeForm, where everyone can share their thoughts, add files, media, text, etc., which should make collaboration even more effective.
Apple is focusing on even more convenient management of screens and applications running on the iPad. iPadOS 16 supports the Stage Manager feature, which allows different applications to share the screen. The feature will not only allow you to easily switch between open applications, but also overlay screens, which will make it easier to work with many applications simultaneously. Stage Manager in iPadOS 16 will make it even easier to work on multiple screens at once – when connected to a Mac.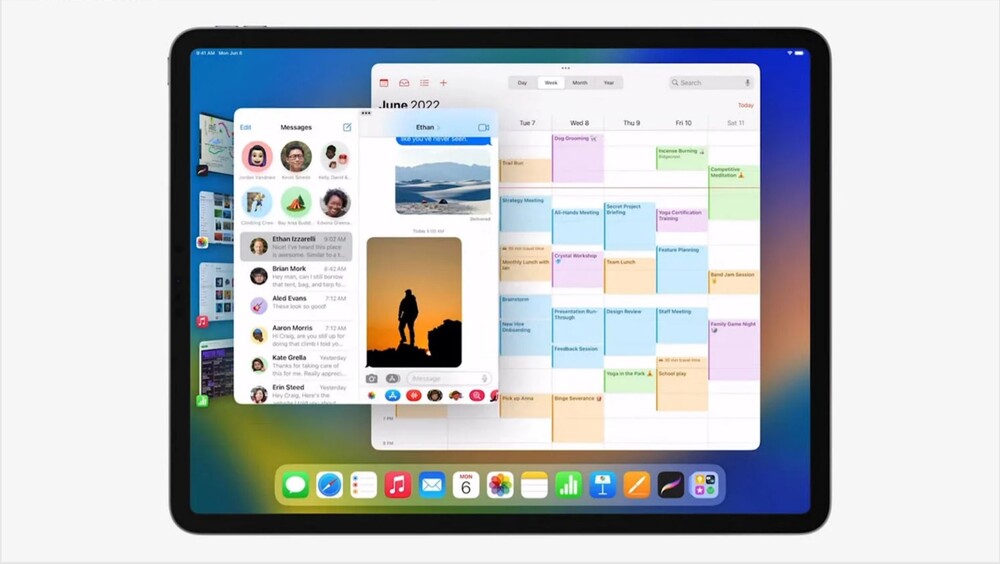 iPadOS 16, like iOS 16, is making changes to Spotlight's internal search feature, which in the new system will be available on the home screen in the navigation bar just above the dock. When you tap your finger, a search box will appear. The system also supports FaceTime call continuity. When chatting on your iPhone, iPad or Mac, you can switch to another device without interrupting the conversation.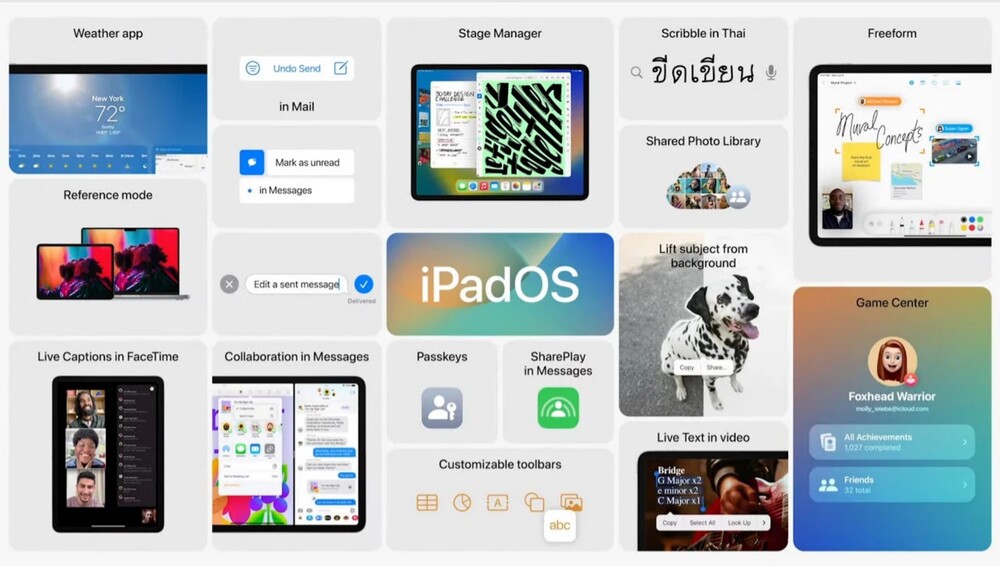 IPadOS 16 also has space for the Weather app. Designed with a large screen, it will display not only basic information, but also more detailed information related to weather conditions. Unfortunately, there is no indication that the Calculator suffered a similar fate.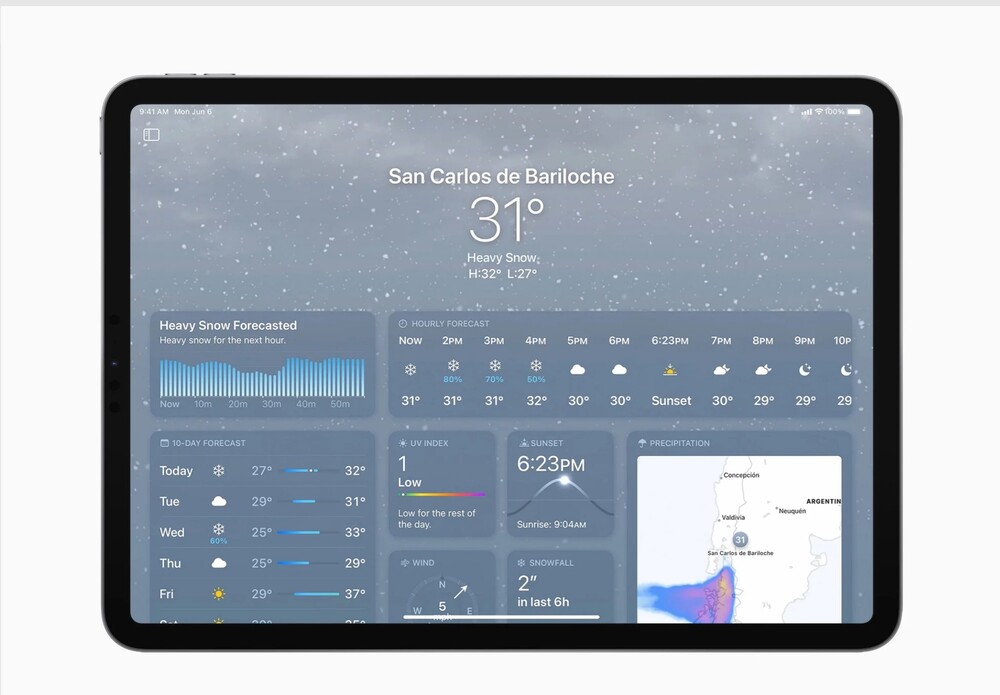 As in previous years, the first beta version of iPadOS 16 will be available immediately after the conference. An open beta is scheduled for next month. The system will be available on the 5th generation iPad, 5th generation iPad mini, 3rd generation iPad Air and newer models, as well as on all iPad Pro models. The full version of the system will be released this fall.
Read also: 
I was bored for some reason
Traditionally, at the WWDC conference, Apple presented its innovations related to software and hardware. During the two-hour event, we witnessed, among other things, the debut of iOS 16, the new Apple M2 SoC chip and the MacBook Air and MacBook Pro 13 laptops that use it.
Yes, there were enough novelties and news for Apple fans. They will again be waiting for new versions of operating systems to appear in their watches, smartphones and tablets, someone will want to buy a new MacBook. But during the presentation, I, as a person interested in technological innovations, was somewhat bored and uninterested. In the end, when talking about the iPadOS 16, it seemed to me that I already knew the following phrase of the developer. The whole presentation was kind of monotonous and plain, without spice, without any WoW effect, to which Apple has already had us accustomed. I have a feeling of some disappointment and surprise. My expectations were not met. Maybe I want too much?
Share your thoughts on WWDC-2022 in the comments.
And don't forget! You can also help Ukraine fight with Russian occupants via Savelife or via an official page of the National Bank of Ukraine.
Read also: