When it comes to monitors, AOC knows a thing or two. Its new gaming monitor has high-end specs and impresses with its massive 43-inch screen size. The G4309VX has an edge-lit VA panel with HDR1000 certification and a 144 Hz variable refresh rate. A true beast, but… you can't get it for now.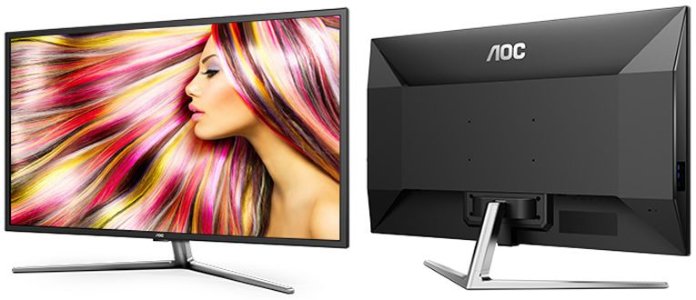 Yes, the new monitor is exclusive to the Chinese market. Will it change? Here's hoping.
So far we don't know the price of G4309VX as well, but everything points at it being an amazing offer for competitive gamers. 
Just don't forget to check if you have a card good enough for specs like that. Every single thing is important when choosing a new monitor, and building the perfect gamer space can be a real challenge. Thankfully, our friends at Porch just released a very handy article on how to create the ultimate gamer setup. Be sure to check it out if you're in need for new gamer space ideas.
Read also: