The Apple WWDC 2022 developer conference is upon us, where we expect iOS 16, iPadOS 16, macOS 13, as well as new versions of WatchOS and tvOS. And with WWDC getting closer, the rumor mill starts spinning faster.
According to a new report, Apple will introduce major changes in iOS 16. And hopefully, it will not repeat the buggy path of iOS 15, which announced many new features, but users were able to get them all only after a few updates. In iOS 16 there will be new applications and ways to interact with the system itself, but the interface will remain the same.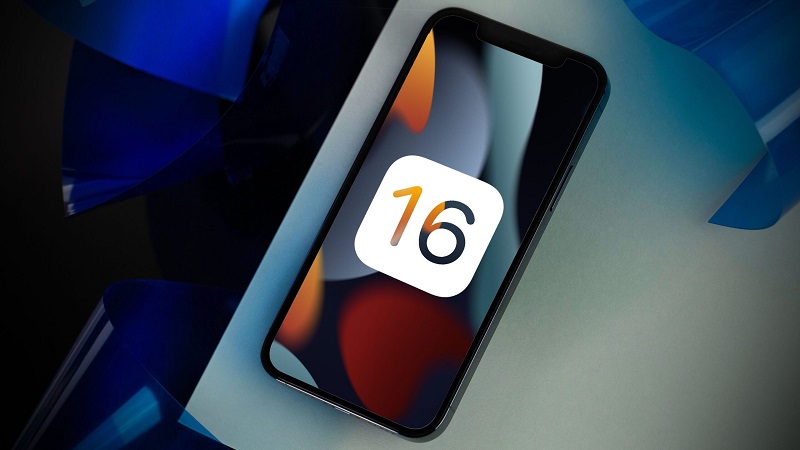 The system will most likely look like iOS 15, except for notifications, that will see yet another overhaul. The source also said that the next WatchOS will contain many updates to track activity and health. As for iPadOS 16, you can probably expect the same major changes as in iOS 16. However, there will be additional changes to the interface for multitasking. The Apple WWDC 2022 conference is scheduled for June 6, 2022.
You can also help Ukraine fight with Russian occupants via Savelife or via an official page of the National Bank of Ukraine.
Read also: