The Turkish Baykar Defense is working on the modernization of the popular military drone Bayraktar TB2 (review). The company plans to equip the UAV with short-range missiles.
There is information that air-to-air missiles are to be installed on Bayraktar TB2 and Akıncı UAVs. The main goal of this development is to give UAVs the ability to counter other small aircraft systems. In particular, kamikaze drones, similar to Shahed models of Iranian production, with which Russian troops are currently destroying civilian and critical infrastructure in Ukraine. The CEO of the Baykar Defense company Halyuk Bayraktar announced the project to modernize its UAVs during the defense exhibition SAHA Expo in Istanbul.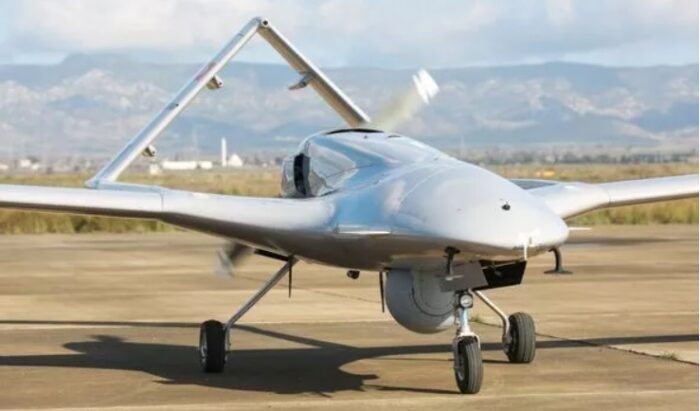 In order to be able to destroy kamikaze drones and other air targets with the help of drones, Baykar will most likely adopt missiles from the short-range Sungur complex, which are developed by the company Roketsan. This is evidenced by the contract signed by both companies.
Read also:
The Sungur short-range missile launch platform entered service with the Turkish Armed Forces in 2020. This short-range air defense system uses the Portatif Savunma (PorSav) missile, which is technologically very similar to the one used in the Stinger MANPADS. The main difference is that the Turkish PorSav missile is equipped with a homemade homing head.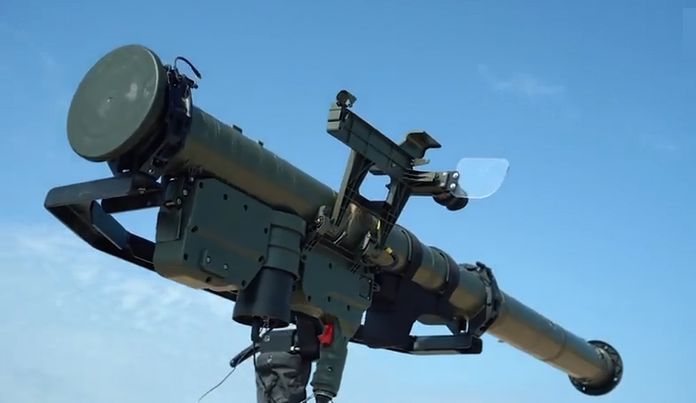 According to the manufacturer, the Sungur launch platform can fire PorSav missiles at a distance of up to 8 km at an altitude of up to 4 km. The minimum firing range is 500 m. It is also capable of automatic target tracking and is resistant to countermeasures.
You can also help Ukraine fight with Russian occupants via Savelife or via an official page of the National Bank of Ukraine.
Recommended reading: