On July 18, the European Union adopted the Digital Markets Act (DMA), a set of new rules aimed at creating fairer online competition. The new legislation should create an equal opportunities for all market players.
Recommended reading: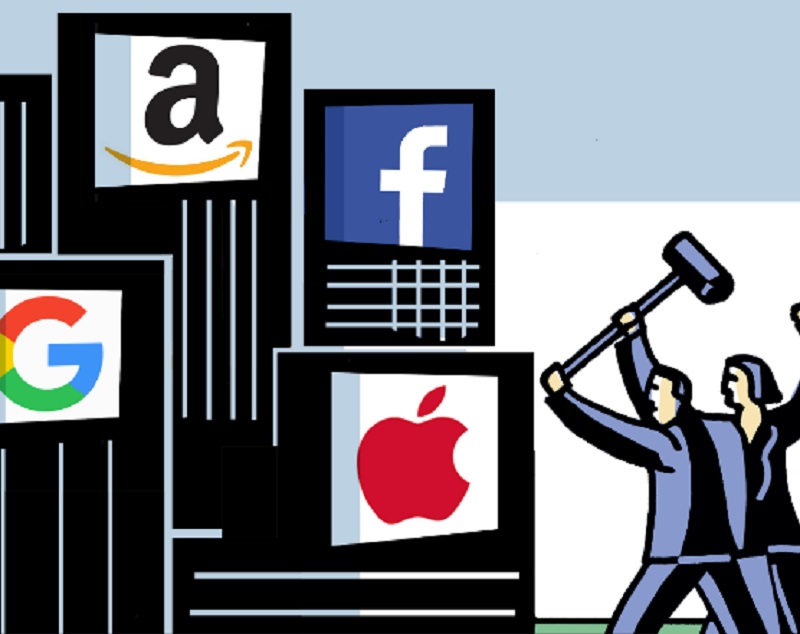 Let me remind you that Digital Markets Act was all about the "Gatekeepers". The companies influence of which is so strong that it is almost impossible to compete with them: you either has to abandon your idea or be consumed by one of the Gatekeepers.
The categories for which the DMA was adopted include online search engines, app stores and social media platforms. The legislation also targets messaging apps, as well as advertising, e-commerce and cloud services.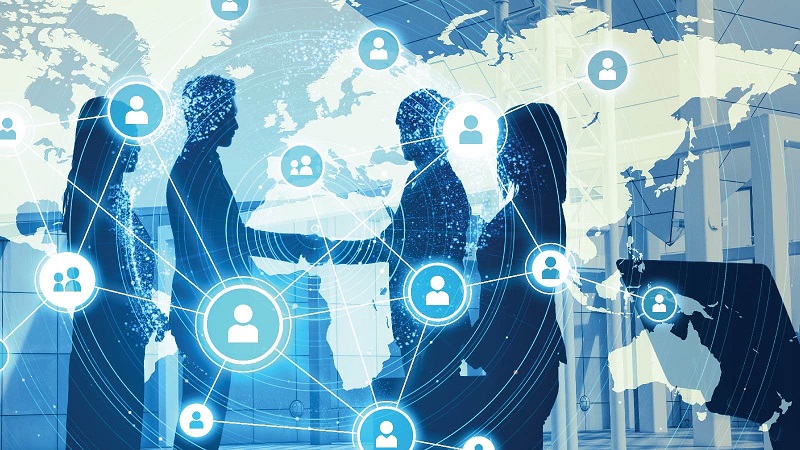 To qualify as a Gatekeeper, a company must either have annual revenue of at least €7.5 billion ($8.2 billion) in the EU over the past three years, or have a market value of at least €75 billion ($82 billion). Gatekeeper must also have at least 45 million users per month and 10,000 business users registered in the EU.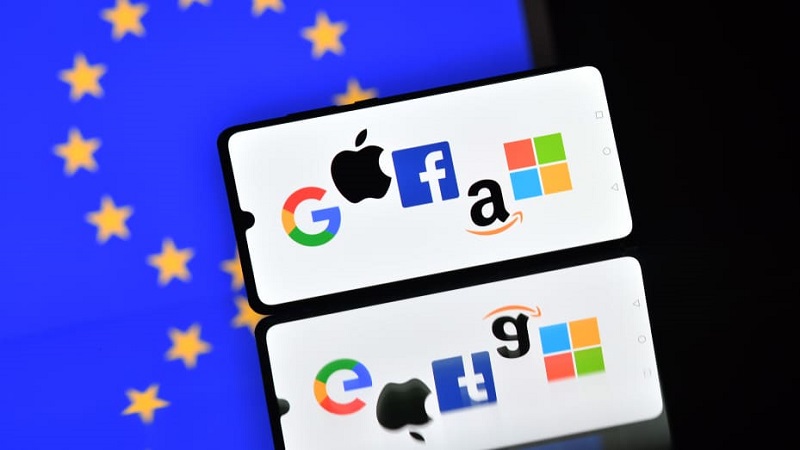 According to the new law, Big Tech Companies will have to inform the European Commission about their acquisitions and mergers. Opting out of core platform services should be as easy as subscribing to them. The main features of instant messaging services must be interoperable, which means that users must be able to exchange messages and send voice messages or files between different messaging applications. Business users must have access to their advertising data on the platform.
What will be forbidden for Gatekeepers
to overprice their products and services;
to pre-install certain software;
to restrict user's ability to uninstall any pre-installed software (and as a result, forcing users to use only pre-installed software is also forbidden)
to force developers to use certain payment platforms to sell their apps
to use personal data if it was collected by one service for another.
Punitive measures are quite strict – if the company does not comply with the new rules for six months, it faces a fine of up to 10% of the total global turnover for the year and up to 20% for repeated violations. And if they break the rules at least three times in eight years, the European Commission can launch a market investigation and, if necessary, apply behavioral or structural measures.
The Digital Markets Act will affect the so-called Big Tech group the most, which are the ones who allow themselves many of the things that, starting July 18, will be prohibited.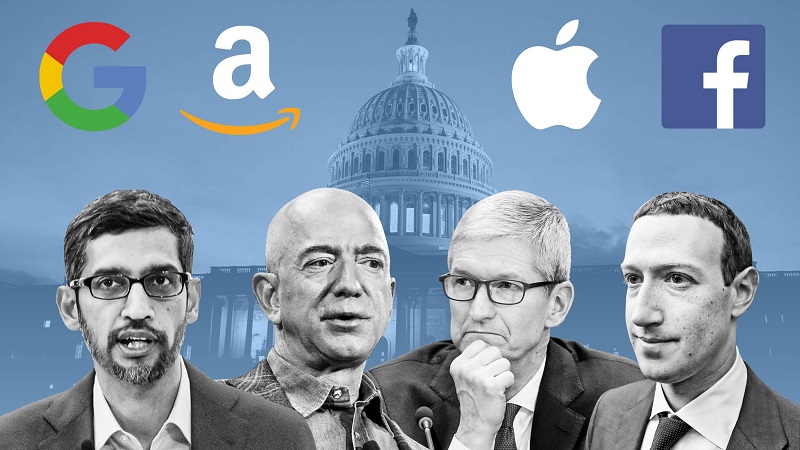 In practice, Apple will be forced to allow alternatives for app downloads and 3rd-party payments in the App Store, a move it resists because it would cost the 30% fee it charges on transactions.
Google and Meta will have to stop collecting data from various services they own in order to offer targeted advertising without users' consent
Apple and Google will also have to say goodbye to the many default apps they provide during installation.
As for Amazon, it will have to stop prioritizing its own products over those of third parties and will be prohibited from using data collected from sellers on its platform to offer its own competing products.
So the new legislation will cost a lot of money for the Big Tech group, but it should bring fairness in the digital space and healthy competition back to the EU market.
You can also help Ukraine fight with Russian occupants via Savelife or via an official page of the National Bank of Ukraine.