Google Wallet app, the launch of which was recently announced by Google, has already appeared in the smartphones for some users. According to the representative of the company Chaita Sen, Google has started the deployment of Wallet for Android users in 39 countries. This process may take several days.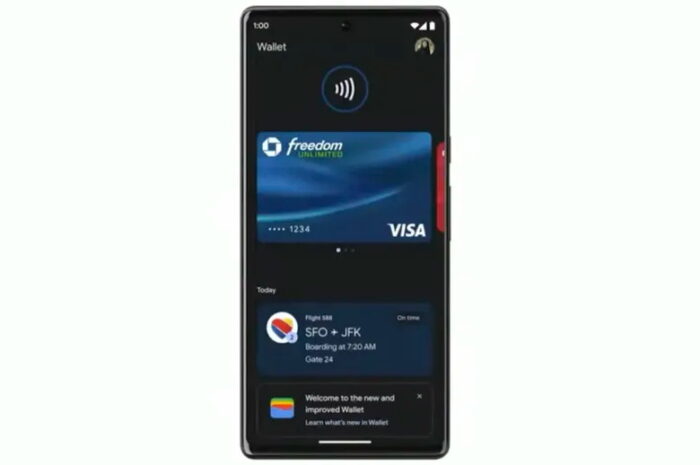 Google announced during the I/O 2022 that the app will be used to manage all of a user's digital cards. According to the company, it is designed not only to store the user's payment cards, but also digital IDs, proof of COVID-19 vaccination, digital car keys, travel tickets, hotel keys, concert tickets and much more.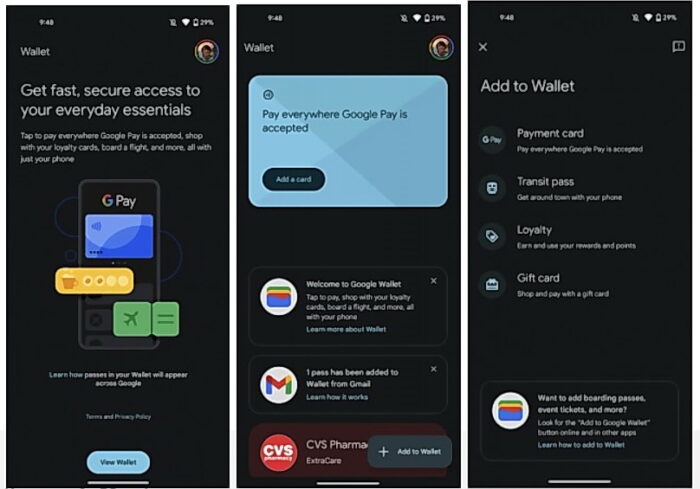 The new Wallet app will be an update to the current Google Pay app in most countries where the service is available. At the same time, Google said that users in the US and Singapore will be able to use both Google Pay and Wallet. In these countries, Google Pay is used as a way to transfer money between individuals.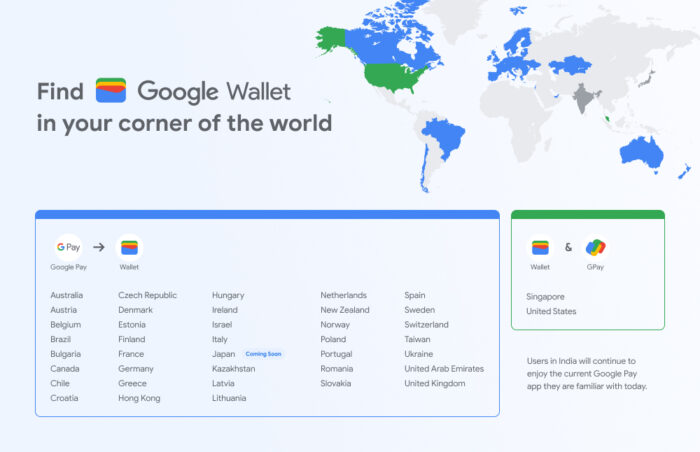 Google has had several iterations of Wallet before the recent one. In 2011, it was an NFC payment app that included other payment features such as money transfers. There was even a physical debit card of the same name once upon a time. In 2018, Google merged it with Android Pay to create Google Pay. And now Google Pay turns into Wallet again.
You can also help Ukraine fight with Russian occupants via Savelife or via an official page of the National Bank of Ukraine.