24 EU mobile operators and 3 Ukrainian mobile operators have signed a statement on ensuring affordable and free roaming during EU-Ukraine international calls. This was reported on the website of the European Commission. It is noted that the number of operators may increase in the future.
"The joint statement aims to lay a more stable foundation to help displaced Ukrainians in Europe stay in touch with family and friends at home," the statement said. The EC added that telecom operators distributed millions of SIM-cards to refugees from Ukraine free of charge. Many refugees who use such SIM cards have also been able to take advantage of international calls to Ukraine free of charge.
"This is an important step for Ukraine's digital integration with Europe. I would like to single out the efforts of the European Commission and the European Parliament to unite all European operators, as well as the NCCIR and the GCC of Ukraine," said Minister of Digital Transformation of Ukraine Mykhailo Fedorov in his Telegram channel.
How to minimize calls and internet costs?
After the invasion of the enemy army on the territory of our country, many Ukrainian citizens found themselves abroad. To keep in touch with relatives who stayed in Ukraine, you need a SIM card from a proven operator. The easiest way to save on calls and the Internet abroad is to install Airalo. It allows you to purchase a virtual card for Internet access in any country in the world.
There is a special offer for users from Ukraine. They can get $10 bonus to purchase a virtual card. To do this, simply tell your nationality to the support officer. You can get another $3 for sending a friend a referral link to install the program.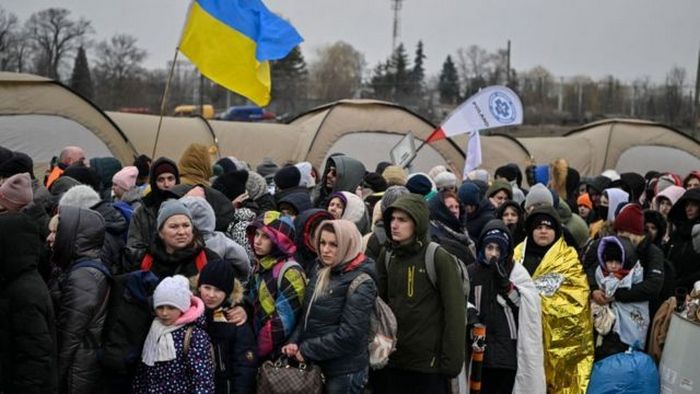 Residents of many countries around the world feel the pain of Ukrainians. People know that the war is going on in Ukraine. In this regard, mobile operators in the European market offer discounts to Ukrainian subscribers. In particular, special tariffs for Ukrainians are in force in Belgium. To gain access to them, it is enough to present a passport of a citizen of Ukraine.
In the UK, text messages and calls to Ukraine are free of charge at Vodafone. In turn, Deutsche Telekom offers Ukrainians free SIM cards. They can be obtained in one of the 540 communication stores of the German operator. Deutsche Telekom SIM cards provide access to unlimited calls and the Internet.
In Belgium, you can get a free SIM card from the local operator Proximus with 10 GB of traffic and unlimited calls to EU countries. In Slovakia, you can get an Orange card with 10 GB of traffic for free. In addition, special tariffs for Ukrainians apply in Poland (Play, T-Mobile, Plus and Orange), Italy (Telecom Italia), the Czech Republic (O2), Bulgaria (Viacom) and Spain (Telefonica).
You can also help Ukraine fight with Russian occupants via Savelife or via an official page of the National Bank of Ukraine.
Read also: